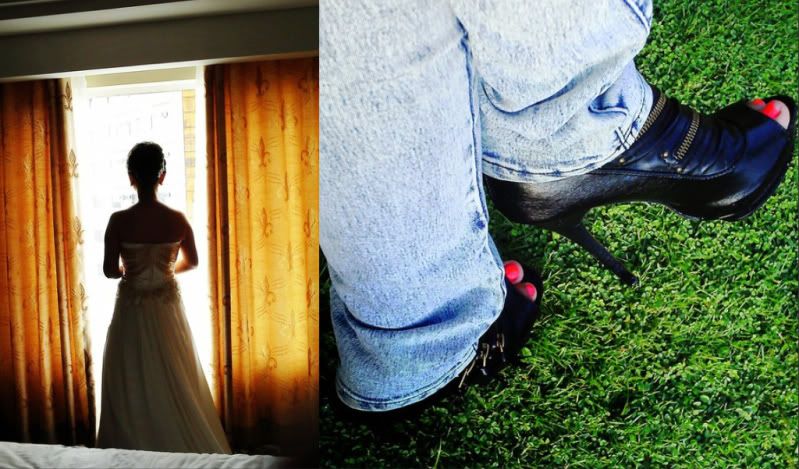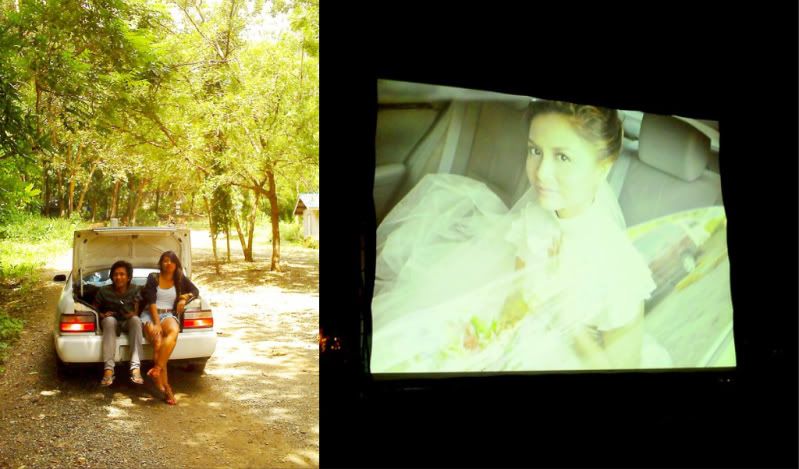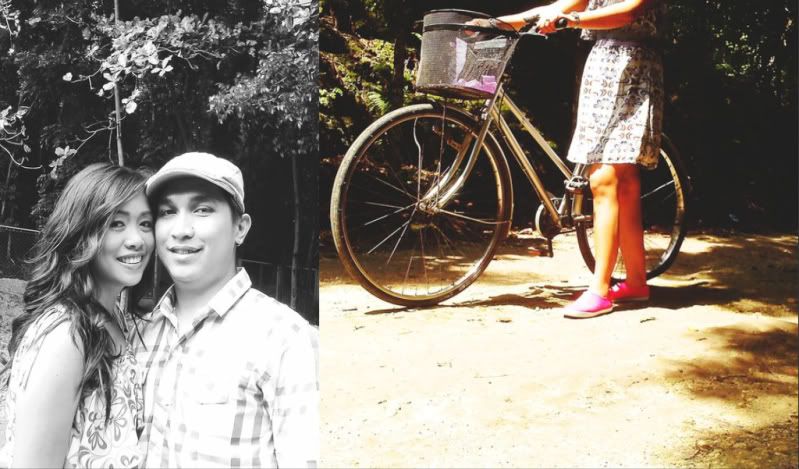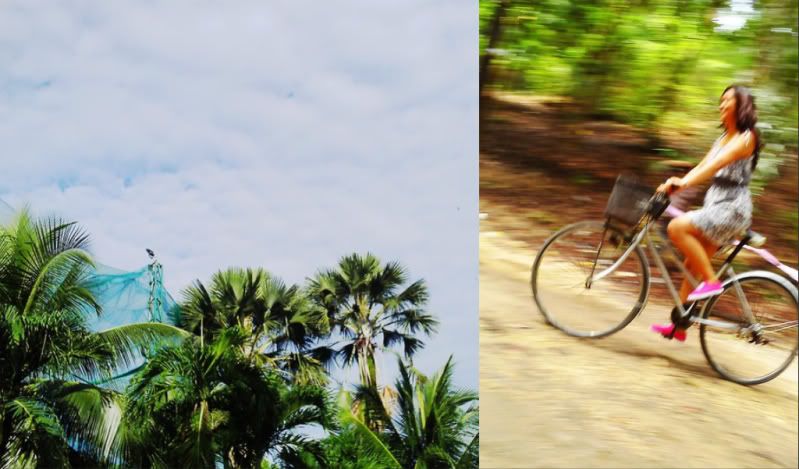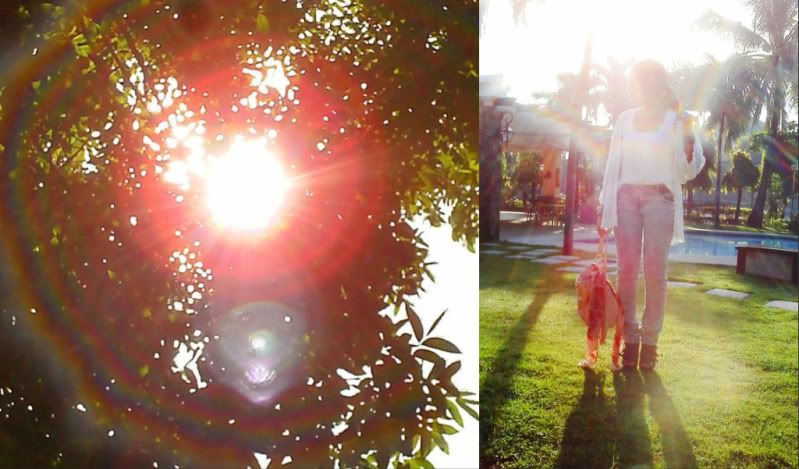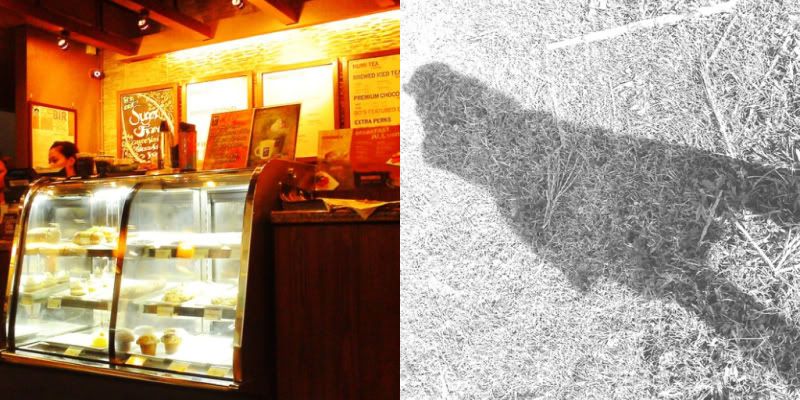 What I love and what's keeping me occupied these days:
1. I love fireworks. There's something about the burst of light and color against a dark sky that really puts me in awe every time.
2. I love empty coffee shops and free wi-fi. I can just stay in one corner and surf the world wide web all day.
3. I love weddings. They always make me cry.
4. I love garlic bread and pasta (with lots of hot sauce) and everything Italian. I think I was Italian in my past life. LOL
5. I love engagement shoots especially when the client is a trooper. Snob and bratty clients, not so much. haha
6. I love the sun and sun flares. I don't mind basking under the sun and getting dark skin after. I love my skin color as it is.
7. I love vintage bikes. Although I'm clumsy and can easily scratch my legs.
8. And oh, I love taking pictures of my ugly feet. LOL
Have a great weekend everybody! :)