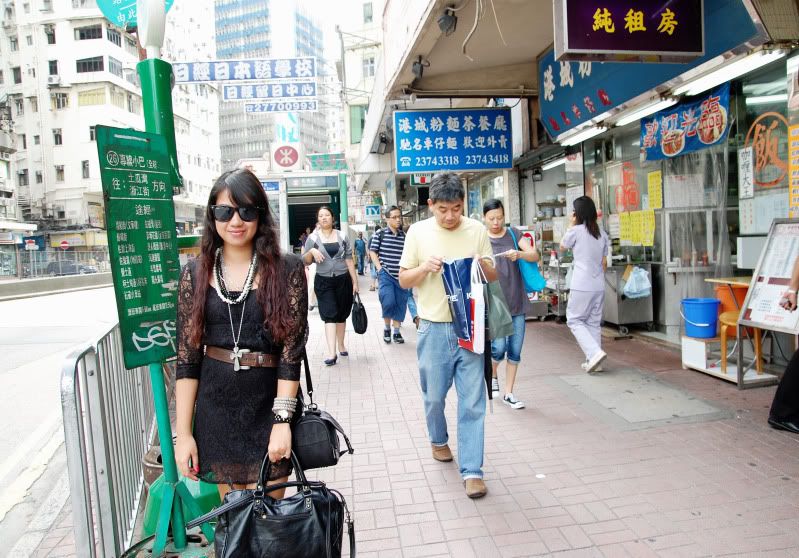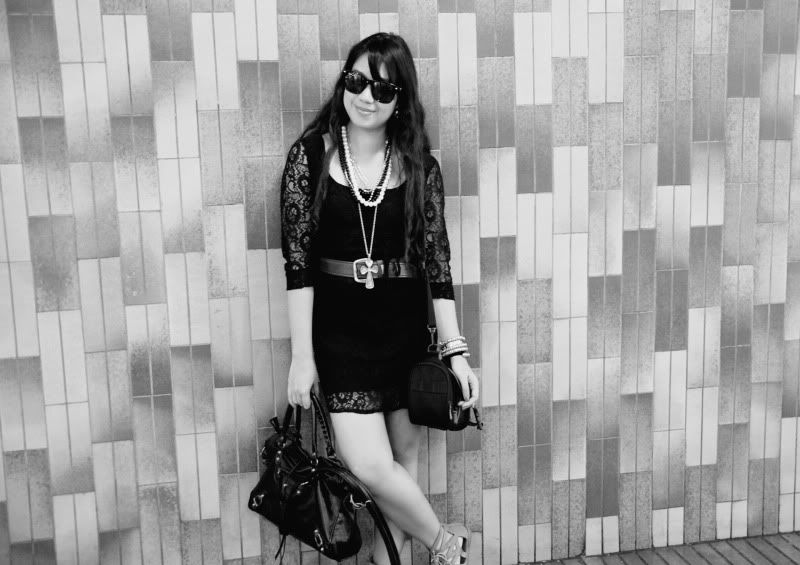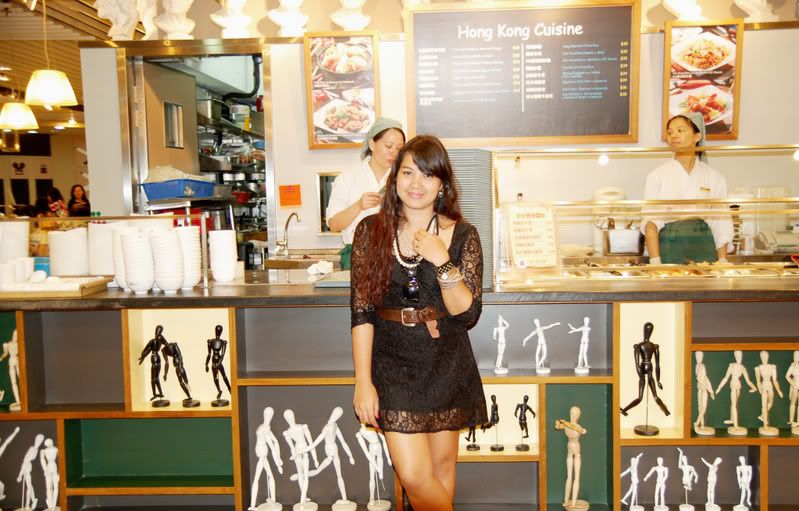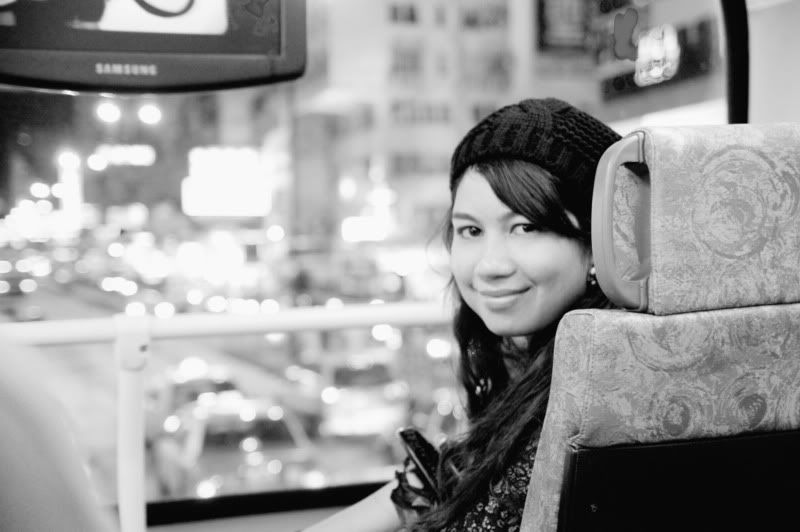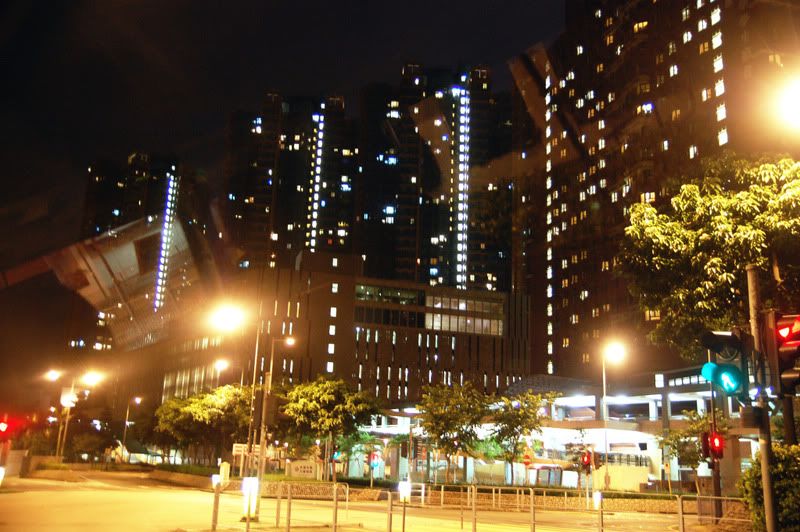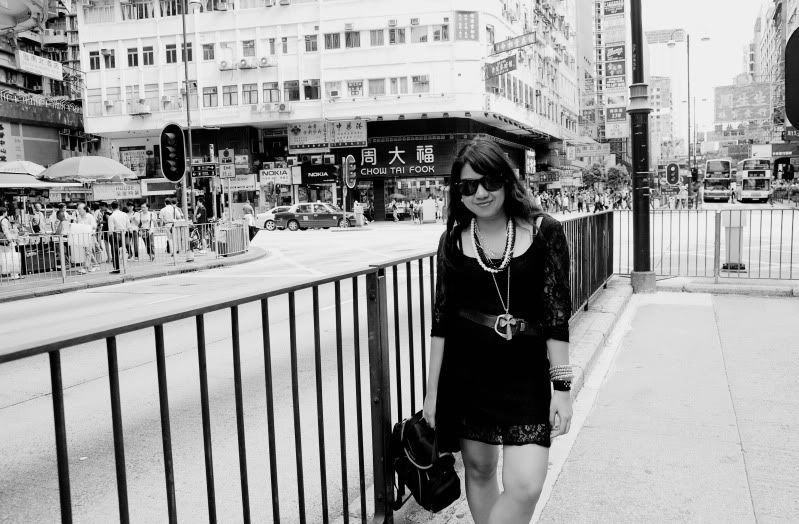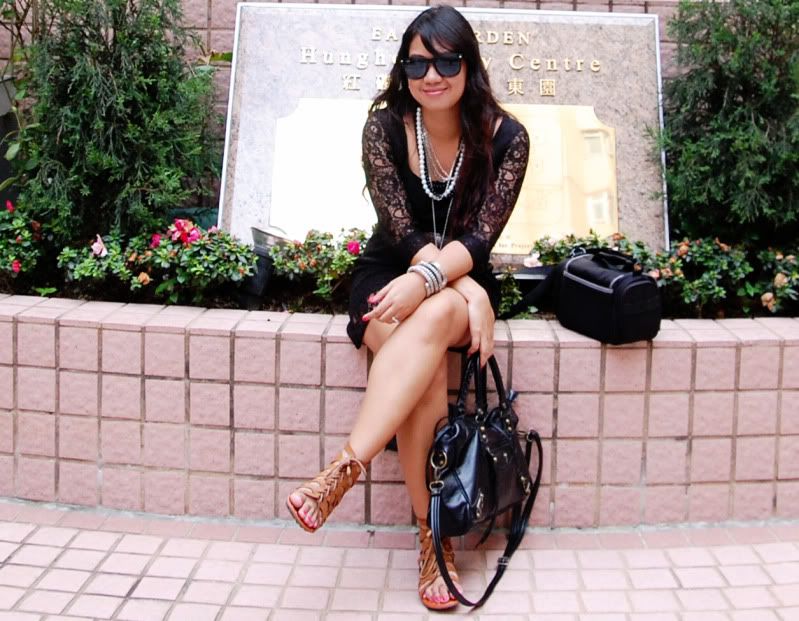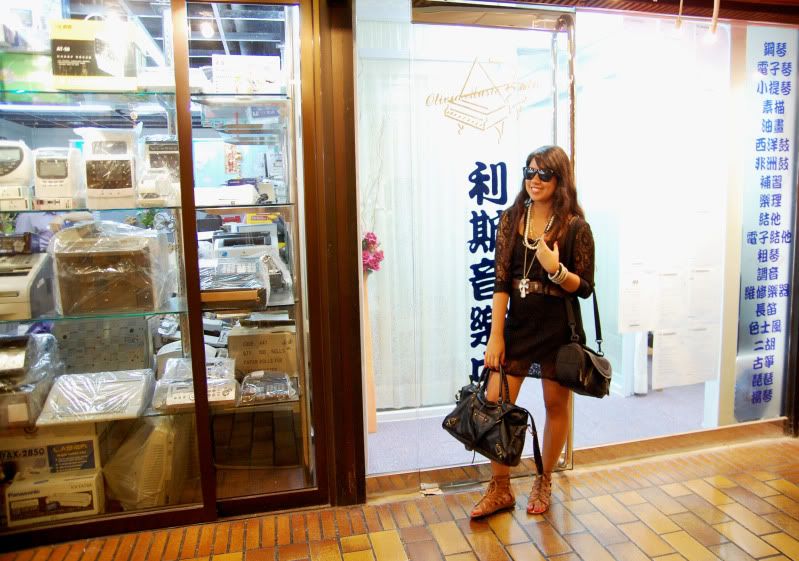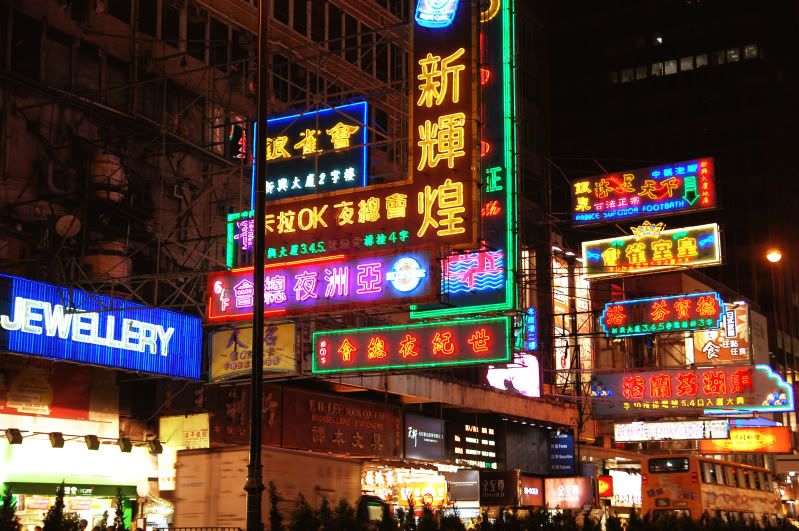 I'm back from my short stint in Hong Kong.
I was anxious to go at first because of that unfortunate incident (if you know what i mean, i'm even upset to mention or write about it till now). I was too scared to set foot in their land two days after what happened. You just don't know how many Hail Mary's i said while on the plane praying to God that everything will be okey in there.
Surprisingly, the immigration officer stamped my passport after like just one minute without any further questions or delay. I was scared of any intimidation or discrimination I might encounter but thank God He didn't let any of that happen.
First day was spent scouring the streets of Hong Kong doing some official work matters. Can't discuss about that here for confidentiality reasons. LOL
And night time was spent rummaging through the night market of Mongkok. I'm not so good at haggling so I was only able to buy little stuff for pasalubong (travel gifts) for my officemates. Bought really nice bangles although the price wasn't that low as oppose to buying in Carbon (Cebu's version of Mongkok and Manila's Divisoria).
wearing:
Sinequanone lace dress - thrifted for only PhP 50 ($1)
Bag - from Bangkok
Brown lace-up shoe - People r People
Cross / Pearl Necklace - from Carbon
Brown belt - D&G (from dad)
Black wayfarer - from Alabang Town Center
Black beanie - from Mongkok