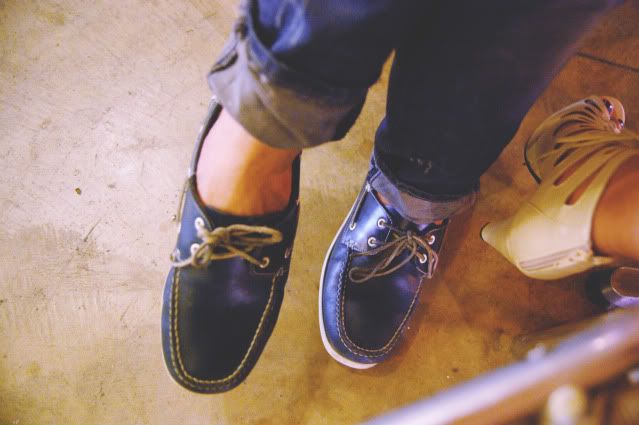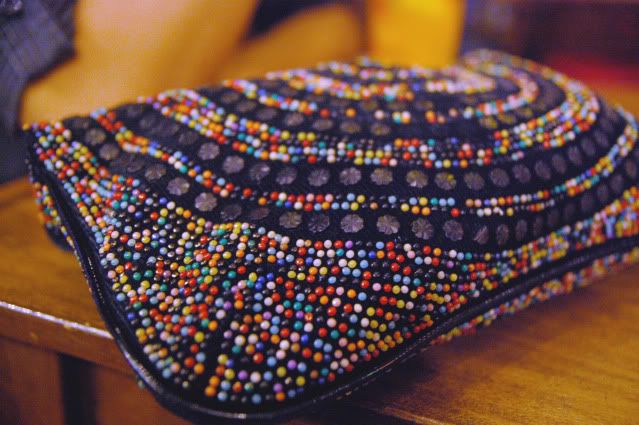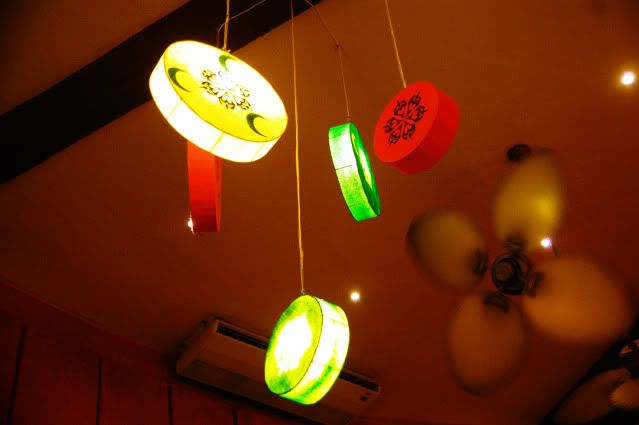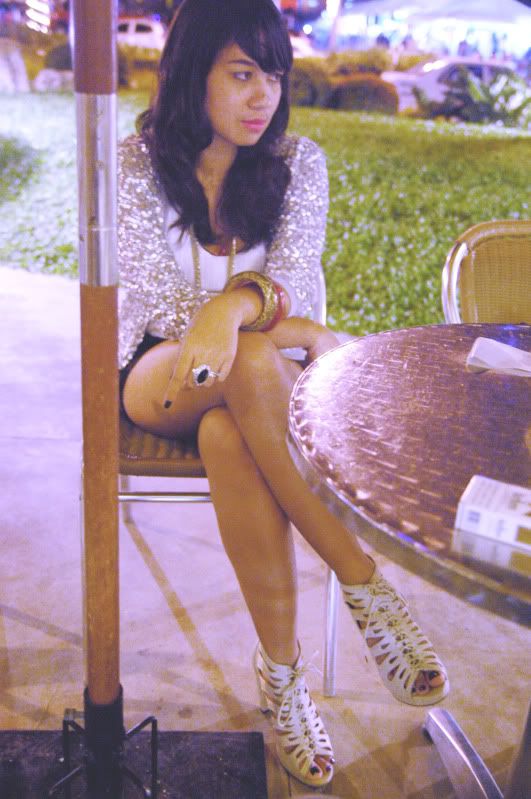 Three days before Christmas while the boyfriend and I were shopping for gifts for our loved ones I intentionally led him to the shoe section of SM to hint him on the pair of shoes i wanted for Christmas. I tried it on and asked the saleslady for a size 8 and blurted it out loud so the boyfriend can clearly hear. hahaha And if that was not enough the hinting dragged on during dinner and i gushed about how gorgeous those pair was and how i could play it up with a different looks.
So Christmas day came and the boyfriend handed me his gift and I could see that it was a pair of shoes judging from the box. I was giddy coz i could sense that i'm finally getting the pair i have been drooling over for the couple of days. I hurriedly untied the cloth package and to my surprise it was indeed a pair of shoes... albeit not the one I expected!!!
To my dismay the first words that came out my ingrate mouth were " but these are not the ones I wanted!". Boyfriend must have been so hurt that he just kept quiet for like 5 minutes then said to me that he'll just have it replaced. Good sense must have struck into my brain while I get dressed for our dinner date. It was then that I realized I was being too harsh on him considering he bought those right after his shift from work sleepless and all that and braved the rowdy crowd and long line at the department store. So to make it up to him I wore the shoes with finality so that I could no longer change my mind and have it replaced.
And I could say now that this baby is super comfortable and I could walk in them for hours unlike the other pairs I own. I am planning on making them my "official shoes" during our wedding photography gigs because they're cute, can match any outfit, and ultra comfy!
Thank you dear boyfriend for the shoes and most especially for putting up with me for the last nine years. :)
Sequined blazer - thrifted
Silk shorts - Emall bazaar
Bangles - various bazaars
Cocktail ring / necklace - APM mall