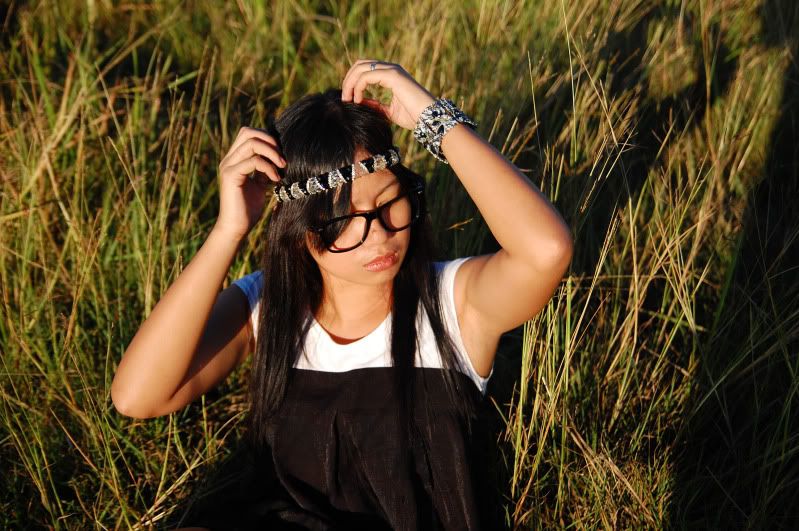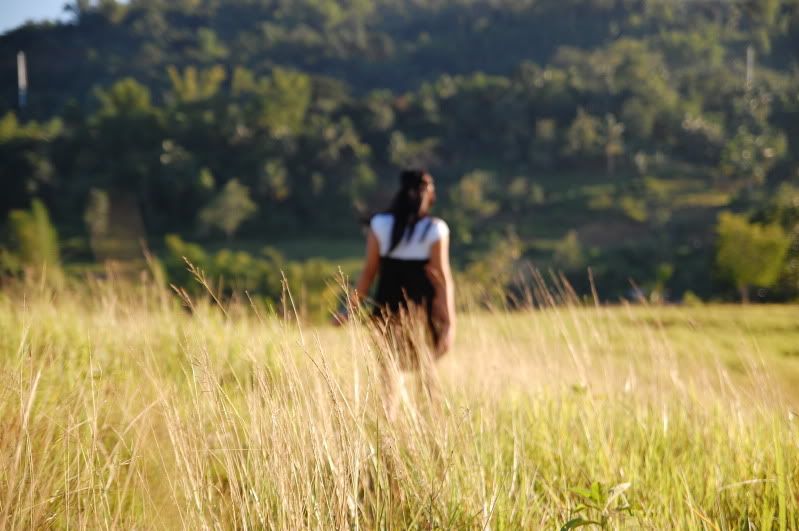 I spent the holidays away from the city to escape the chaos that usually happens on Halloween. As much as I love Halloween for the sole reason that I get the chance to wear crazy costumes I wouldn't dare of wearing on regular days,I passed up for this year because I hated the overflowing booze and the consequent hangover that goes with it the next day.
So this year's holidays were spent at the boyfriend's hometown in the country.
The palce is a one-hour drive from the city. I've been there numerous times already but most of the time we just stayed in the confines of the boyfriend's home because the boy was always catching up on his sleep.
But miracles do happen because for the first time he had the energy to take me to this beautiful place he promised to take me the last time.
We climbed this hill which overlooks a quarried mining pit. The sun was up but the breeze was cool. Perfect for picnic and laying on the grass. It was as if we were transported to the outbacks of Australia or something.
P.S. I dyed my hair black again after two years of having brown hair. :)