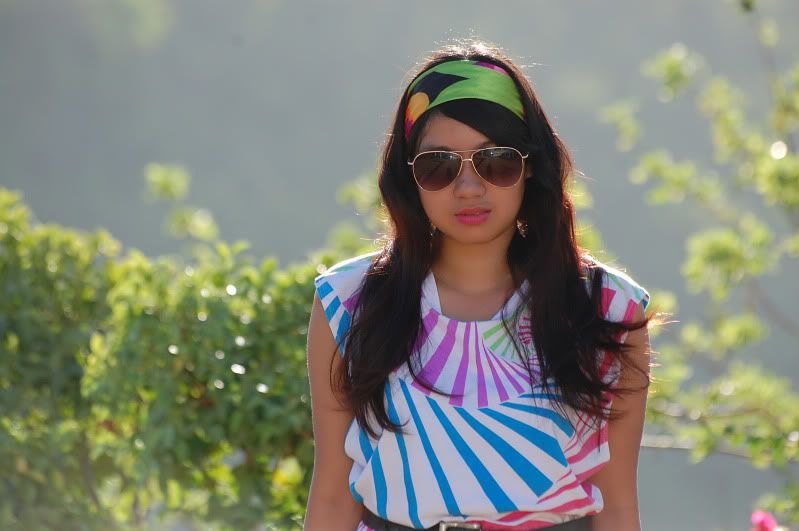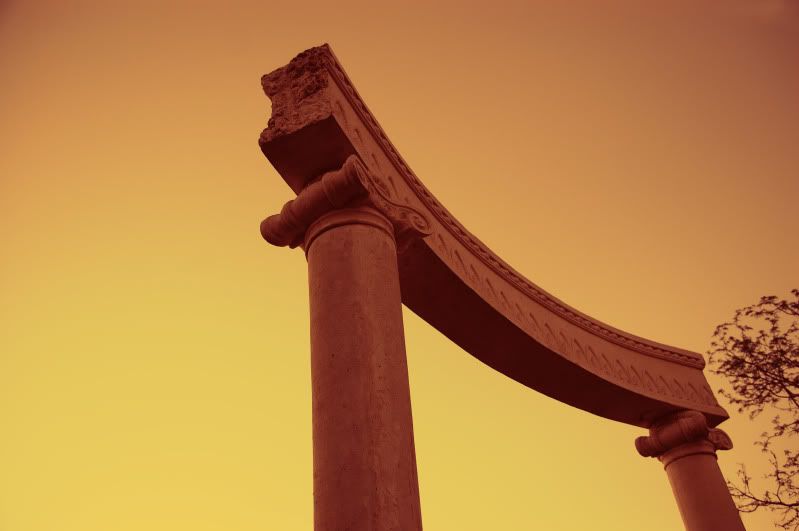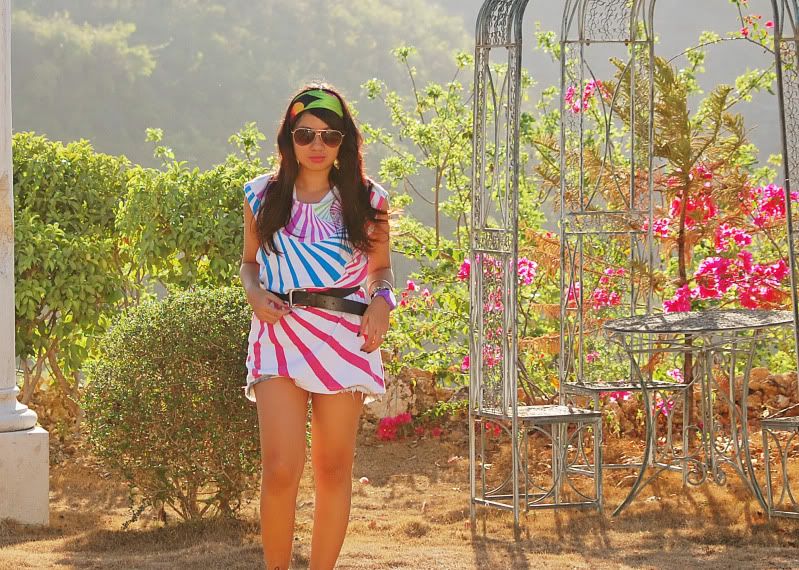 Hey guys, guess who's back?
Yeah I know i have been delinquent on my blogger duties the past weeks but for starters, I have been really busy having assisted the boyfriend on client's weddings two straight weeks in a row. So when the boyfriend is busy that would only mean he will have a million more reasons not to be able to shoot some photos of me. Major boost for the business but a great bummer for my blog. LOL
So anyways the great heat wave is just killing me coz even if I'm wearing the littlest of clothes I still sweat like a pig! Eeeeeew! I don't usually drink lots of water but now my throat is always dry I am craving for water (cold water = i love!) most of the time.
I love summer but honestly I'm secretly wishing it's June already so I can already get rid of this sweat-inducing weather.
Okey, so on to the outfit...
It's funny how some people stared at me when I wore this oversized shirt. They must have thought I was crazy and obscene for not wearing anything underneath. Excuse me, in this kind of weather, I think we Filipinos are entitled to wear comfortable clothes that don't stick to our sweaty knees and skin. My remedy for their stares? I intentionally hiked up my shirt to expose my shorts. See people, i am wearing one! Surprise!!!
Enough of that conservative thing already. As long as you don't expose your privies, it's okey.
The outfit:
Oversized top - thrifted
Shorts - Levi's
Belt - borrowed from dad
Scarf - from SM
Aviators - Chris & Berns (Maze, Ayala)
P.S. Here's one of our client's engagement presentation. Such a very kind, sweet, and uber gorgeous couple. Very fun and light to work with. Check it out!
Paolo & katrina prenup presentation from moymyx on Vimeo.