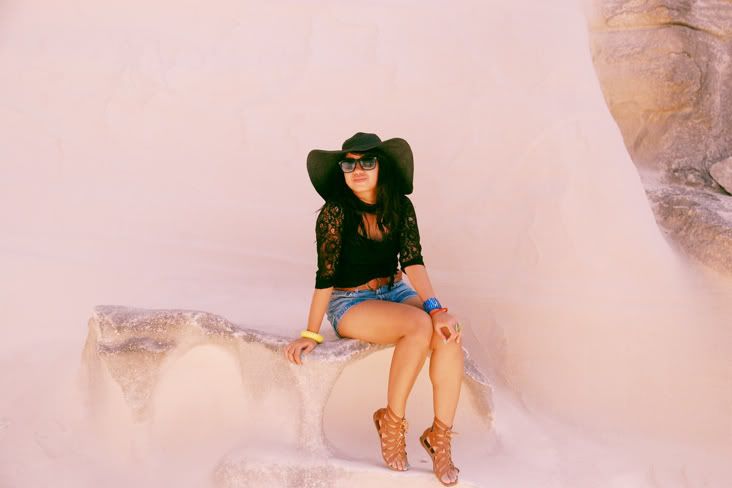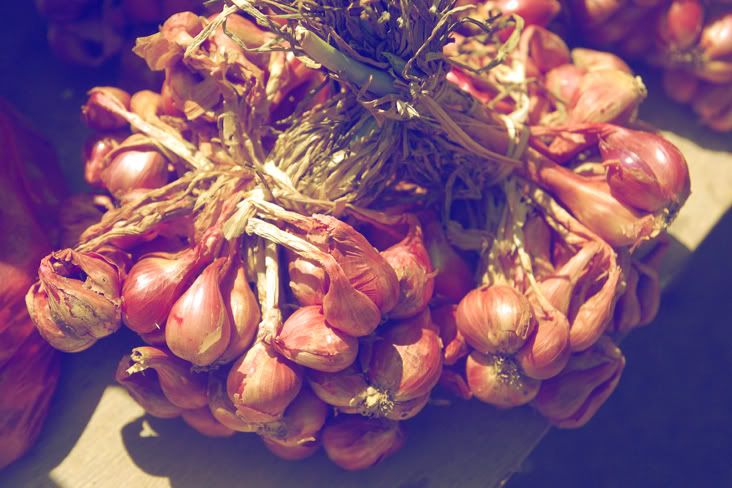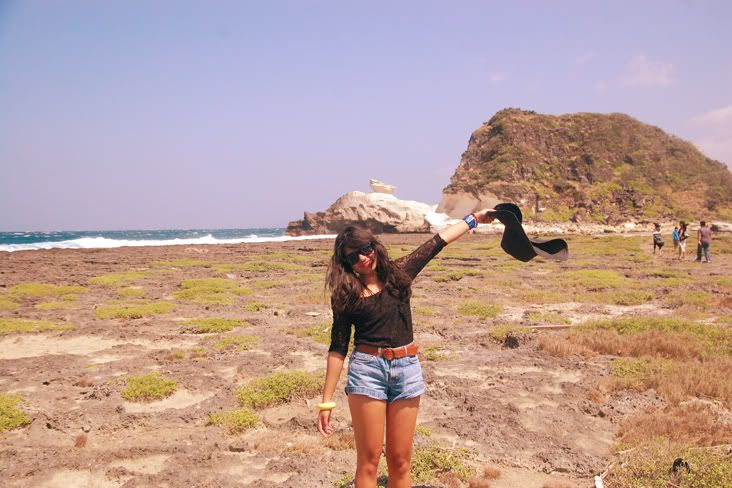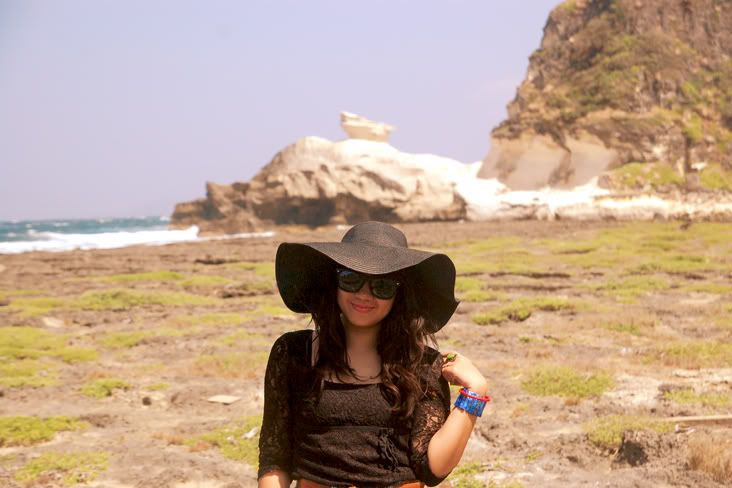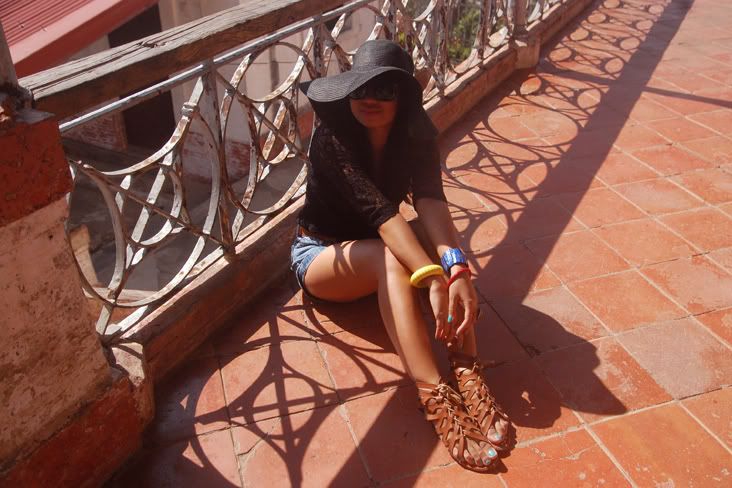 Location: Bangui Windmills || Kapurpurawan White Rock Formation || Cape Bojeadour
Ilocos Norte, Philippines
Ilocos Norte qualifies for one of the places I'd love to go come back to again.
Everything in this northern province is stunningly beautiful; the beaches, nature, rich cultural
heritage, and friendly people. I am a sucker for a laidback living so I would definitely fit
in here. I hope the pictures did justice to this heaven-on-earth of a place.
The countryside reminds me of the scenes from Lord of the Rings, don't you think? :)
Lace dress worn as top - Sinequanone (thrifted)
Floppy hat - Robinson's mall
Colorful bracelets - Ilocos souvenir markets