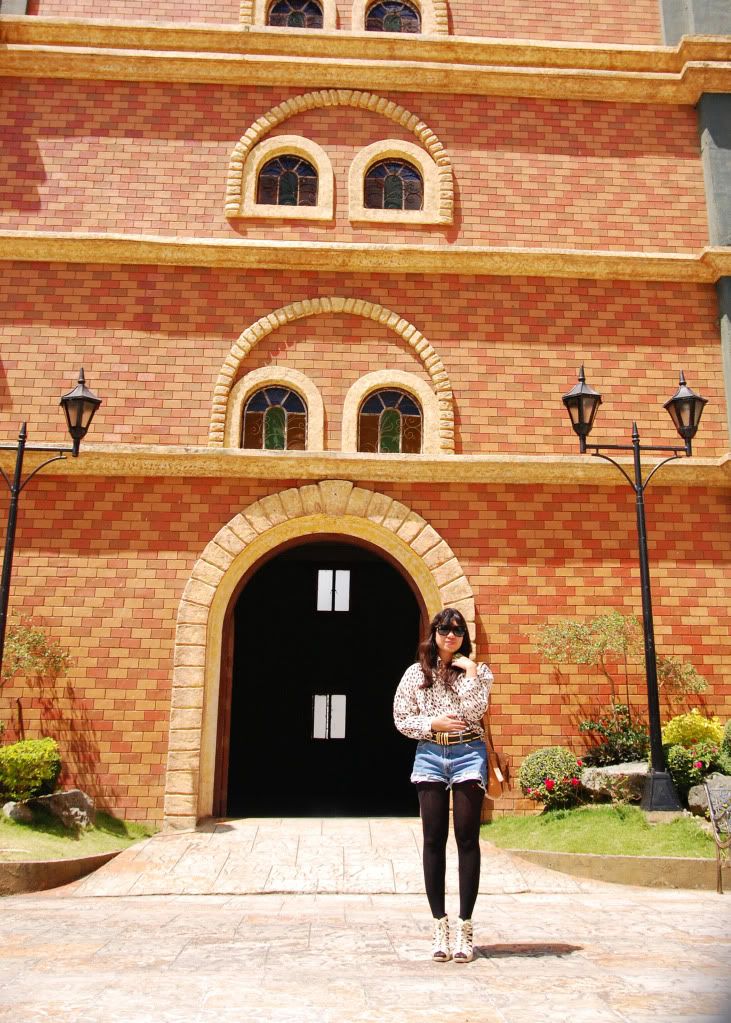 I had been sheltered for almost practically a quarter of my life. It's always been school-house and vice versa. So now that I am older and more financially independent, I always see to it to travel and experience the "world" outside of my shell. Thanks to cheap promo fares air travel is no longer limited to the affluent.
Last year me and my officemates got lucky and scored PhP 218 roundtrip tickets to Manila. Without batting an eyelash we immediately purchased them even if we didn't have any definite plans in mind. Later on, all nine of us unanimously agreed for a Northwestern Luzon tour.
Tagaytay was never part of our itinerary but due to some minor glitches on our assigned driver's schedule, we had a little 8-hour detour prior to our Vigan trip.
Tagaytay's cold breeze and fresh air was such a welcoming change from the CO2 saturated city we're accustomed to. We also dropped by this Disneyland-like place called Fantasy World Castle in Lemery and also made a side tour in the serene and scenic Caleruega. I fell in love at first sight with Caleruega. If only destinations weddings aren't such a pain in the ass and wouldn't burn our pockets,I would definitely love to get married there.
"Dalmatian" print top - thrifted
Opaque tights - SM Dept. store