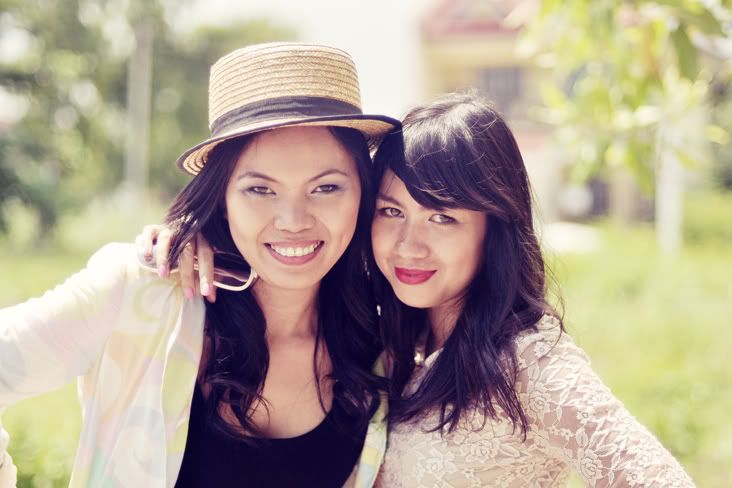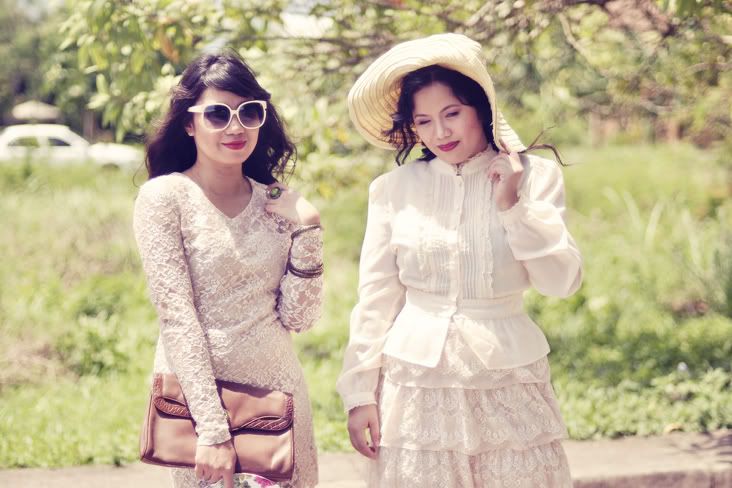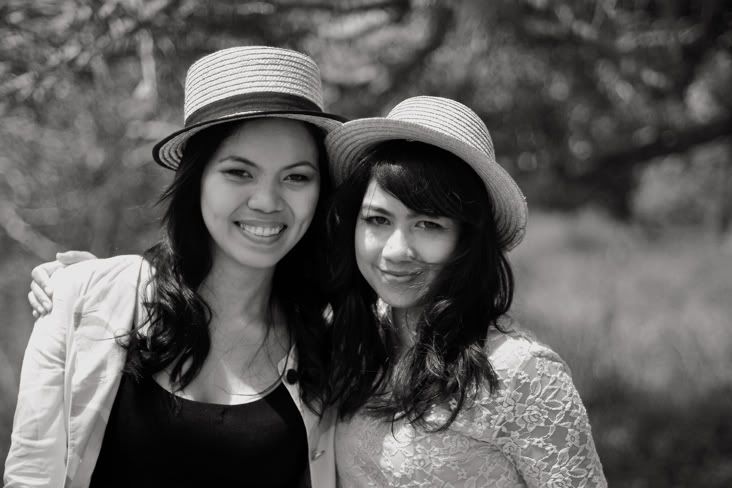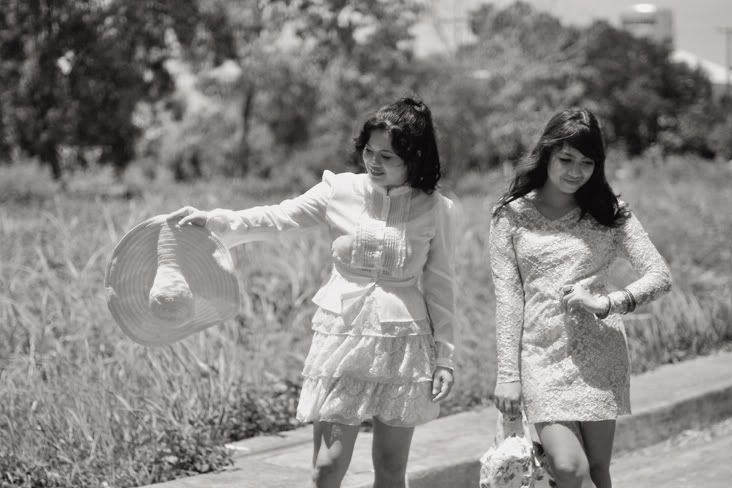 Photos from the shoot I had with friends from the office.
Shot this at exactly 12 noon at some vacant lot in Emely's village. We had to endure curious sneaking looks from her neighbors. One guy even got in the car and intentionally circled the street a couple of times. hahaha
The things you do for facebook profile pictures. Yes, my friends we are vain like that.


photography: dred reveries