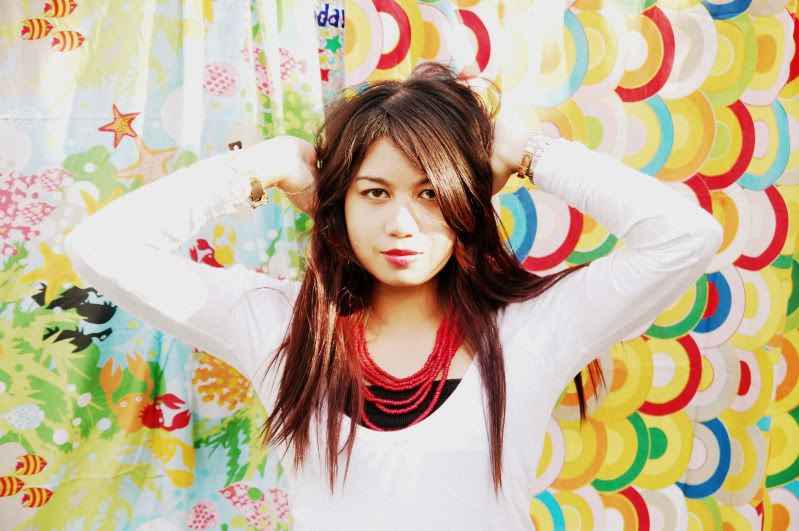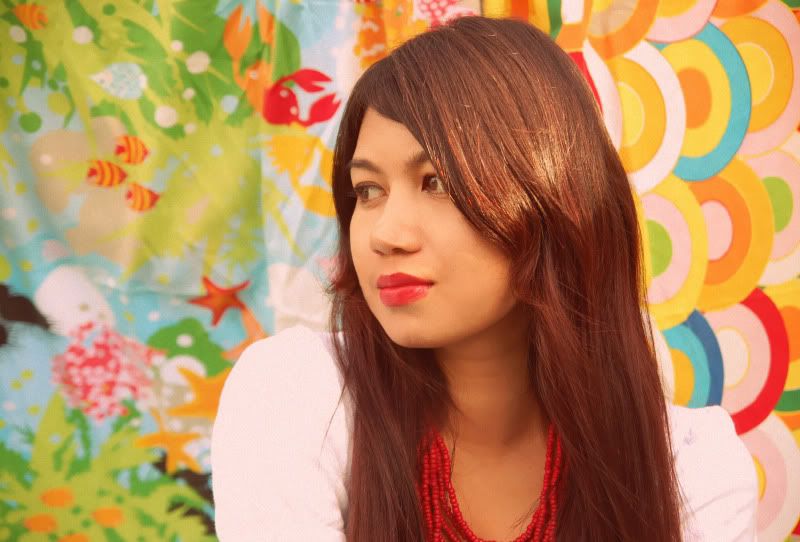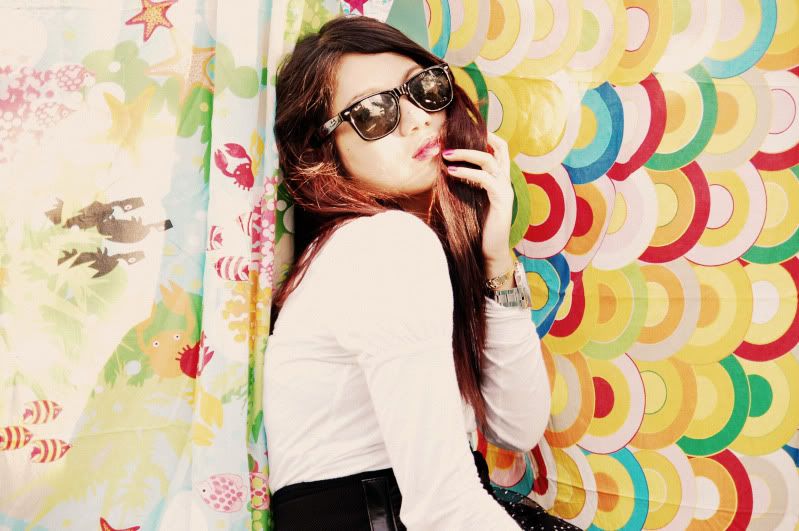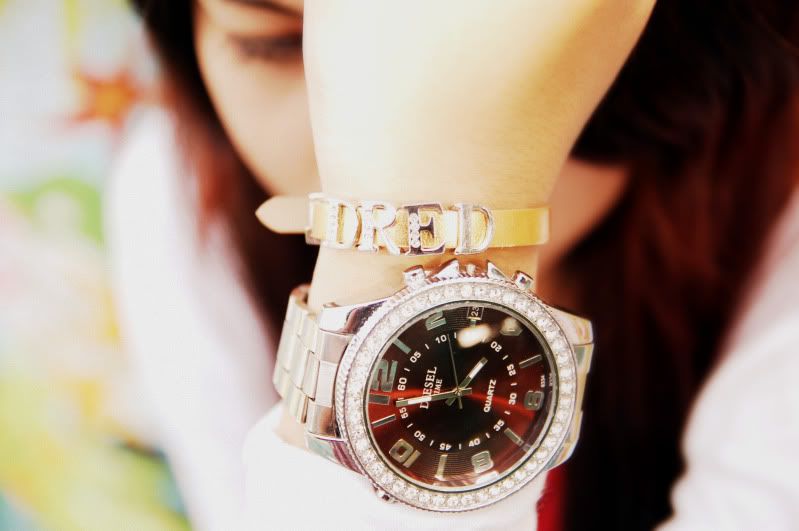 Let's start the year with a burst of colors!
I hope 2010 will be as colorful and vibrant as these sheets.
2009 was not the year for me I must say.
A lot of personal demons and issues haunted me the past year.
But I'm thankful that I got through every difficult obstacle, chose the right decisions (i hope!), and learned that patience is indeed a virtue.
Let's get rid of all the dirt and let the sunshine freshen everything again.
Everyday is a new beginning. We can always come clean and start anew. :)
wearing sequined dress i used as a skirt (christmas gift from the boyfriend), french connection top, black belt, red accessories from a native shop in cebu