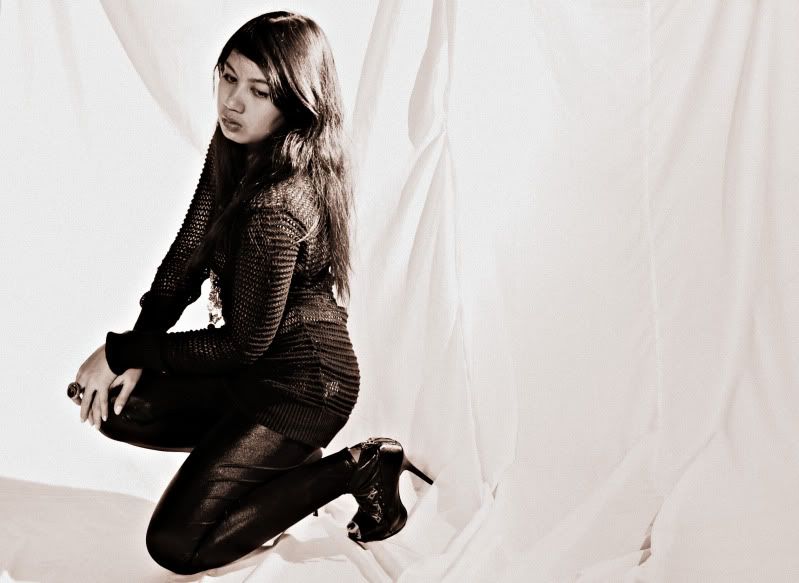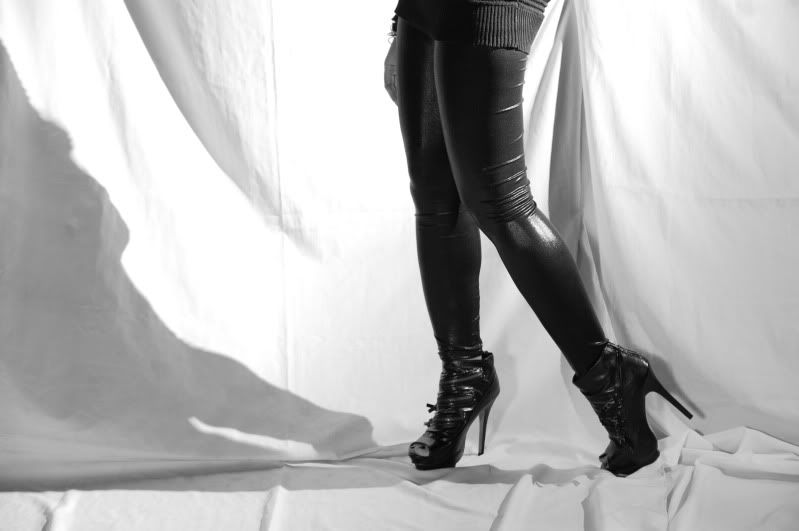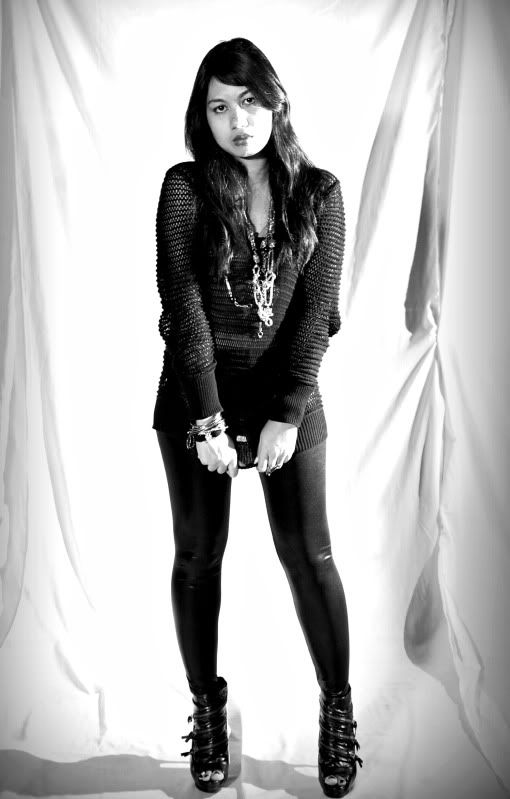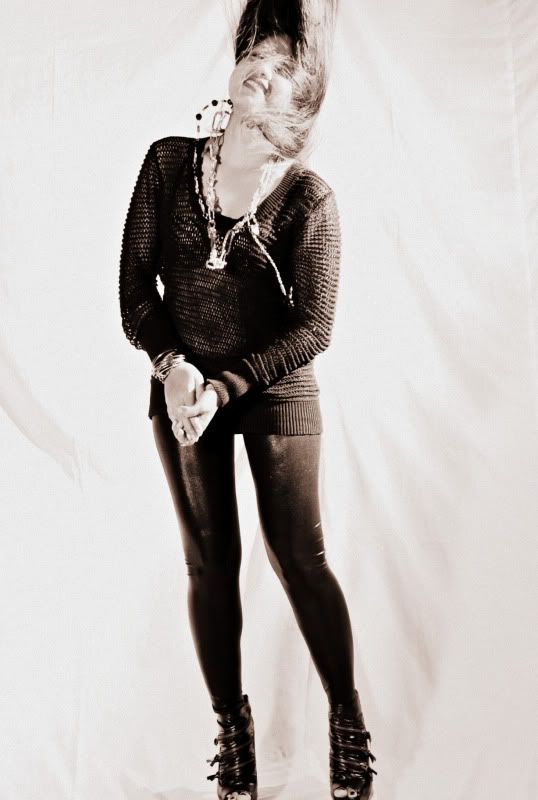 It's sad when your partner don't want what you want. And it is even sadder when he knows it's important to you yet he doesn't give a damn or better yet pretend that he cares. I can't begin how to say on how jealous I am with all the bloggers out there who receives outpouring support from their boyfriends for all their outfit photos. For crying out loud, I have to harass my boyfriend just so I can make him agree to take a picture of me. I would have wanted that he automatically shoots and documents my outfits whenever we go out so I can post them on my blog.
Well this is the 0.00000000001% I don't like in him. The rest, well, we wouldn't have lasted 8 years if we weren't parallel.
There is no perfect boyfriend. Just a perfect girlfriend who understands all of her man's imperfections. LOL!!!!!
This was shot in an improvised studio in the front yard courtesy of the boyfriend (okey he's not that evil.lol :) My mom scolded me for the white sheets coz we kind of stole it and didn't fold it back. haha
wearing liquid leggings bought online, thrifted knit top, boutique booties, and chain accessories