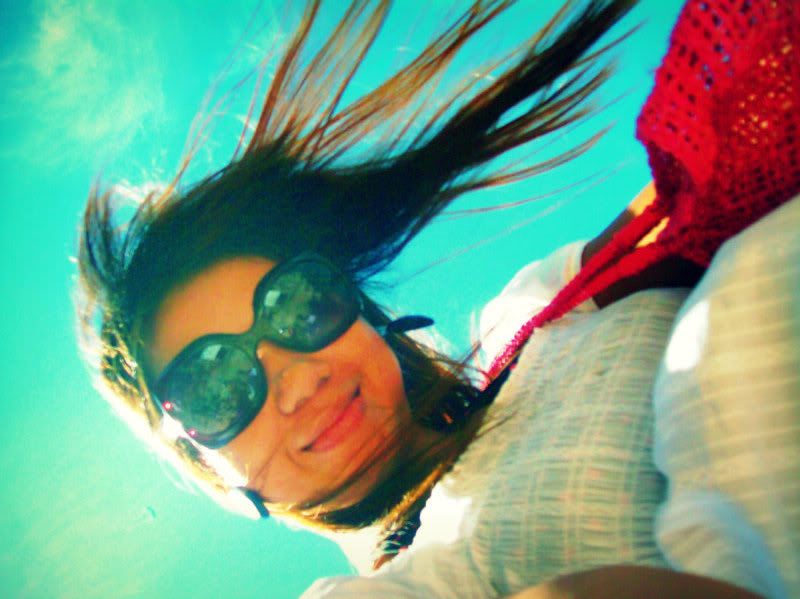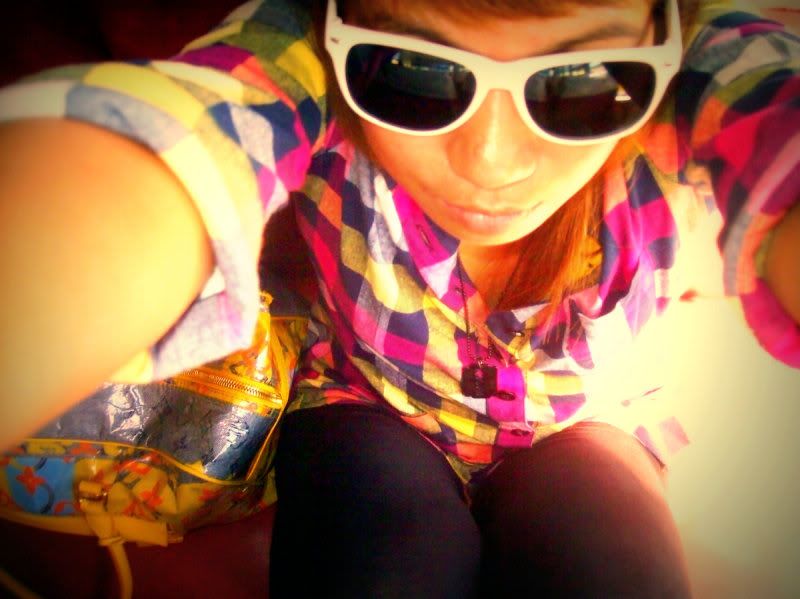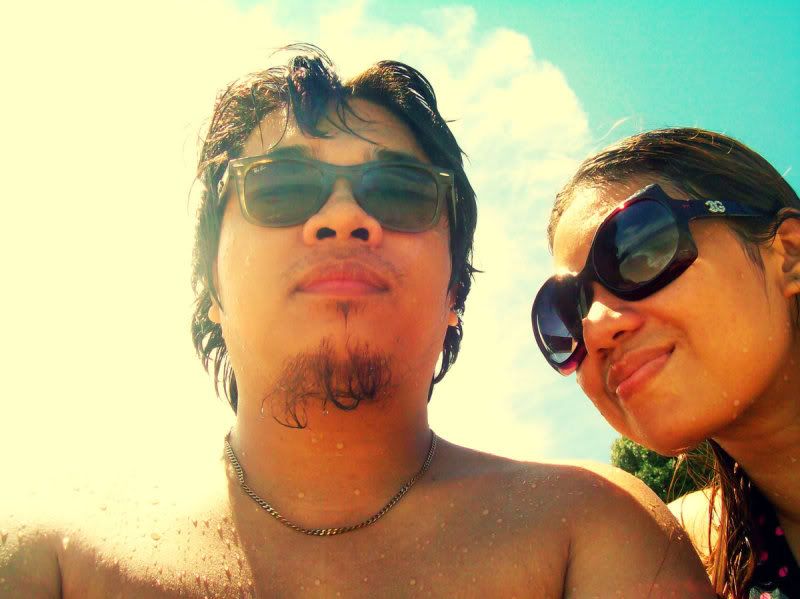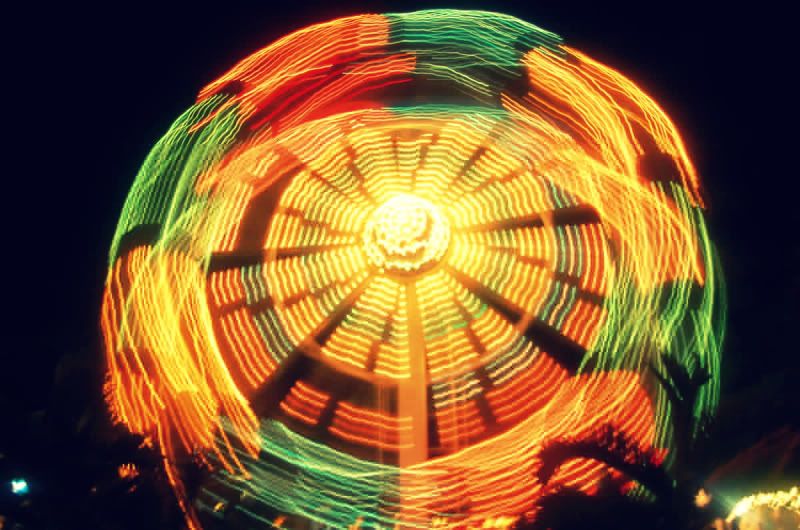 I love traveling because it is so liberating.
So I'm gonna do just that tomorrow with the boyfriend and a bunch of his college friends. The point of destination is Moalboal and a few side trips on the way. The last time this group had an escapade was summer of 2009. And to say I had a blast is an understatement.
Expect for an overload of photos when I come back.
For now, I'm gonna leave you with snippets of the vacay I had with the boyfriend 2 summers ago in the beautiful secluded paradise of Antulang.