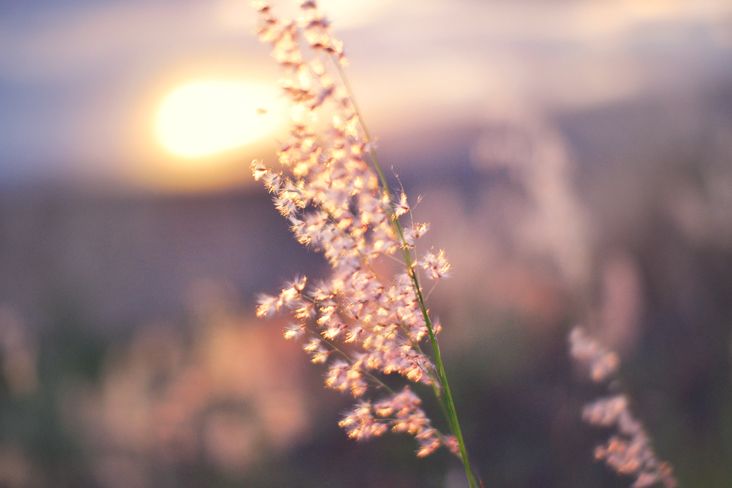 Early in the morning
It's the dawn of a new day
New hopes new dreams new ways
I open up my eyes and
I open up my mind and
I wonder how life will surprise me today.
- A Beautiful Day (India Arie)
Happy 30th to me! :)
My only wish and prayer is that I'd live to see my parents live a longer life. That's all. Thank you Lord for the wonderful 30 years.
"There are no mistakes. Just chances we've taken."
Photos: Dred Reveries { taken the past week :) }