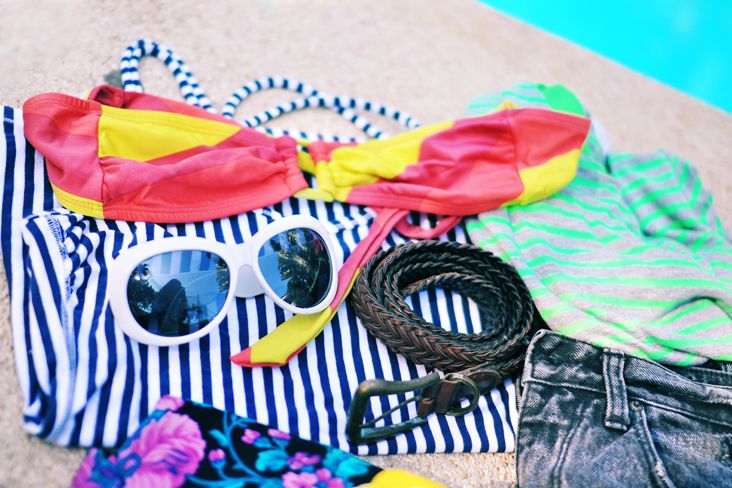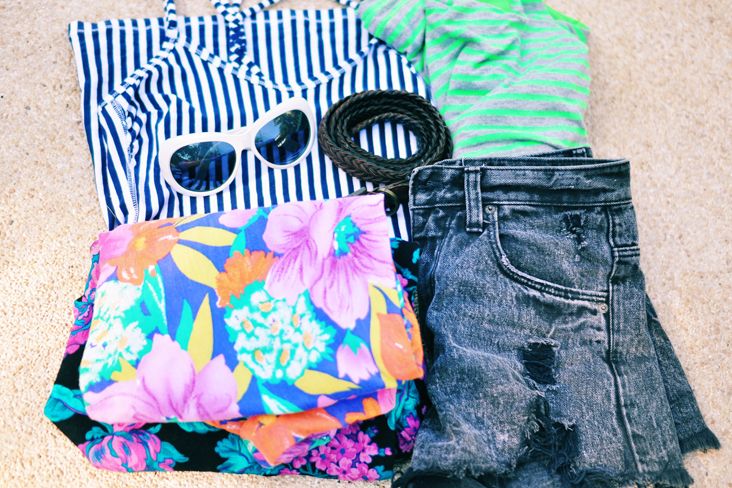 The first two days of my holy week holiday will be spent doing my Catholic obligation of self-reflection and attending masses and processions.
The next two days will be fun and relaxation at the sunny island of Camotes. It's our first time there so I'm beyond thrilled thus the reason of my early packing. :)
Packed the brightest of clothes and bikinis i could find because s
ummer is all about colors and more of them colors!
Saturday, please come sooner. :)