Have you ever tried the feeling when you are bursting with too much creativity in your mind and yet you can't do anything to put it into action?
Like you look for your usual support system for help but they aren't there for reasons you can't even fathom why?
Like you just wanna scream and curse that one person for not helping you in your intense need?
That is exactly what i'm feeling in this downright frustrating moment.
I don't wanna elaborate on the emotional rant. All I know is I have learned the moral of the story.That I can only rely on myself.
And that I need to get my OWN FUCKING CAMERA.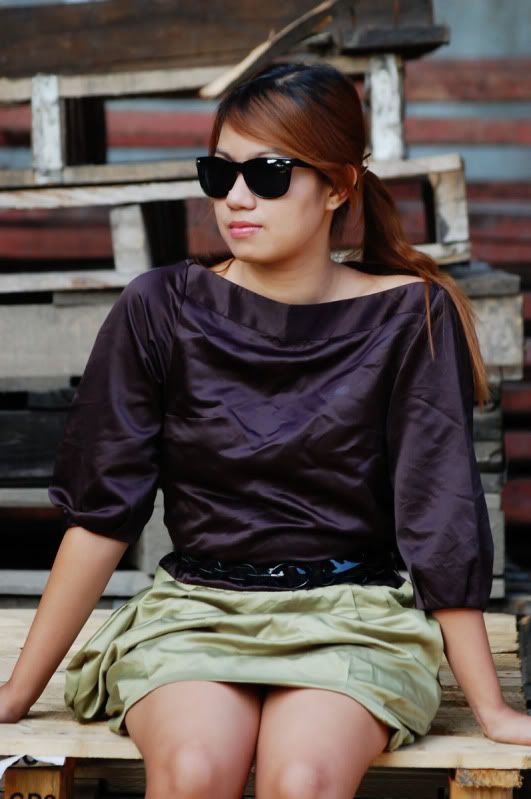 P.S. Since I am SLR-impaired these past few days, I have to salvage pics from my computer storage and post this old photo taken a summer ago (just to be able to present an outfit post).
{wearing vintage dress, peep toe pumps, black wayfarers}