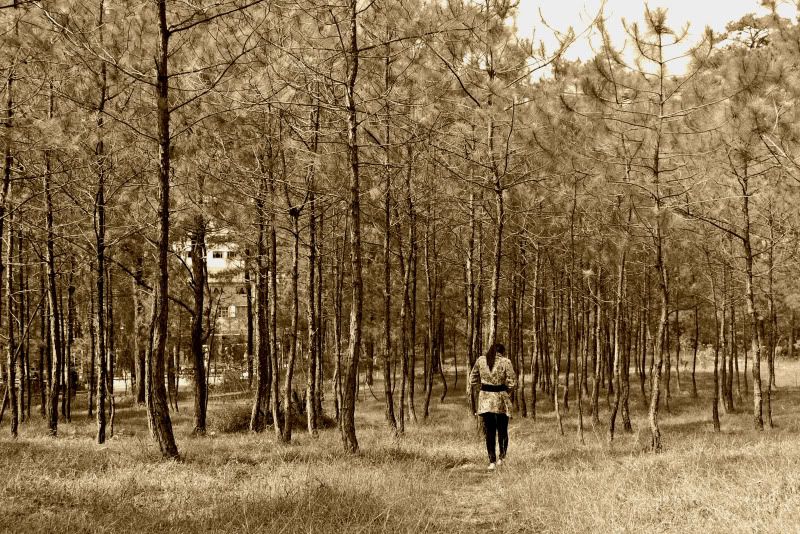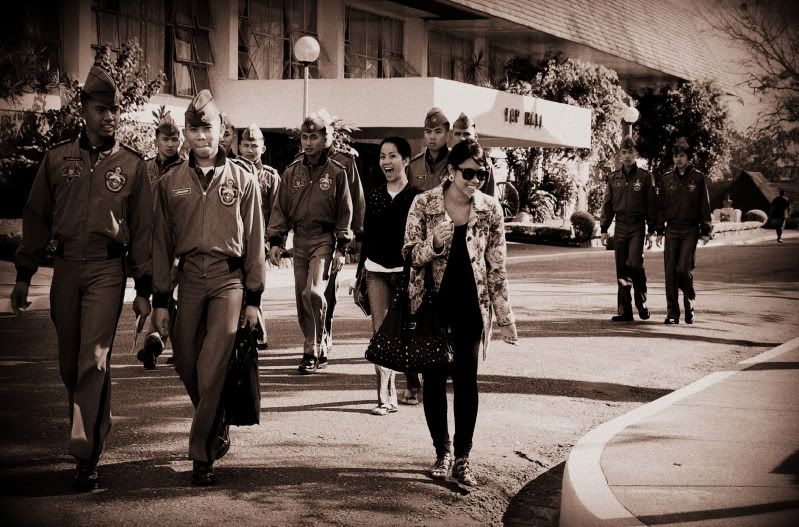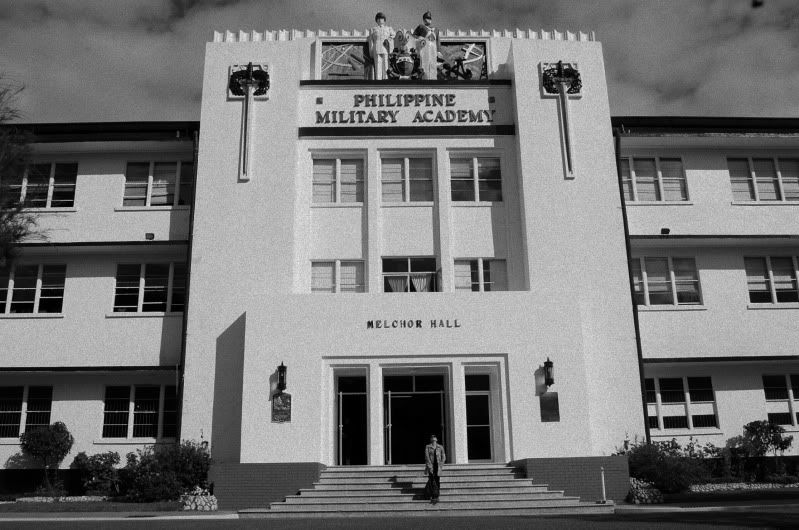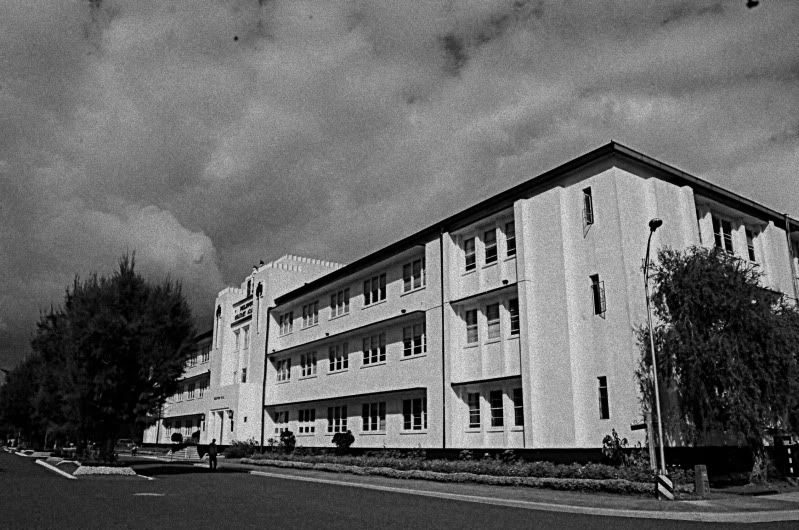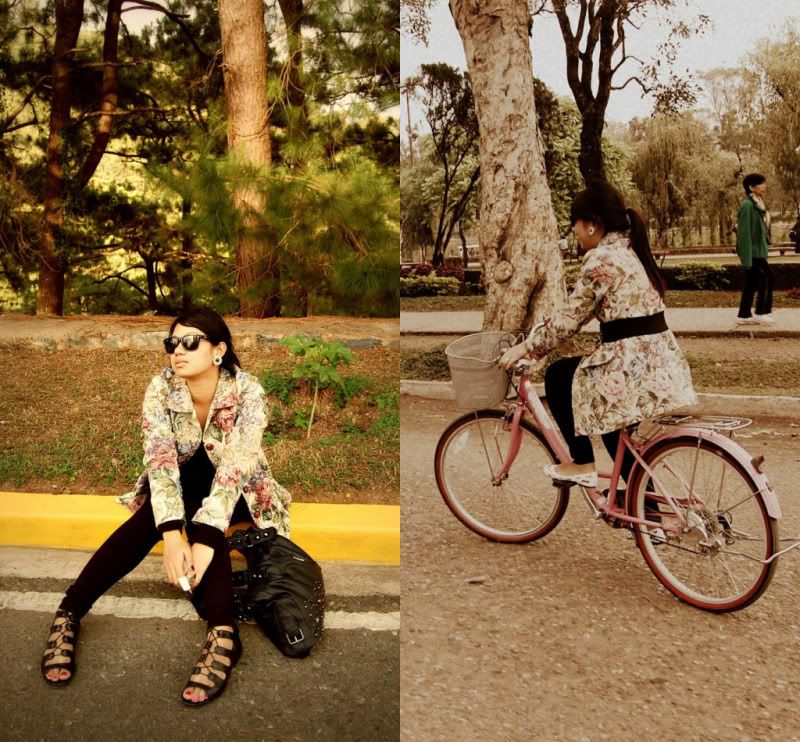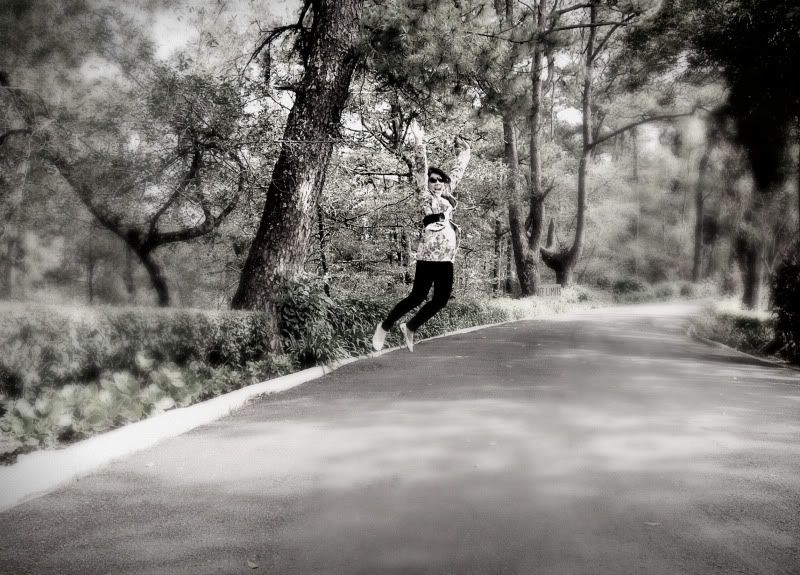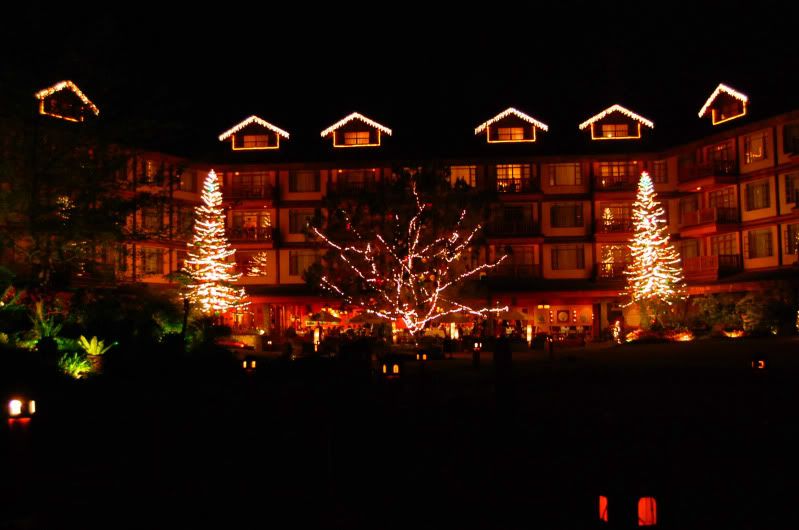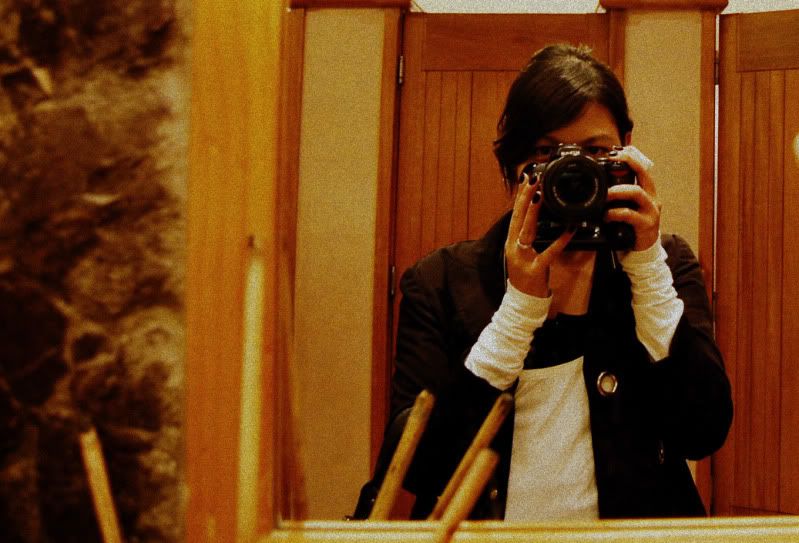 1. The trip was for one day only but it was one helluva fun!
2. I almost did not make it because I accidentally scheduled our trip during my best friend's weekend wedding. haha
3. Baguio's climate is the best! We walked the whole day in our multilayered clothes but we didn't even have an ounce of sweat. I'm wishing Cebu's weather would be like Baguio so I could get to wear my beautiful vintage coats and jackets. But then again, the beach is my first love so I guess Cebu is still perfect for me. tehehe
4. I was kinda excited for the "ukay" in Wagwagan but I was more than disappointed because the prices were exaggerated. So i went home empty handed. huhuhu
5. I don't know, I'm not really into men in uniform but the cadets in PMA are just so cute in their prim uniforms that I was kinda blown away by their cuteness. LOL (Shhhhh, don't tell the boyfriend.) And I'm digging their man purses!!!
6. Pine trees make me happy. Who gets happy seeing trees? I do!
7. When I get rich, I'll buy a beautiful loghouse in Baguio with a perfect fireplace. And drink hot chocolate in the veranda with the hubby. Sigh..
wearing vintage floral coat, black leggings, black knitted blouse, white stretch shirt, black belt, white flats from sm, black lace-up sandals from mse, black studded bag, rayban wayfarer