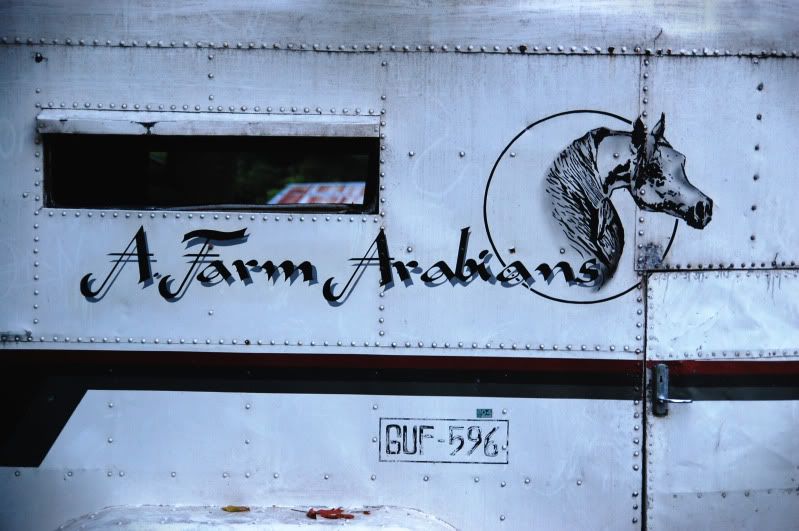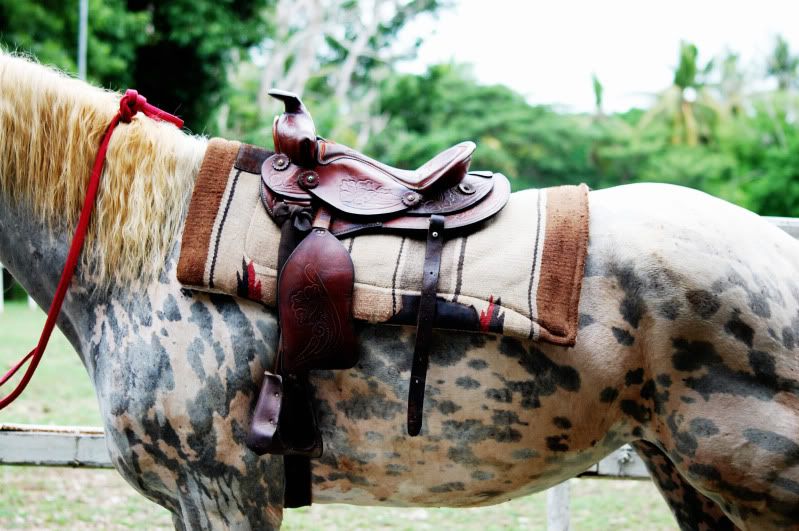 I swear I stepped on a lot of horse shit. My shoes had mud all over and my mom had to scold me for stepping into the house with dry earth falling with every step that I make.
Is it just me or what but I like the smell of dried horse and chicken shit. Maybe I'm just weird like that? LOL
Obviously, I didn't have any intention in riding one of these beautiful beasts that is why I'm dressed like I was going to the beach. Yeah, I was hoping that the boyfriend will take me to the nearby ocean for some chillaxing after the client's engagement shoot.
But oh well, he didn't. No hard feelings there. **sniff sniff**
thrifted painterly skirt used as dress, purple sandals from SM, head scarf from Gasisano Countrymall