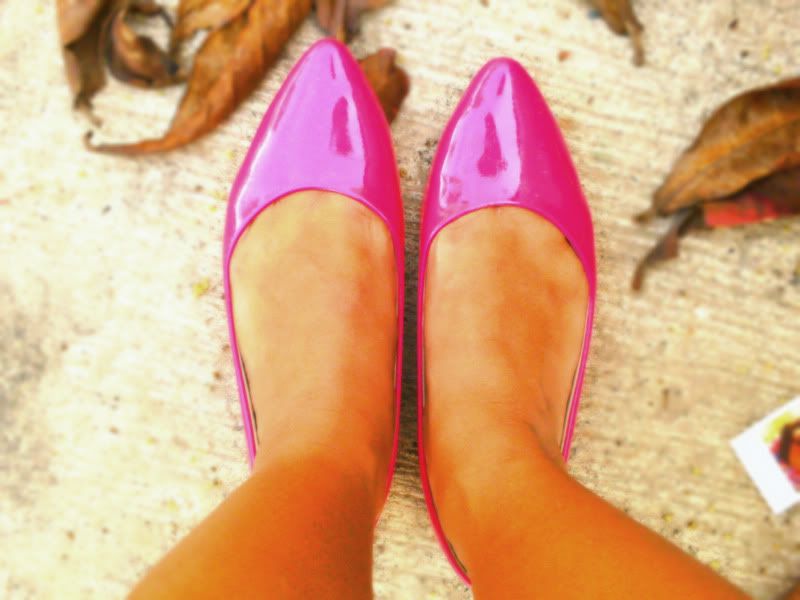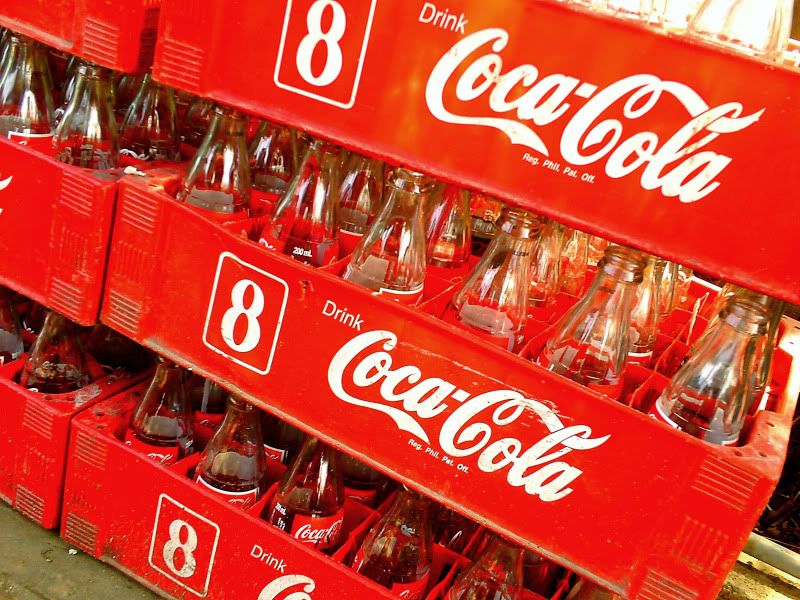 We finally got the camera we've been drooling over for almost a year. It's a Polaroid Pogo. :)
We've since been in love with the old school Polaroid and it's vintage output especially with its hazy and saturated effects. Too bad they have stopped producing it and the paper. Polaroid savvies must have hoarded them coz we can't find any more paper on the net and if there is any the price is way over the top.
The effects of the digital Pogo is just similar with the original. Plus I can store jpeg files which makes it easier to share and upload.
And oh we have picked a name for her already. The boyfriend and I have a tradition of naming the things close to our heart.
Our car is named Simone.
Our laptop, Dominique.
Our SLR, Rufus
And our pogo, she's Penelope. :)
hahahaha
Notice the "our". Everything we have is conjugal. Even if he invested more in them. It's just rightful coz he earns more than I do. LOL
So here's the test we did last Saturday. I still have a lot to learn. :)