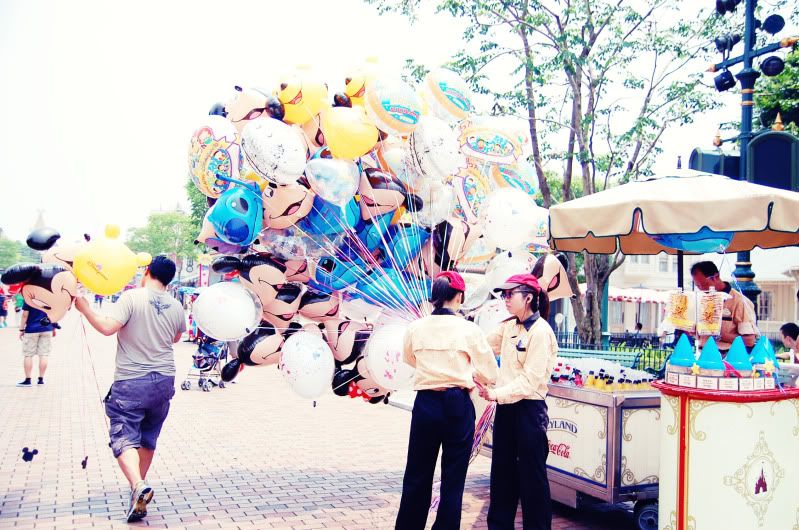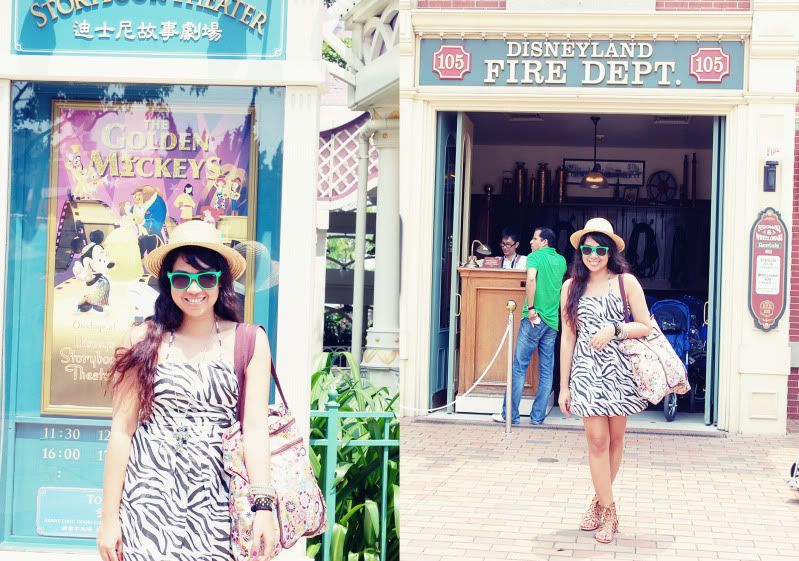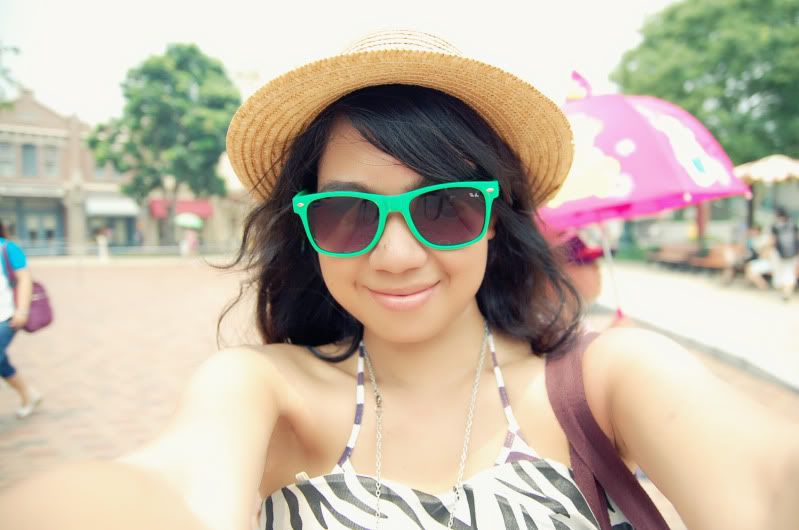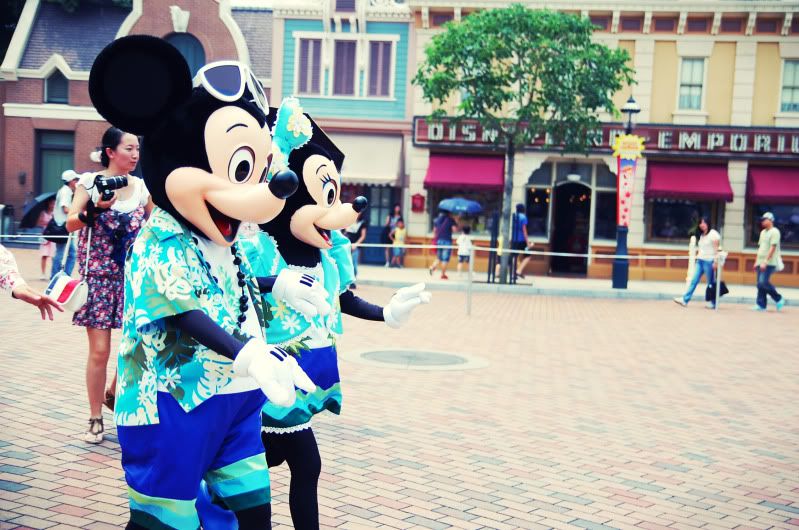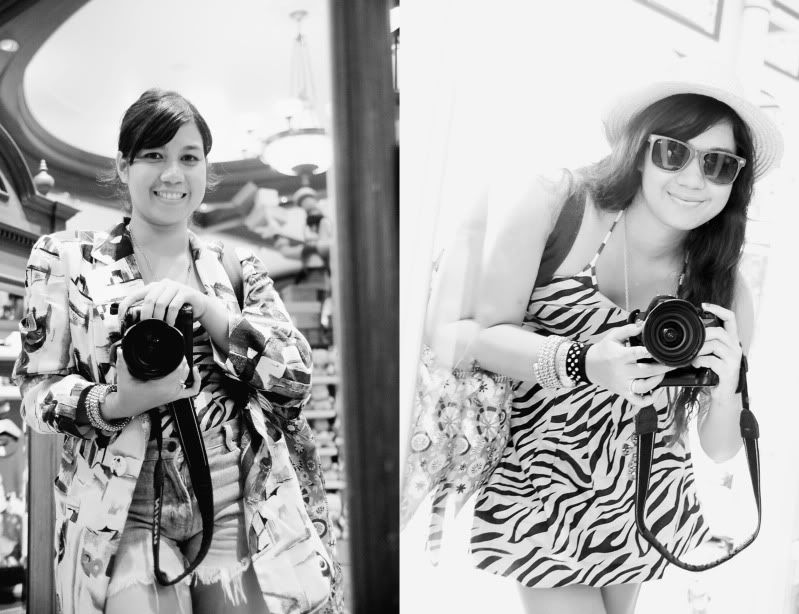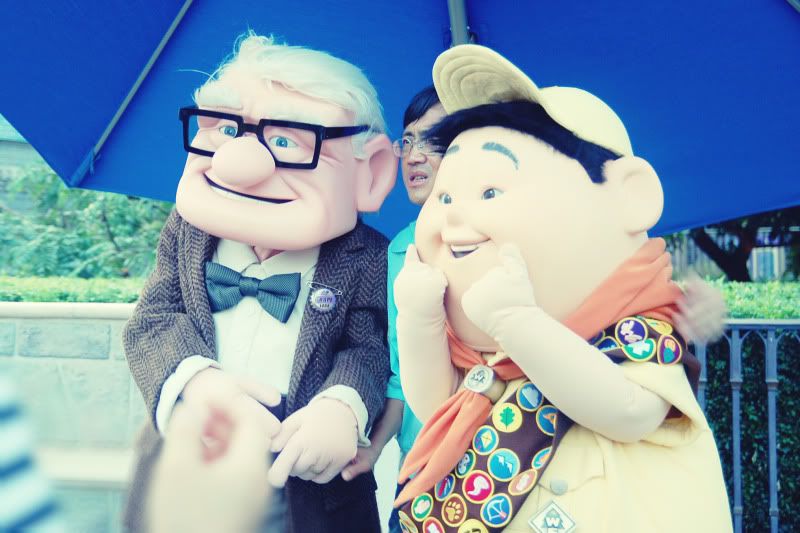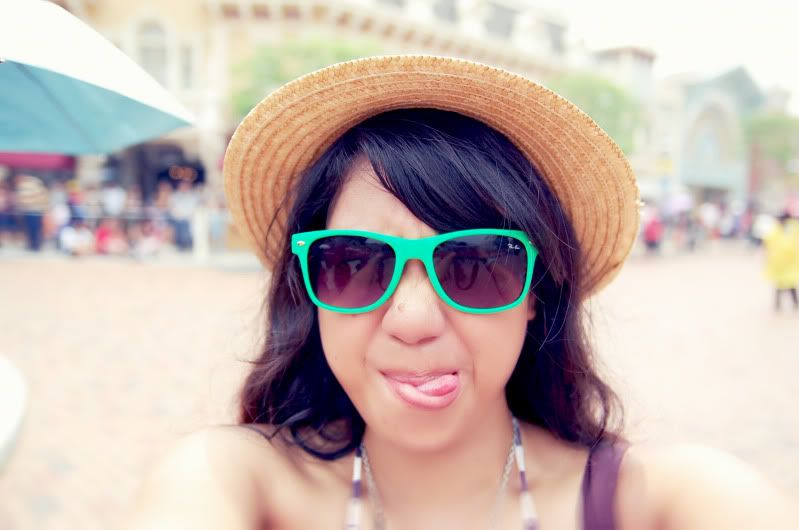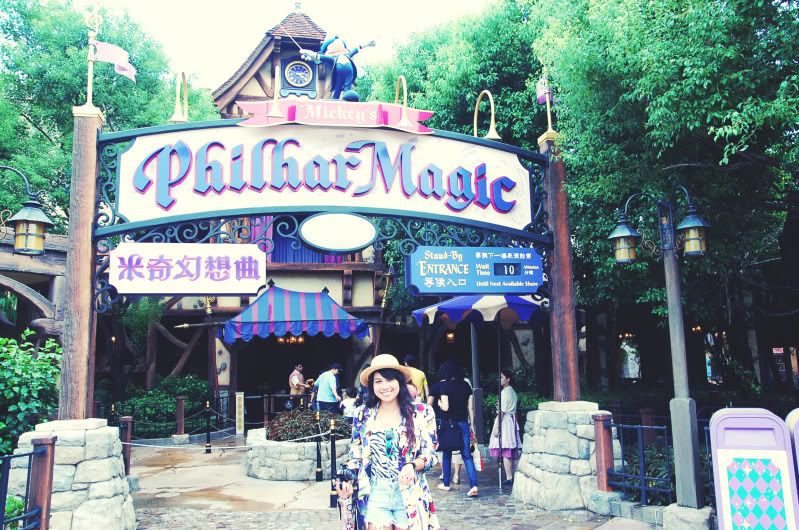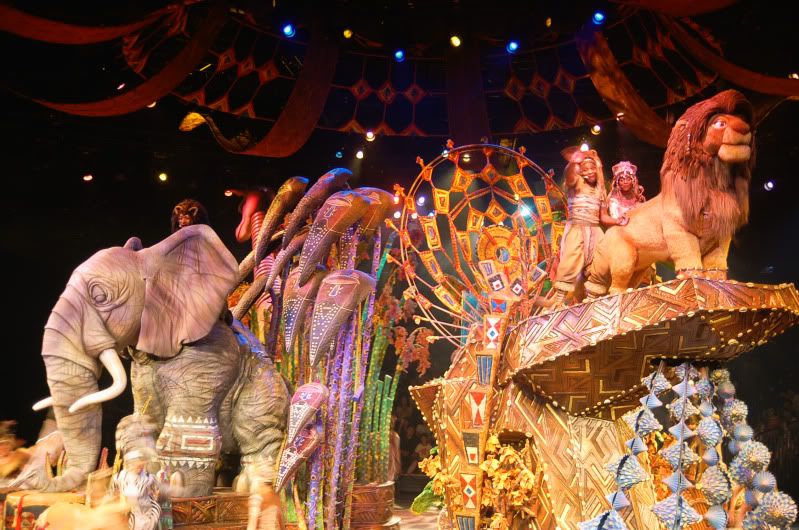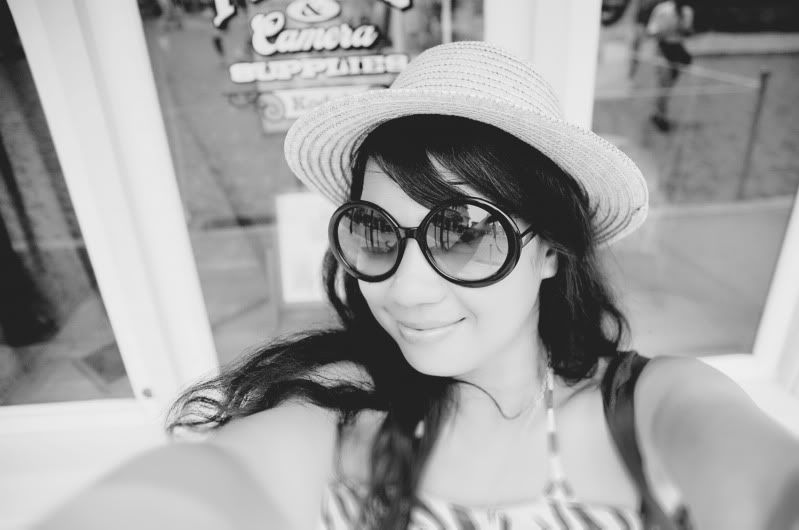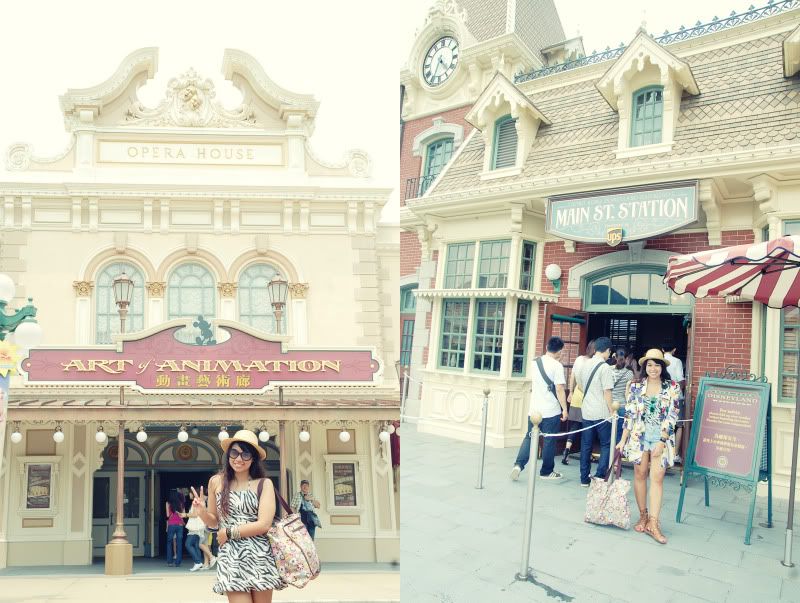 During our last day in Hong Kong, after the business comes the much awaited pleasure.
It would be such a shame if I was in Hong Kong but not go to Disneyland, right? That would be so tragic. It would be like going to Paris without dropping by the Eiffel Tower or in New York but not seeing the Statue of Liberty. Or going to Hollywood without seeing Brad Pitt. That would be a tragedy of epic proportions! And living in the third world, where theme parks are rare and has less attractions, i guess when the opportunity comes, any person with a sane mind would grab that chance to go and see the fulfillment of one's childhood fantasies. That is to step foot in Disneyland and see Mickey Mouse and all the other fairy tale characters come to life. Call me trivial and shallow, but it is a big deal for me.
So despite the boss' advice on how far it is from where we were staying, I bravely took the experience of going there alone. Yeah, you heard me right. Alone.... in a foreign land during the height of the "crisis".
More stories and a LOT more pictures about my adventure on my next post. Gotta run and do some errands! :)
wearing:
Zebra-print dress - from officemate's garage sale
Blazer - thrifted
Lace-up shoes - people r people
Bag & Straw Hat - Gaisano Countrymall
Green wayfarer - from Carbon