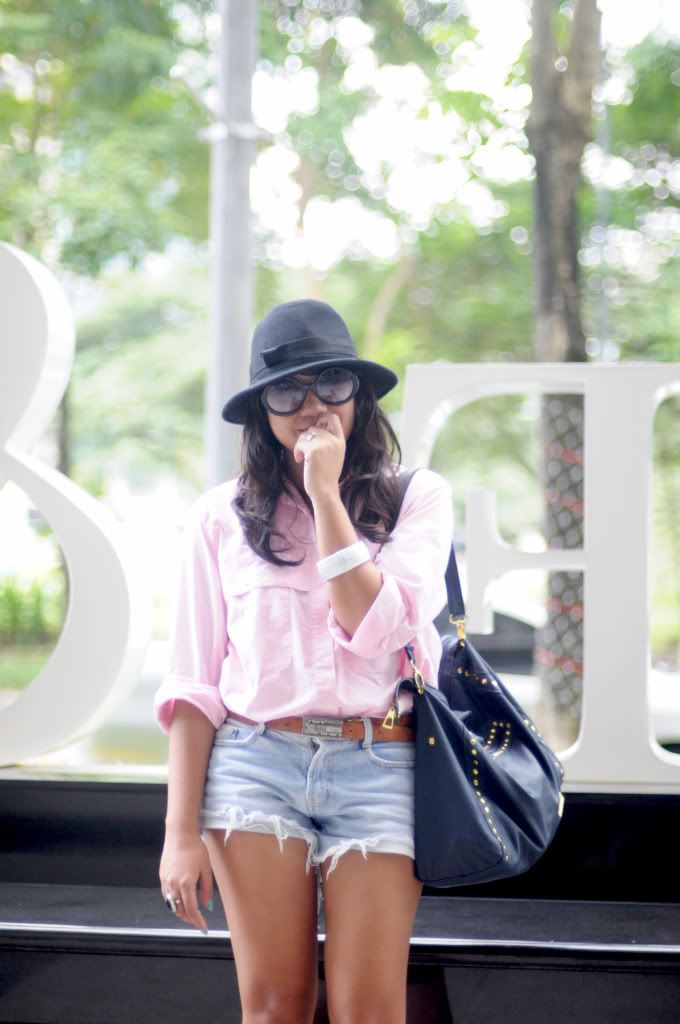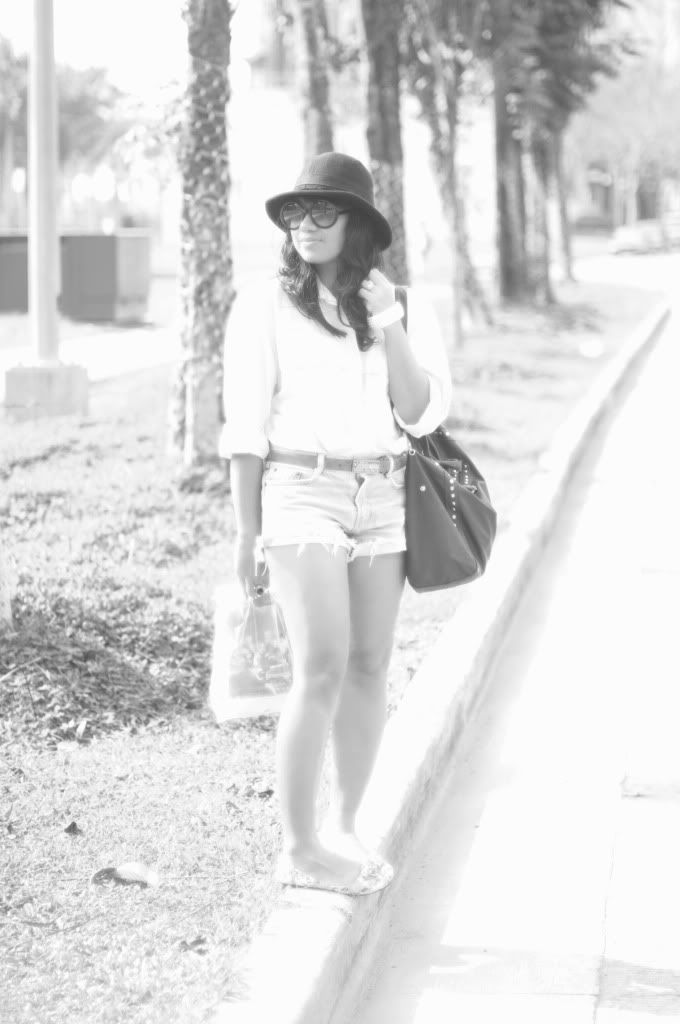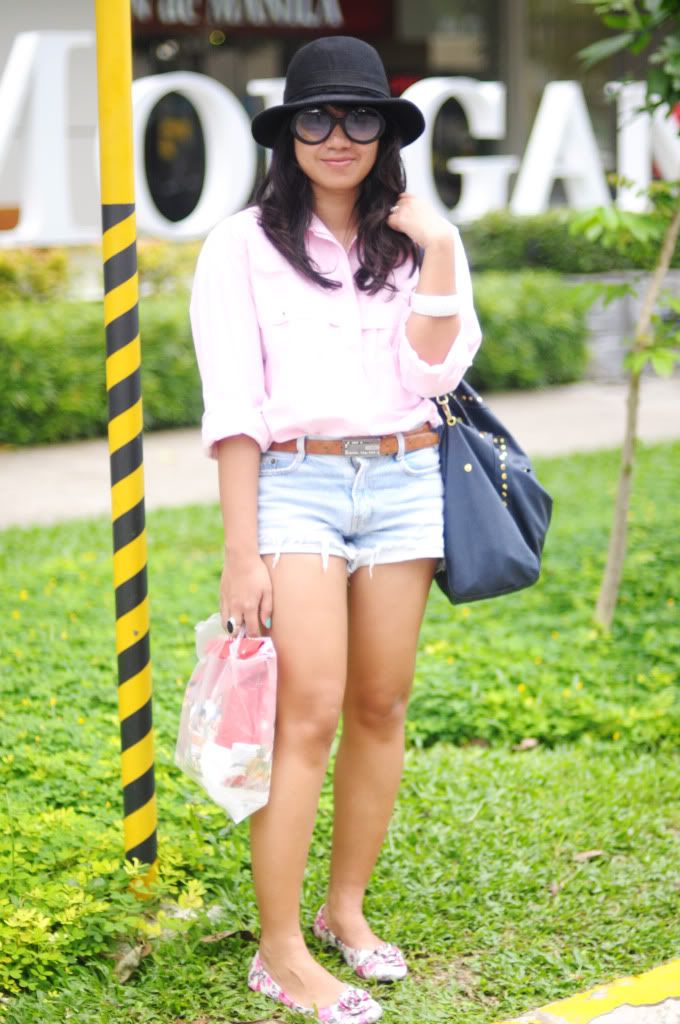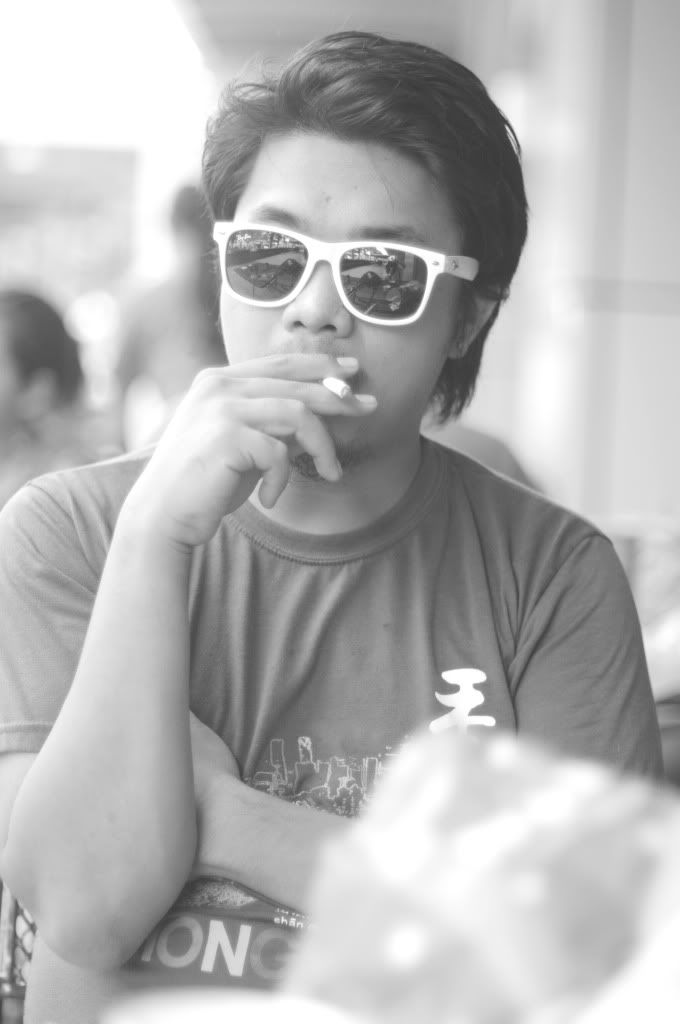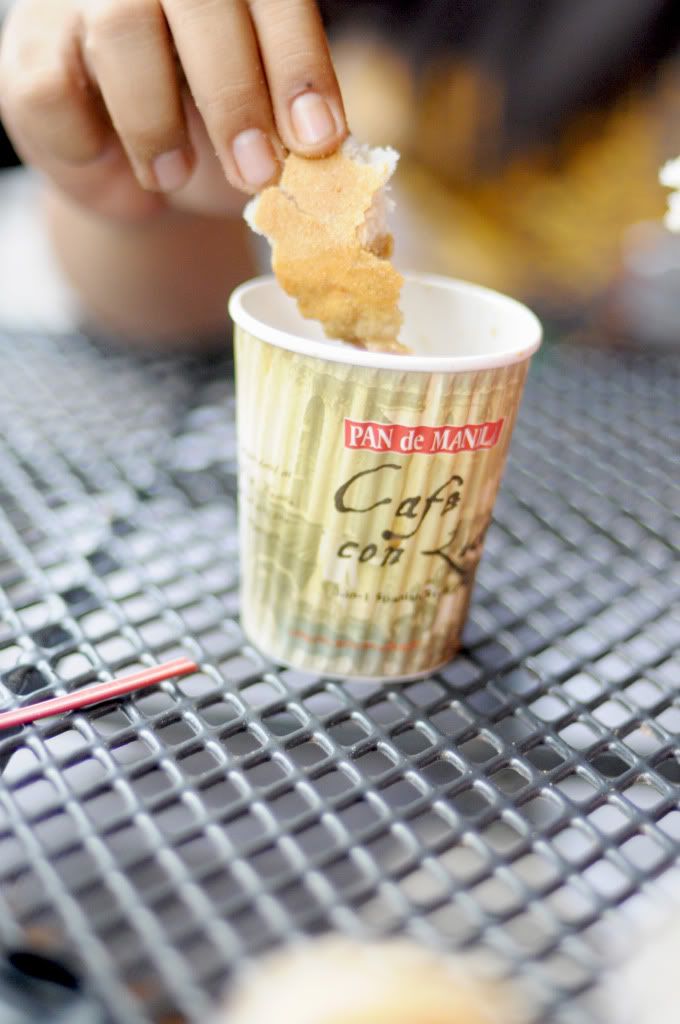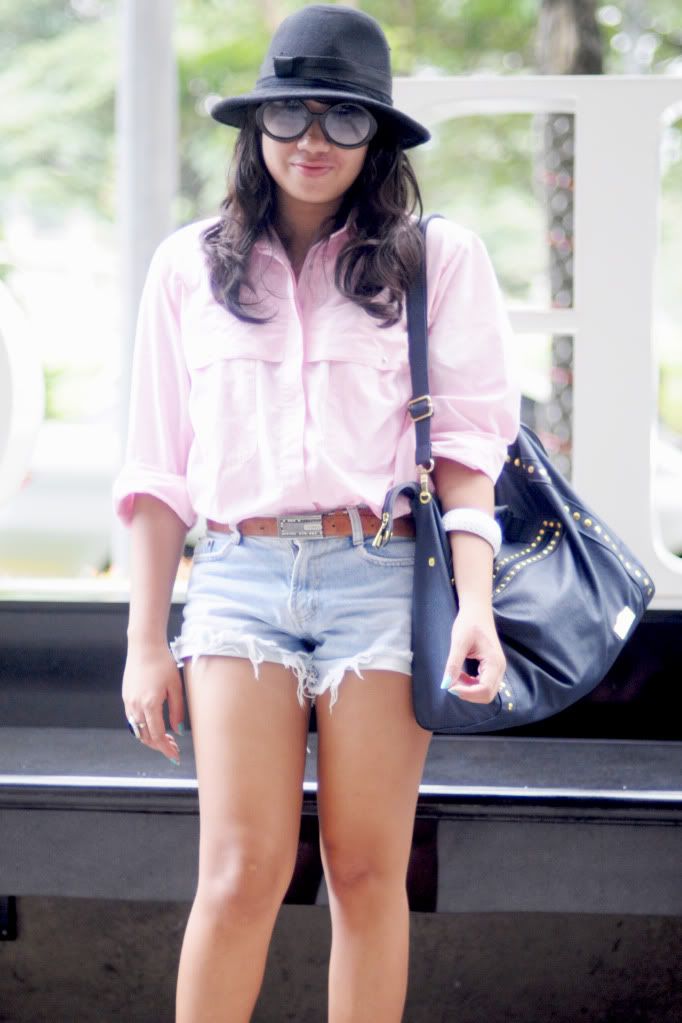 The beautiful

Miss East

, gave me this Stylish Blogger Award. Thank you dear! That's so sweet of you. :)
a. Thank the person who gave you the award.
b.
List down seven random things about yourself
c.
Then give this application and award on to 7 other bloggers and let them know.
So here are the things you probably don't know about me yet :)
1.
Dancing is my biggest frustration. This girl can't bust a move! Blame it on mom who told me I dance funny when I was 12. Since then I never got my groove back. Haha But I'm cooking some cool dance moves for the wedding day. Haha
2. I dream of becoming a secret agent. I want to kick ass like Jennifer Garner did in Alias. I could watch the 4 seasons of Alias and never get bored. I have a penchant for hacking my boyfriend's emails, multiply, and facebook account. See i'm such a wicked spy. lol
3.
I walk fast even when I'm in heels. Even when I'm not in a hurry I just can't bring myself to walk slowly.
4. I am a cry baby. When i'm tired, i sometimes destress by listening to sappy love songs, then cry. I always feel better after.
5. I can't cook. Save for instant noodles and anything with ingredients that requires only cooking oil and some frying.
6. I can't leave the house without sunglasses. My eyes squint at the slightest ray of sunlight.
7. I am painfully shy among strangers and new acquaintances, which leads to the impression that I'm a snob. But I'm really chatty and in fact the noisiest among my friends. :)
So there you go. I'm giving this award to:
Location: 6:30 am Almusal at Pan de Manila, I.T. Park
Pink buttondown - borrowed from Dad
Belt - Louis Vuitton (thrifted)
Flats - Gaisano Countrymall
Sunglasses - Mongkok night market