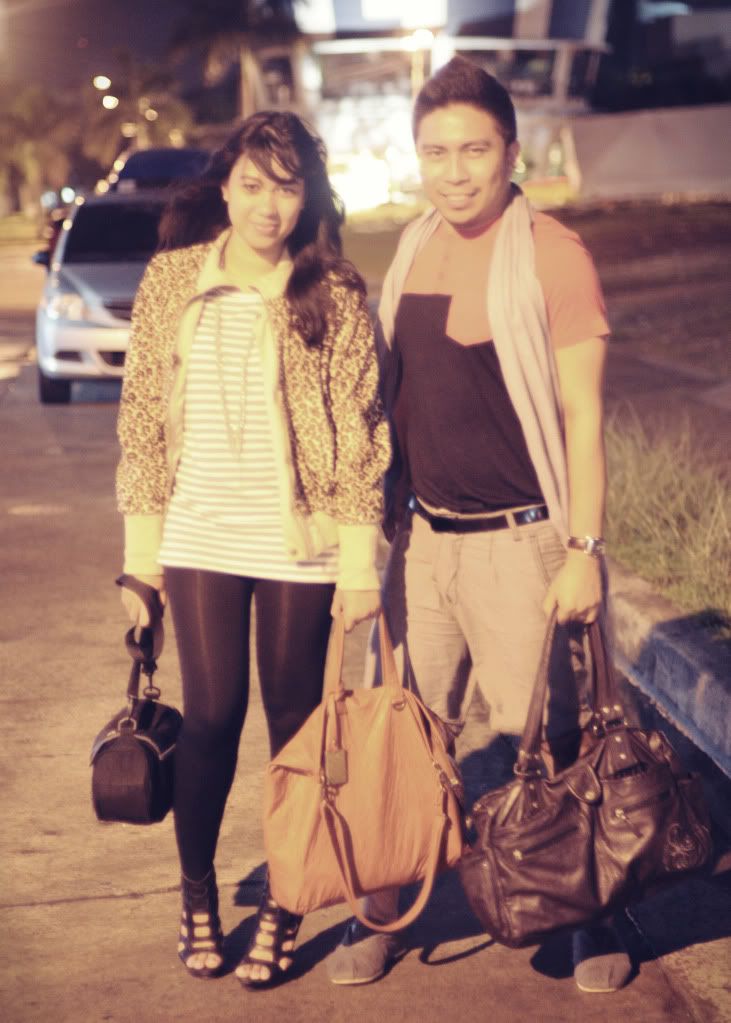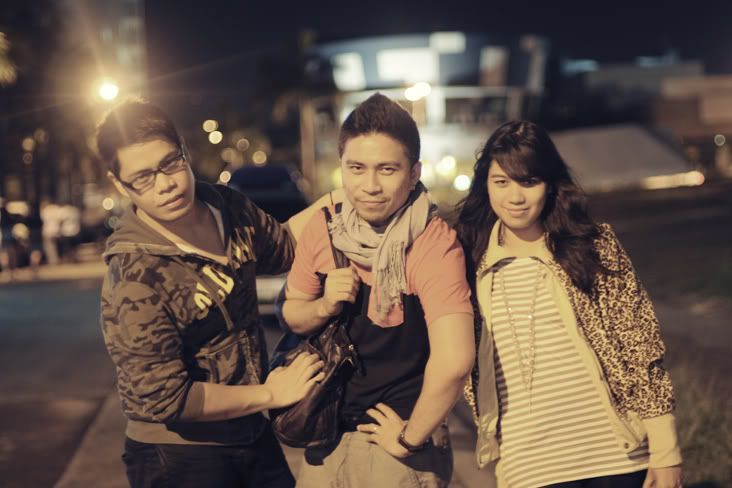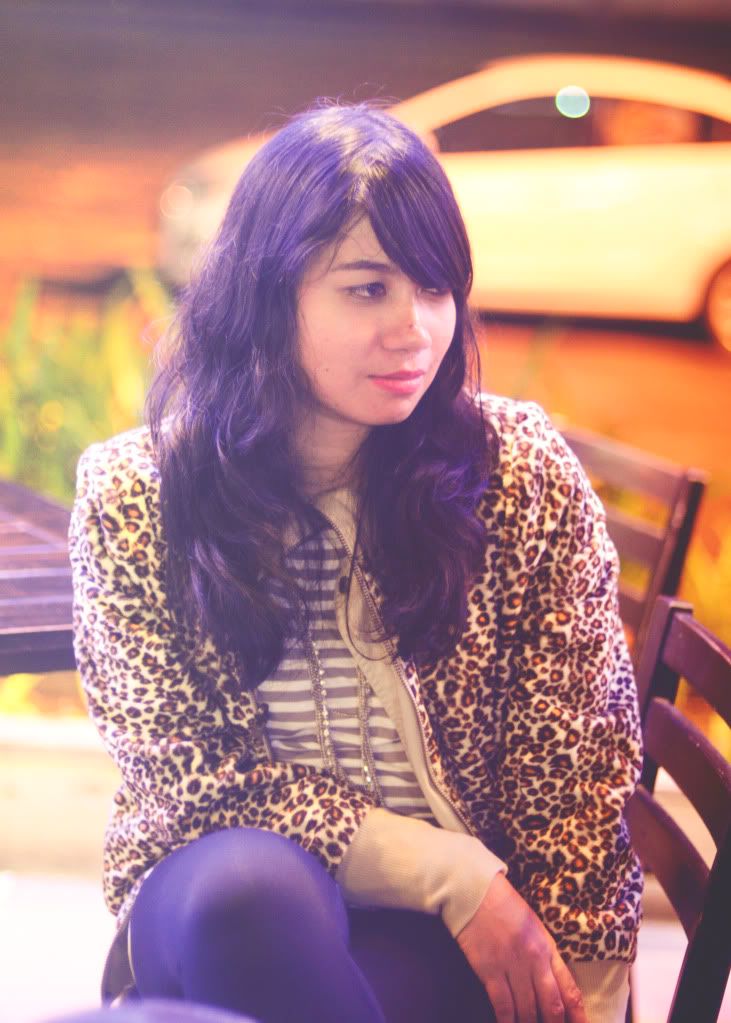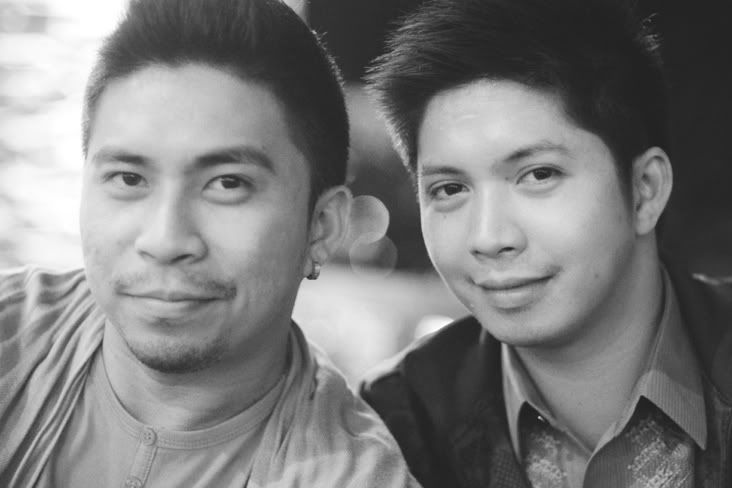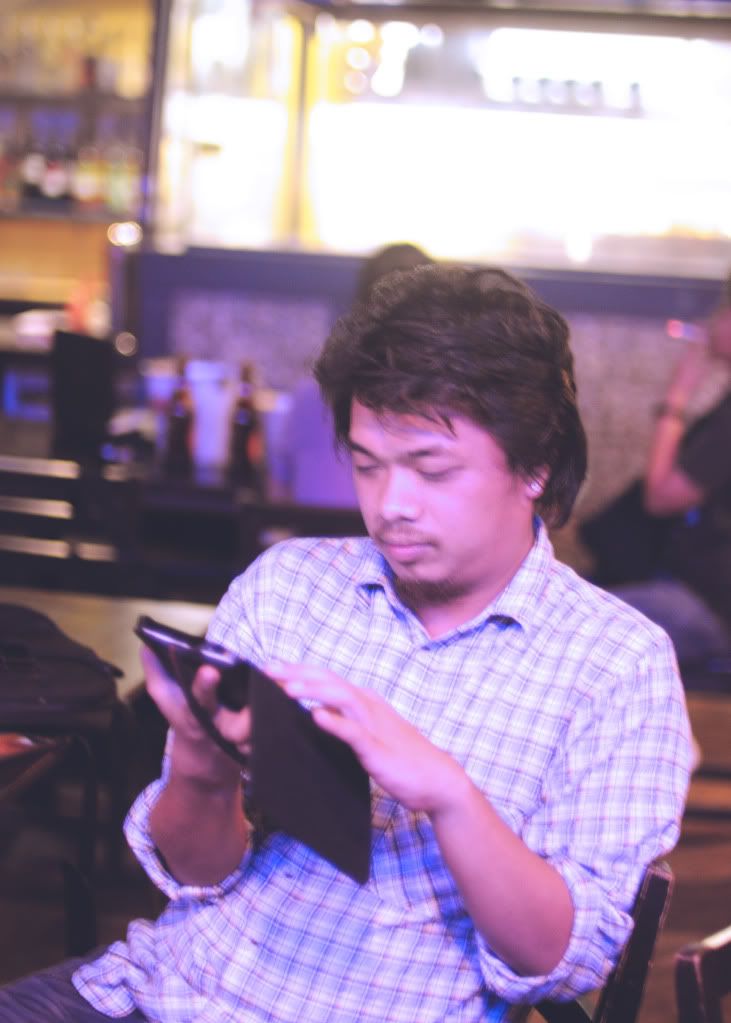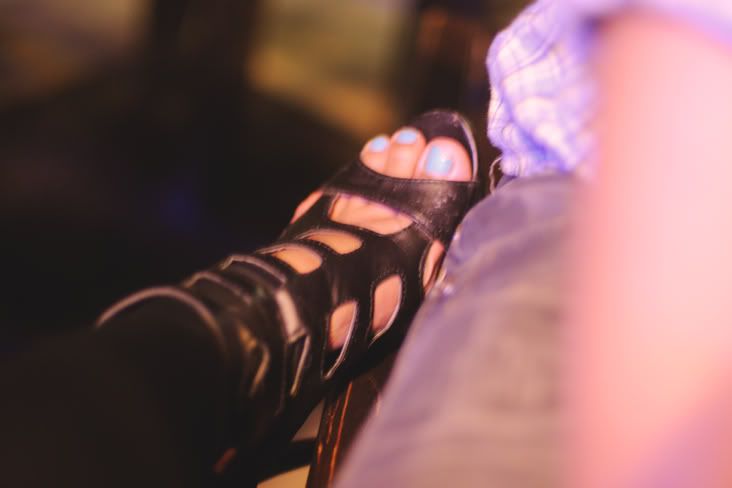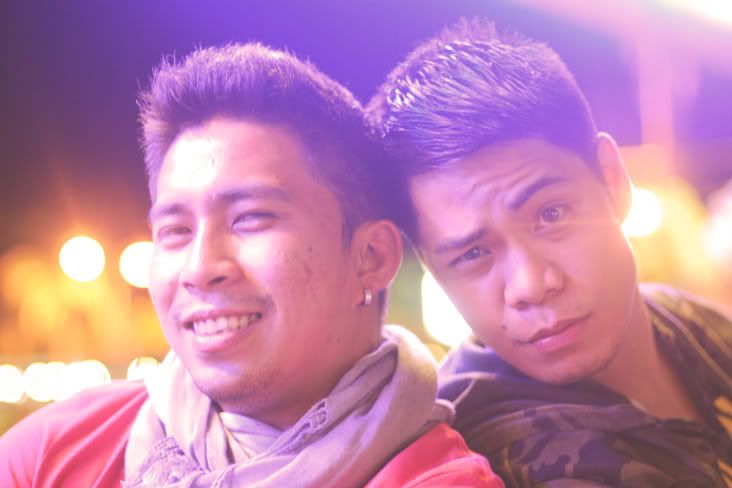 I can probably count with my ten fingers the number of times i had been into a bar and got drunk or got really wasted. Those who do not know me has this first impression that I have such a blooming party life coz I am dressed up to the nines whenever I go out at night. I seldom go out at night. And if i do go out, it's either to watch a movie or just lounge in the coffee shop. My boyfriend and I are polar opposites. Between the two of us, he is more liberated. I on the other hand is still conservative. He smokes, I don't. He drinks all kinds of alcoholic drinks like a camel, I only drink the alcohol-free kind. He is super friendly with strangers, I'm just quiet. He parties like a rockstar, I am super tamed.
So everytime we get invited together for a drinking session he revels in the idea of seeing me get tipsy and drunk after just 2 bottles of beer. And he makes sure to document my wasted face. Damn you, boyfriend, damn you.
I had so much fun catching up with Adong (who is now based in Singapore) and his friend Keith that I forgot it was already 3:00 a.m and still had work 4 hours later that same morning. Truly time flies so fast when one is having fun.
I have to admit it feels good to be wasted sometimes.
wearing:
Leopard jacket - thrifted
Stripe shirt - thrifted
Leggings - GCM
Shoes - Parisian