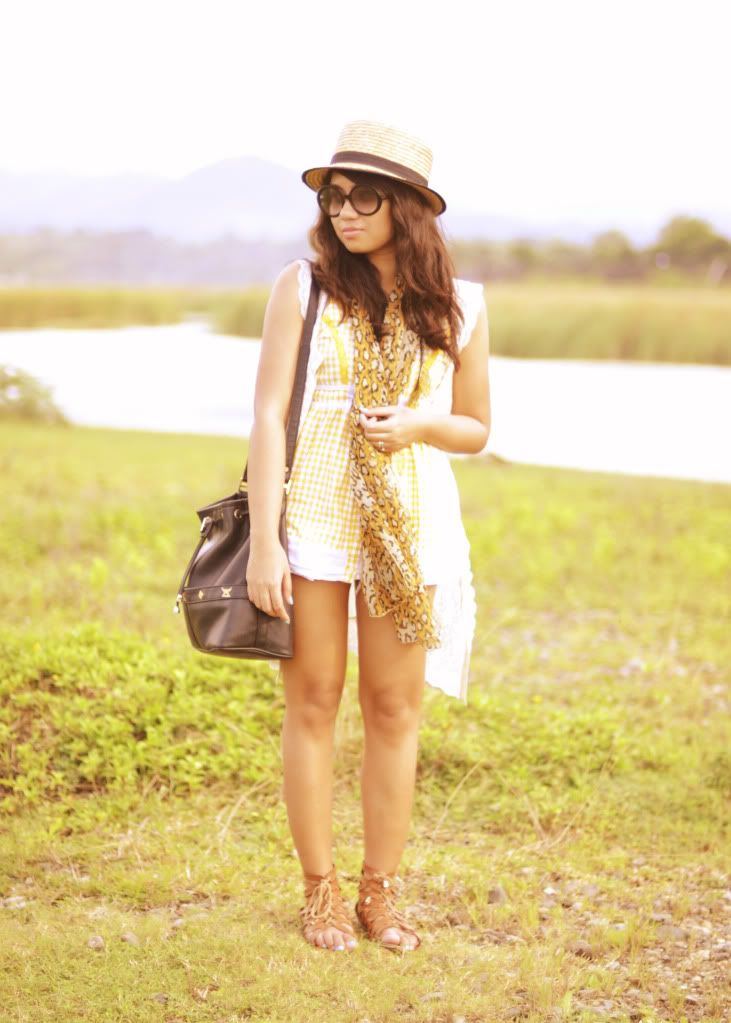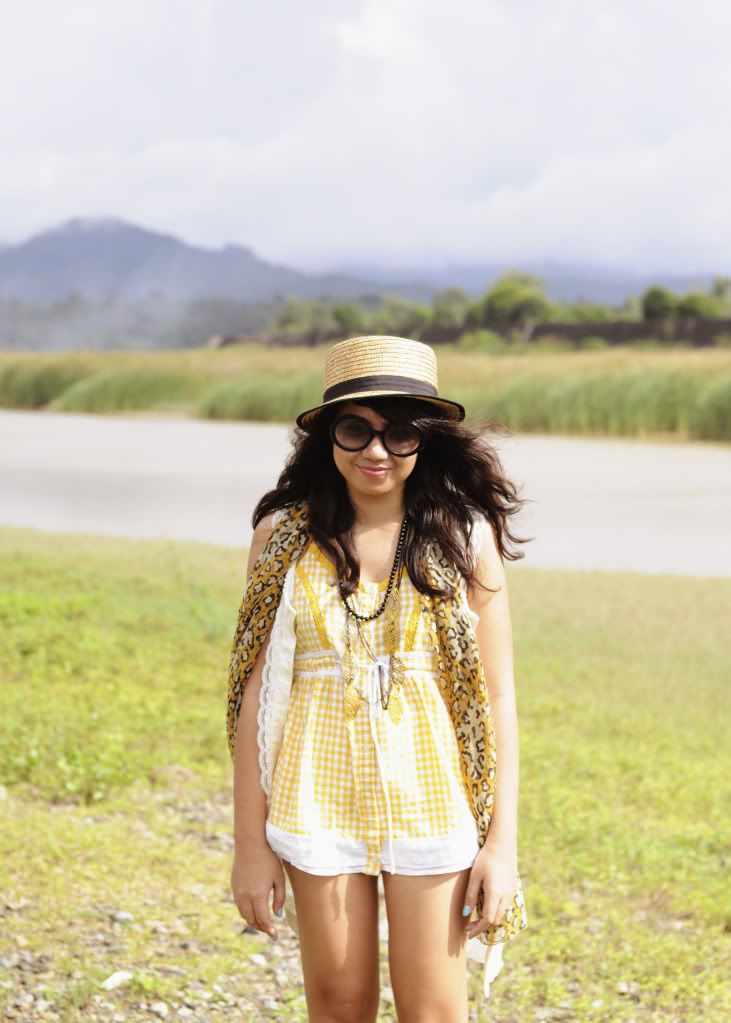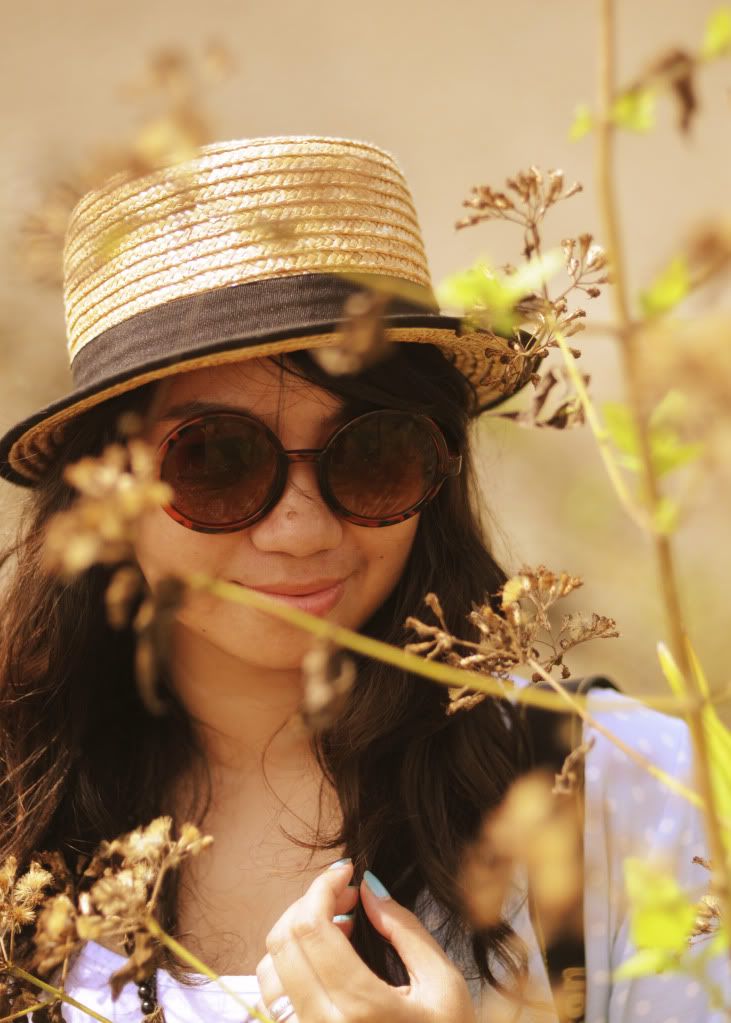 During weekends i can be found a.) assisting the boyfriend on an out of town engagement shoot b.) covering a wedding c.) editing photos at the bf's house, or d.) if none of the above, just in the house catching up on my sleep debt.
To be honest here, I love my regular job coz i have the best workmates ever but photography (or at least just plain assisting) gives me a different kind of high. You know what i mean, the feeling that after a long day of work under the scorching heat of the sun, you still want to do it again and again.It's something i can probably say i want to do for a long time.:)
Maybe I'll include some outtakes on my next post so as to give you guys an idea about how I am put into slavery by my own boyfriend during shoots. I don't mind really as long as he gives me my own share of outfit shots. haha That's the only talent fee i'm asking.
I'm shallow like that.
Shot on location at Toledo, Cebu.
wearing:
Yellow gingham top - thrifted
White shorts - vintage Levi's
Lace cover-up - thrifted
Animal print scarf - thrifted
Lace-up sandals - People r People
Boater hat - SM
Bag - MCM (thrifted)
Black sunnies - Mongkok night market
Round tortoise sunnies - GCM