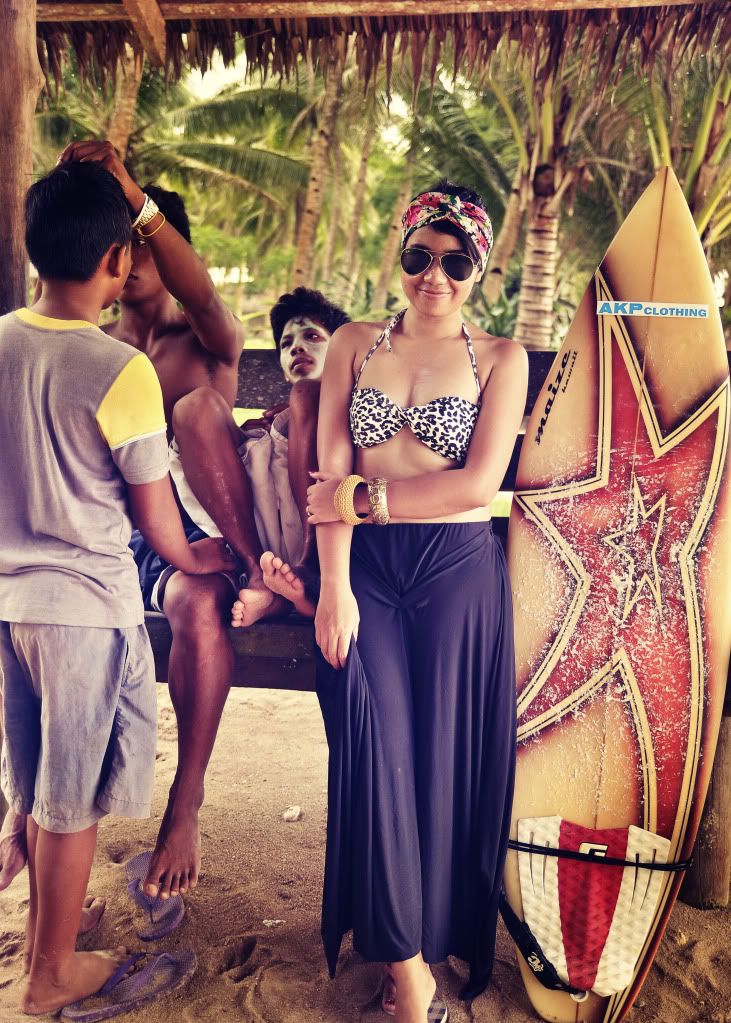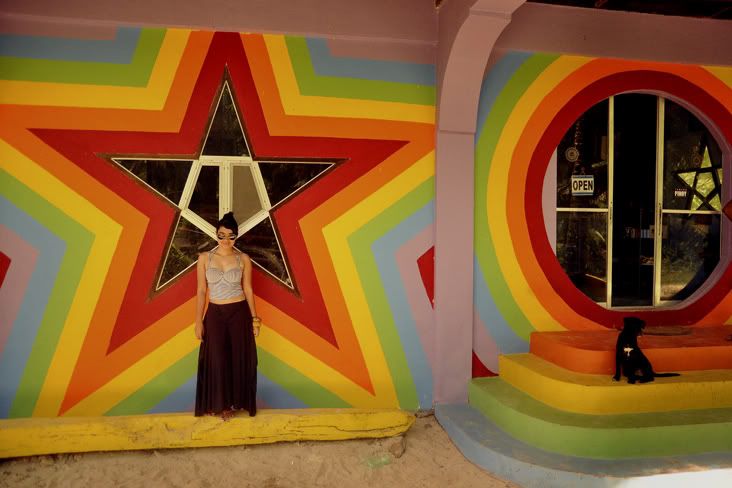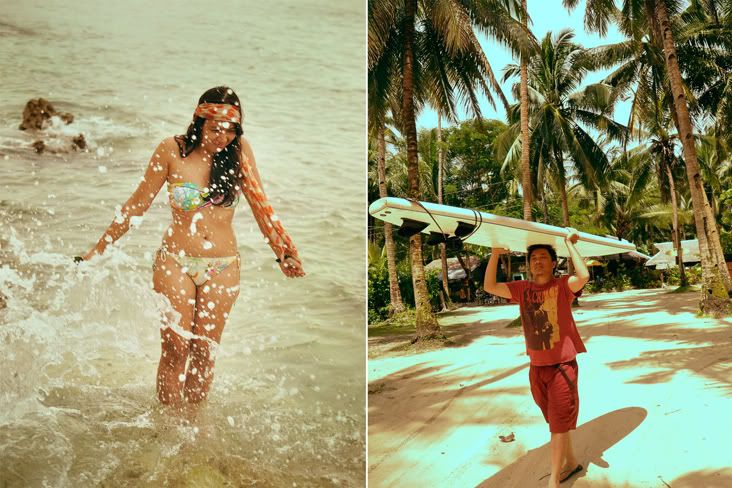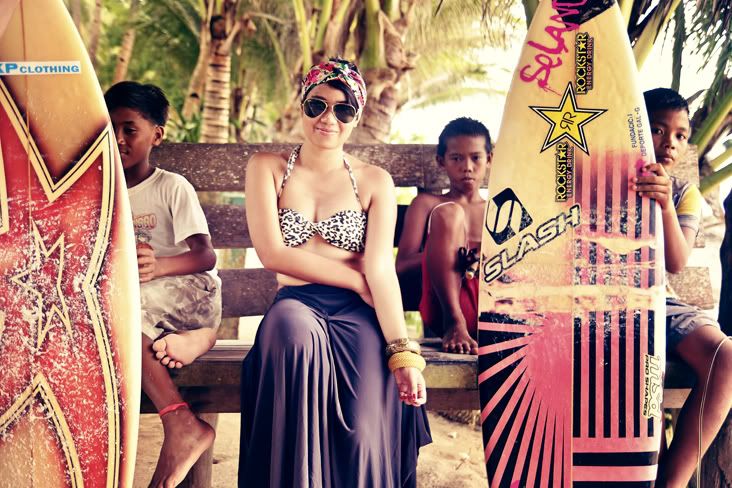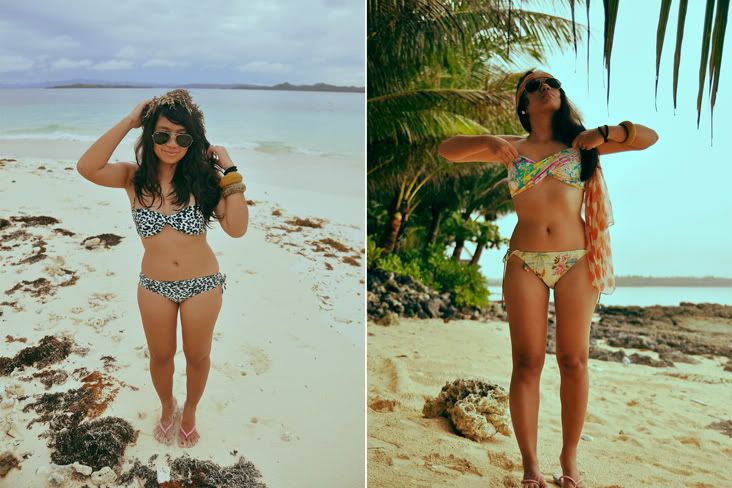 Day 2 of Siargao escapade.
I hope you guys aren't sick of the photos yet. What can I do, one post isn't enough to express how in love I am with this island.
Of course a Siargao trip wouldn't be complete without SURFING! So we hit up the beach early to take a crash course. Less than an hour later, we had to travel some 15 kilometers from cloud 9 to a district hospital in Dapa to undergo some stitching on my boyfriend's broken lower lip. Yes , we underestimated the waves. And to think we were at the beginner's beach. LOL
But the minor accident didn't dampen our spirit so even if the boyf suffered three stitches he was still keen on conquering the waves. Too bad, we did not bring the telephoto lens to have it all documented.
I had to give props to the locals who assisted us and offered to take us to Dapa in an ambulance like it was a life and death situation. We were well taken cared of and we're amazed at how honest and helpful the locals are. And that's the reason why we're more endeared with the place.
Wearing:
Animal print bikini – Folded and Hung
Watercolor print bikini top – Gift from my bestfriend
Floral bikini bottom – Roxy
Jersey maxi skirt – thrifted
Stripe top – thrifted