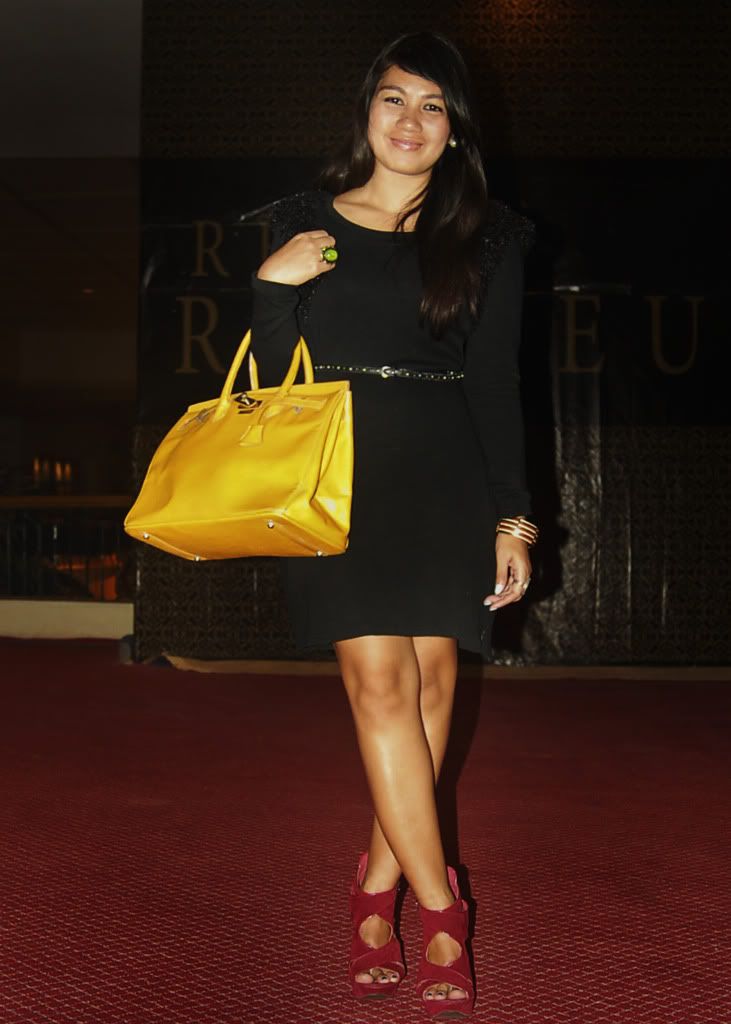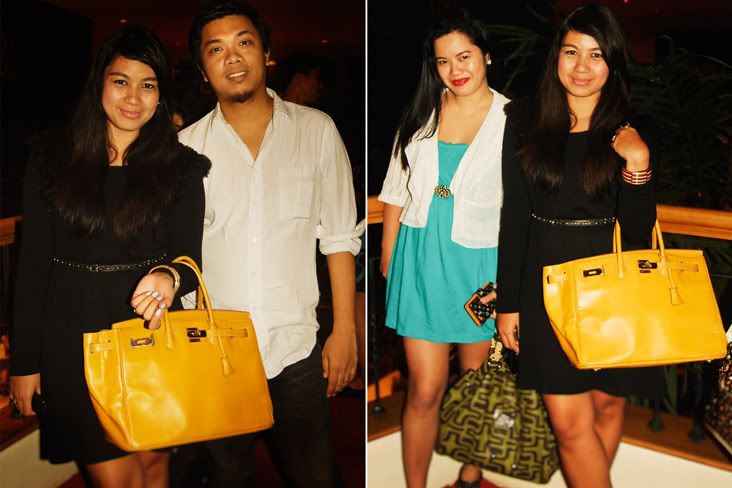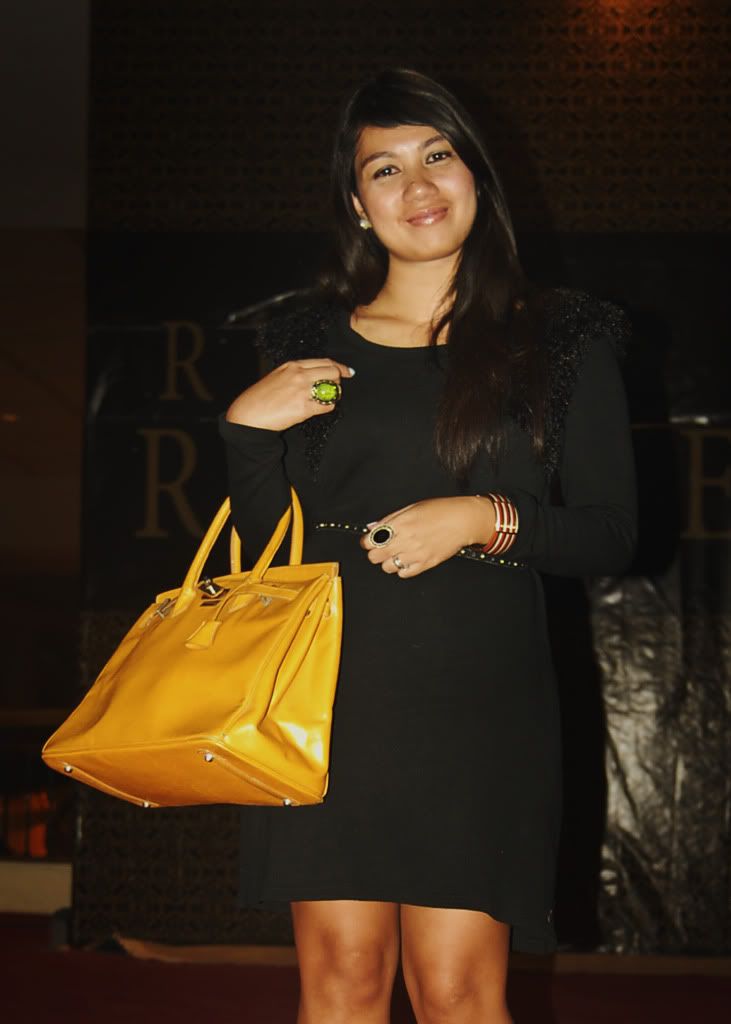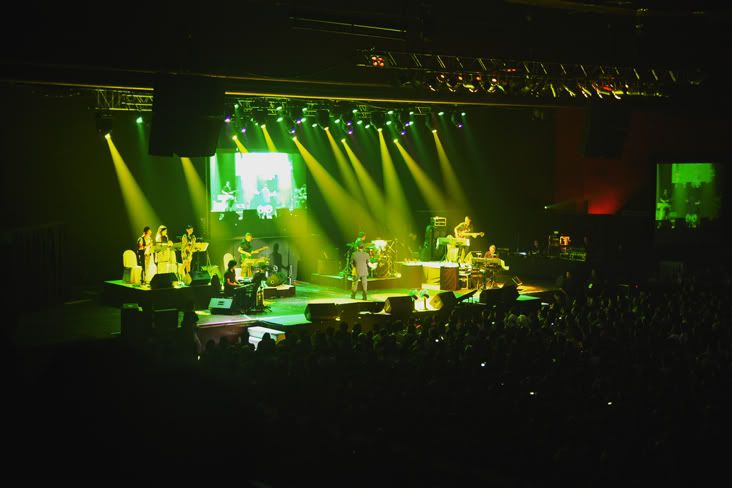 The Sarah-Martin What Love Is concert.
One of those nights when I get to go out of the cave and breathe some fresh night air.
If my night life was a grade at school, i'd say I would have gotten a needs improvement mark.
I always cringe everytime I see pictures of my Cebu blogger friends' recent get togethers. I am such a bad blogger. Oh dear, I hope my weekend schedules are more forgiving in the coming days.
wearing:
Black dress with fur shoulder detail - thrifted
Red shoes - PrP
Studded belt - SM
Mustard bag - thrifted from officemate