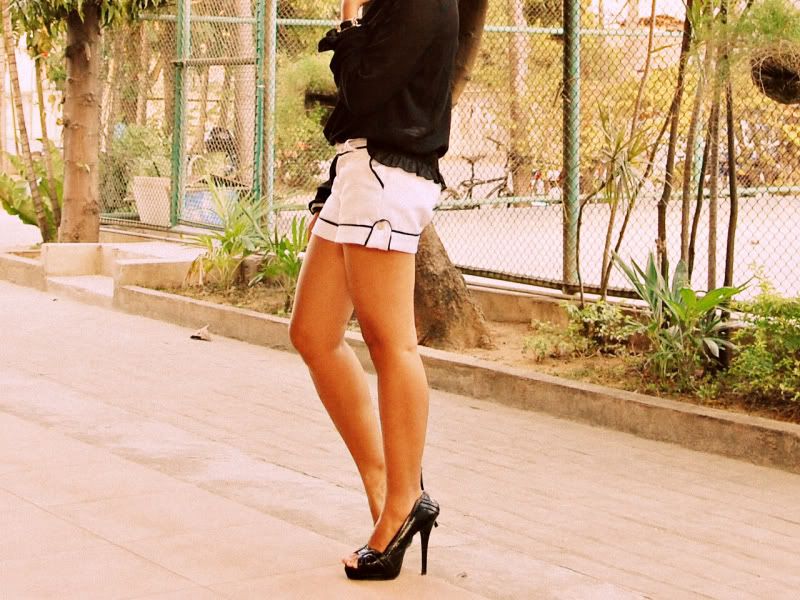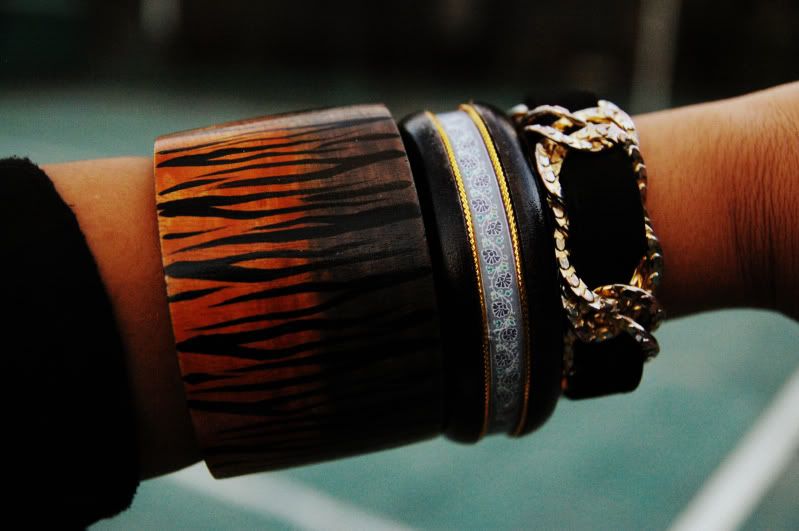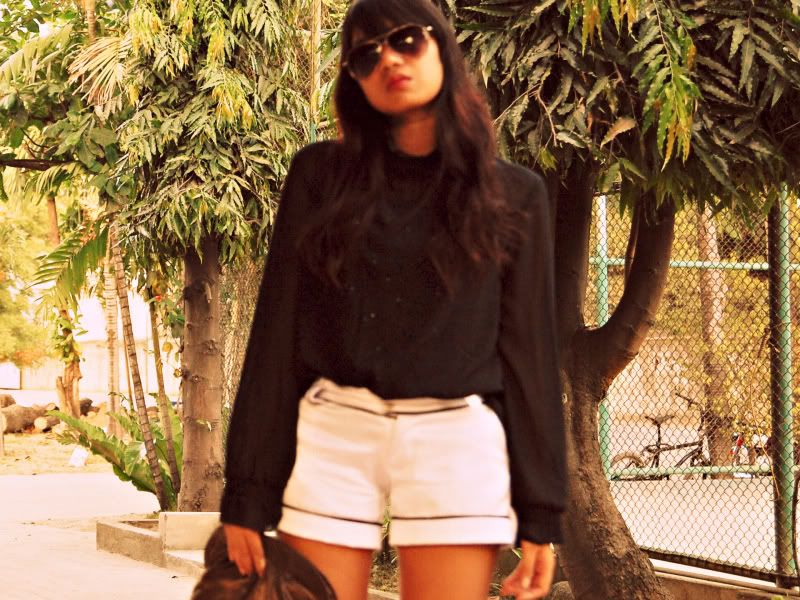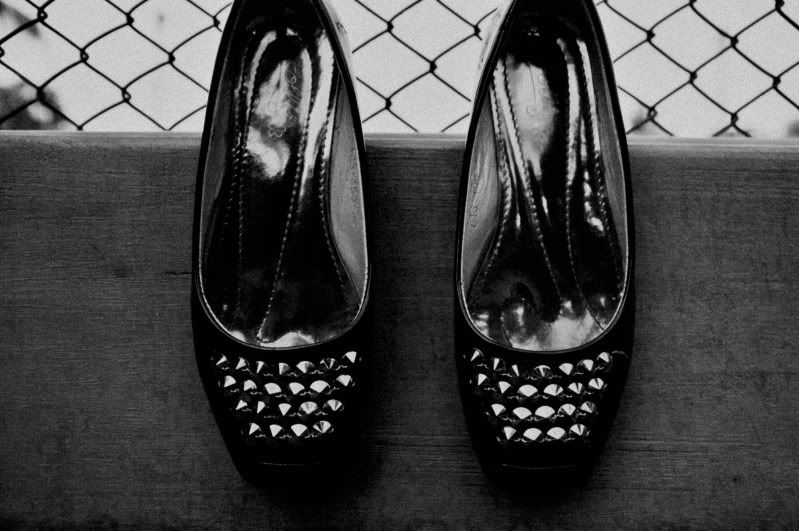 This happened a week ago. My close close friend from college who is now based in the US decided to go home for a surprise visit two weeks ago. So our college group held a meet up to catch up on everyone's lives. Went for lunch at the Ayala Terraces and chatted up over dessert thereafter.
So much has changed after we left college. Number one, my girlfriends are all pregnant! Before, we usually meet up for a drink or two or go clubbing. But now they were all discussing about childbirth and labor pains and breastfeeding and everything family-related. I guess marriage really has mellowed them down. I'm so proud of them! I'm happy because when the time comes for me to get pregnant, I will have a large support group to guide me in all my pregnancy and child-raising dilemmas.
Wore shorts to beat the heat and a sheer chiffon top i thrifted a while back. Paired it with my favorite platforms from people are people (i just love that store!), and brown purse from a friend's shop (Chris & Bern's).
Went to run errands after so I changed into studded black flats.
Sorry for the grainy photos. Had to use my rusty point and shoot and tripod for these shots.