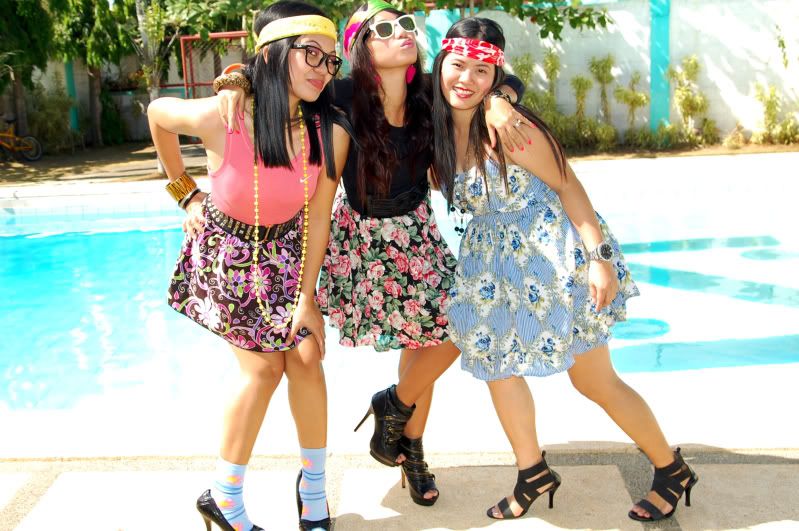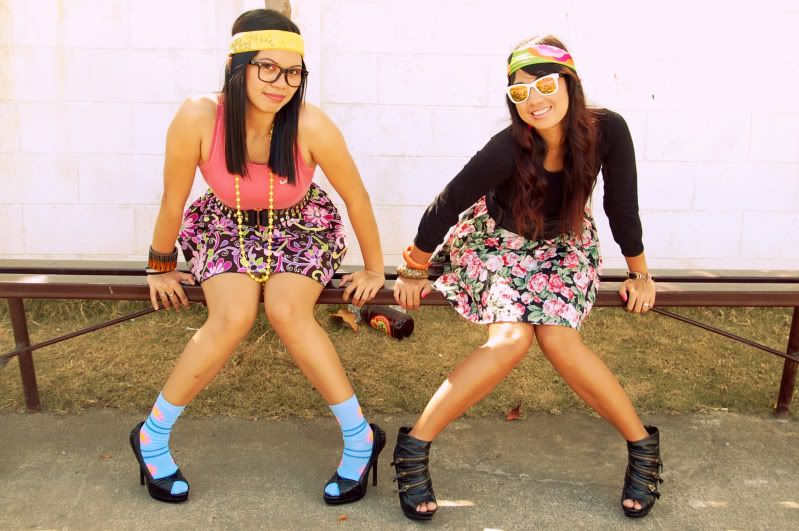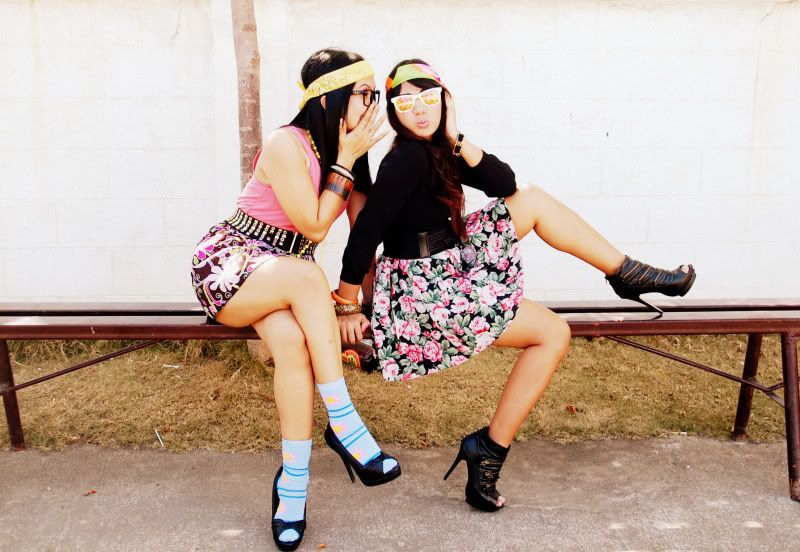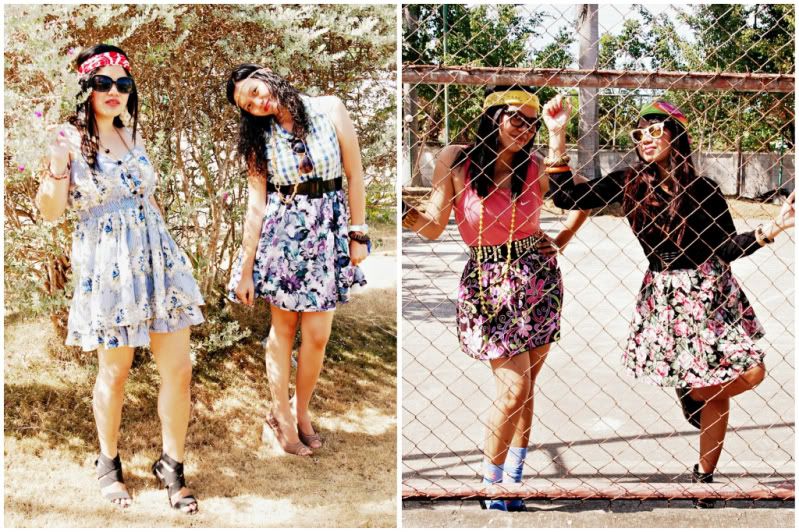 What I love most about my office friends...
They put up with my inability to reply to texts. lol
They always laugh at all my silly and oftentimes corny jokes.
They compliment me for all my wash-day outfits even if they are beyond the norms.
They're equally vain so they don't tease me for taking a lot of self-portraits.lol
They put up with all the clutter and organized chaos in my work station.
Me = always late. But they have accepted that.
They don't get tired listening to all my blabbings.
And lastly,they put up with all my tantrums especially if i'm desperately looking for something in my disorganized table. hahahaha
These are just a few reasons why I hate to leave my job even if there are a lot more rewarding jobs out there that is so within my reach.
Anyways, enough with all the drama. Last Sunday was a total blast. A TEA PARTY is next.I'm so looking forward to it already.
Photography: by my officemate (who's afraid to hold the camera at first.LOL)