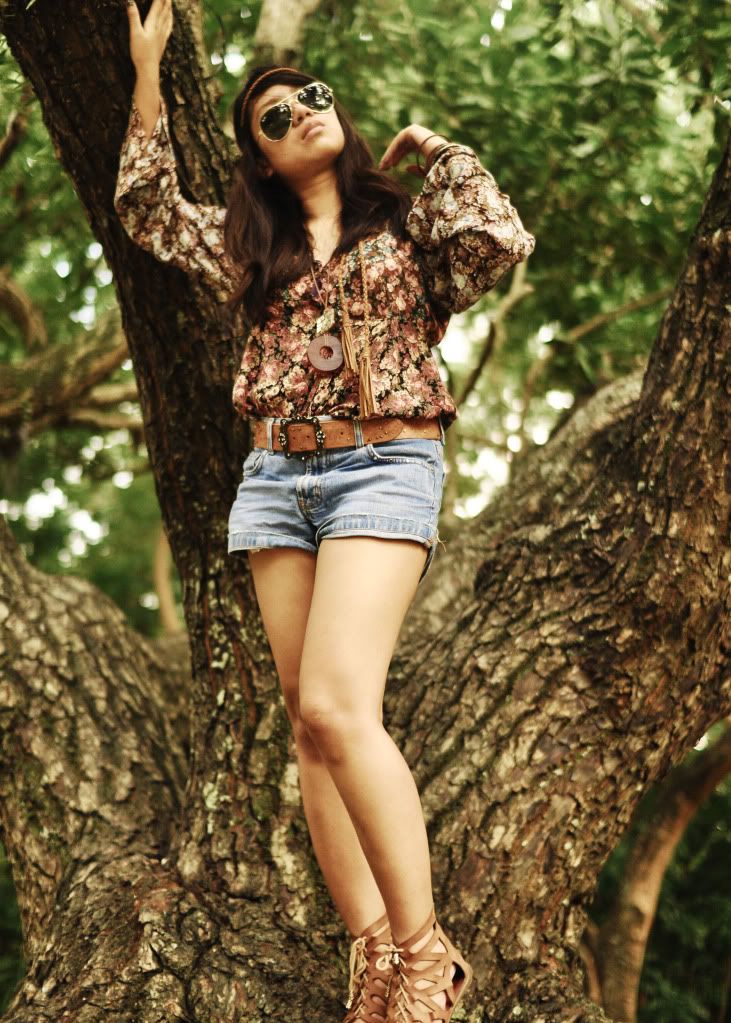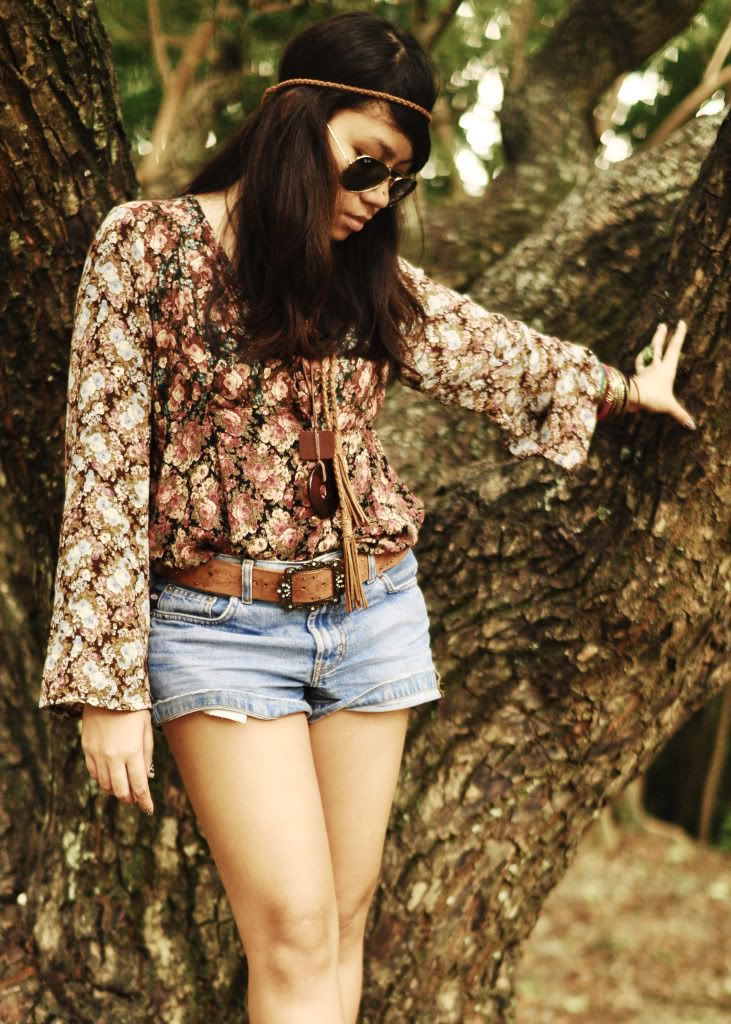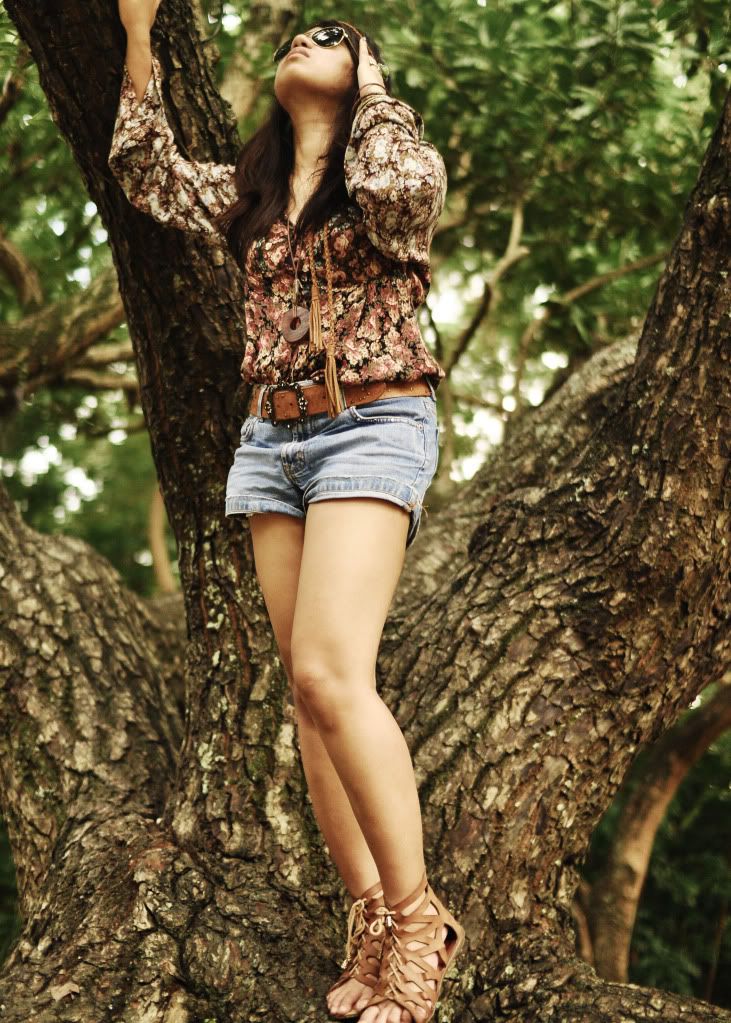 We had a bohemian-themed shoot last Saturday so I decided to dress bohemian too to be in the mood and to keep the creative juices flowing. I'm too excited how the photos will turn out. The boyf is currently post-processing them right now. Can't hardly wait! :)
But because I'm overly excited here is a sneak peek of the shoot last Saturday.
Wearing thrifted brown boho top, thrifted denim shorts, thrifted Anna Sui belt, People r People sandals, vintage Raybans.
Meanwhile, enjoy Xiao & Angel's post-nup session for now. Too bad it rained on the night of their wedding they had not got the chance to release their fire lanterns. Because they are such a cool couple, we were more than glad to recreate the moment for them. It was dreamy and magical. :)
XIAO + ANGEL
{The Post-Nup}
Photos: Marlon Capuyan
{Click for his website
HERE
}