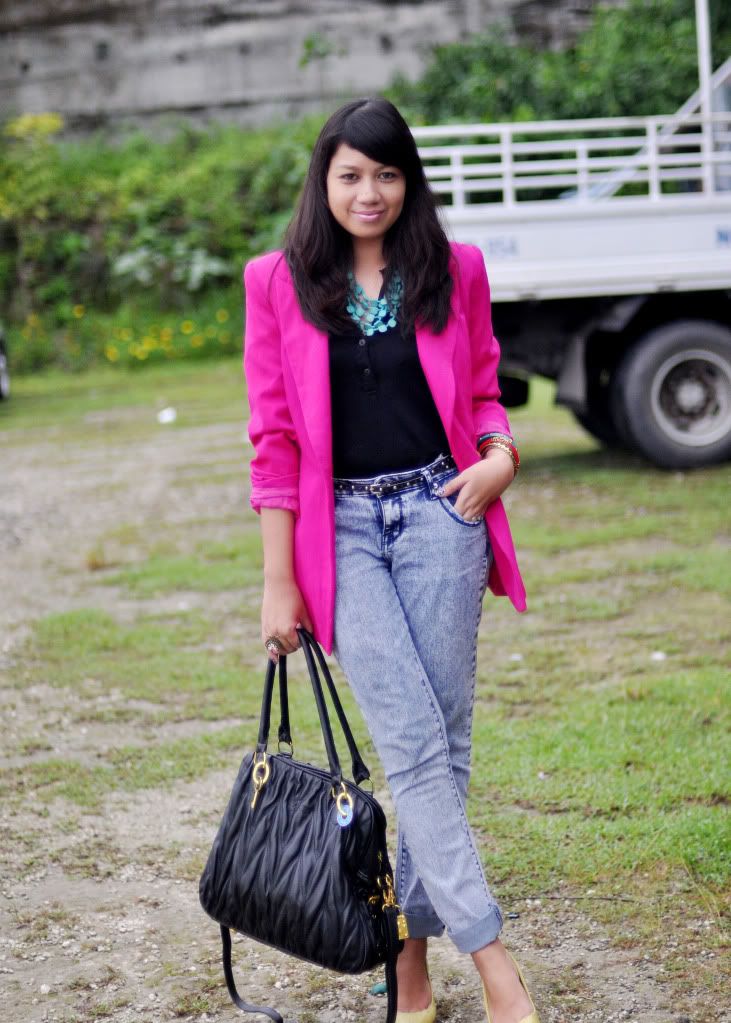 I was feeling very stressed and haggard lately because of a crazy work week so the boyfriend and I decided to watch a movie. We only normally watch movies with rave reviews but this time i just wanna sit down, stretch my legs, eat jumbo fries, and lean on the boyf's shoulders to forget the crazy days that passed.
We were waiting for the movie to start when he mentioned about Eden of
CHIC IN THE TROPICS
posting something on facebook like us being invited to a blogger event. I told him maybe it was for the Benmore Whisky Launch that's happening on the 22nd of October. But he said it was something which will be held in Manila and something that sounded like Bloggers United. OH MY PRAISE THE LORD GOD! It was an invite to participate in the 2nd Bloggers United: An Interactive Shopping Affair. I had to pick up my mouth from the popcorn-laden floor. The boyfriend looked so perplexed coz i was rocking the seat so hard i swear the guy seated next to me wanted to punch me in the head already. HAHA
He was asking me why it was such a big deal to me and i was like hello, Bloggers United is like the New York, Milan, Paris fashion week (but for a very good cause) of Filipino bloggers all rolled into one.
This is a great reward for a hella crazy week. I am beyond thrilled right now. :)
Thank you to the people behind Bloggers United, Aisa of
DROWNING EQUILIBRIUMS
, Melai of
STYLE AND SOUL
, and Ana of
ANAGON
for this wonderful opportunity.:)
Bloggers United 2 will be on the 3rd of December at Treston International College's Multipurpose Hall.
Stay tuned guys for updates. :)
wearing:
Acid wash jeans - thrifted
Hot pink blazer - thrifted
Black lace top - GCM
Studded belt - SM
Bag - GCM
Lime heels - Parisian
Turquoise necklace - bazaar find