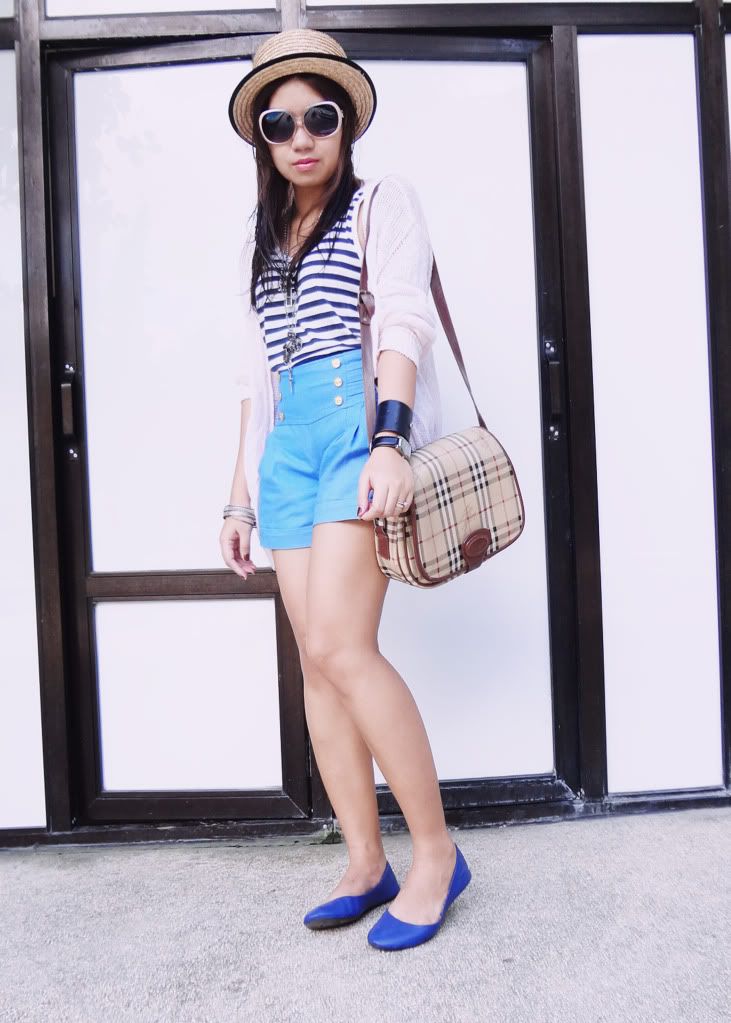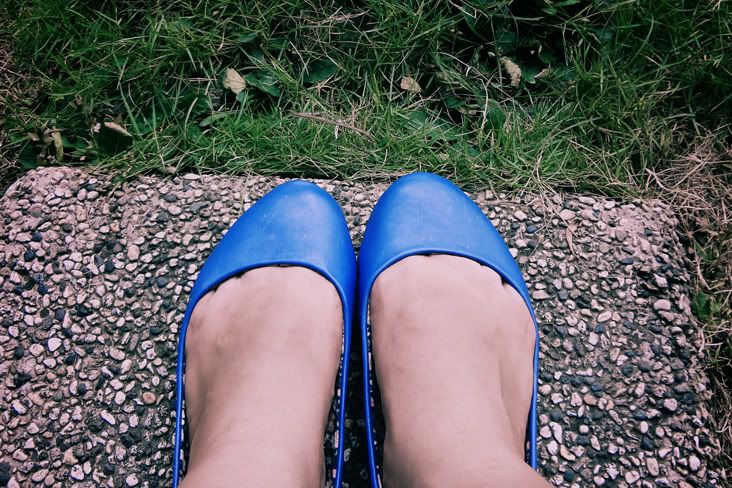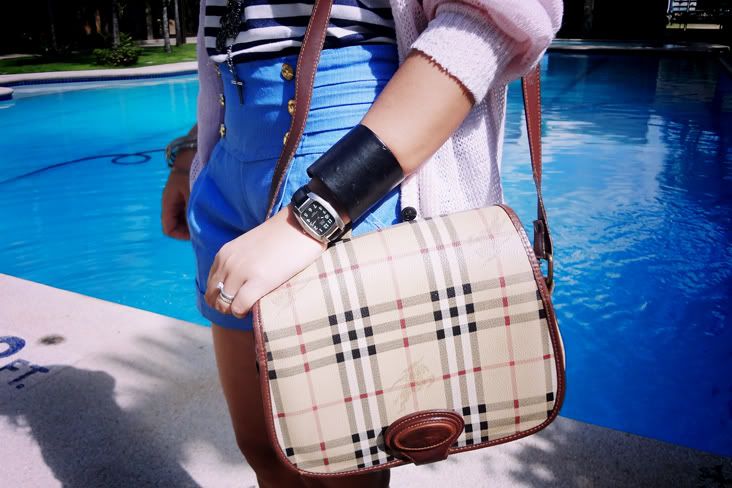 I can't believe I braved the crowd in Downtown Cebu for some last minute gift shopping a day before Christmas. Me of all people who hates crowds decided to buy in a shopping battle place like Colon. Because it's a lot cheaper than in malls I can totally understand why people flock to this side of the city whether it be holiday, school, graduation, or all souls day season.
Prior to that, I even scored some cute thrifted stuff during its annual night market a few weeks ago.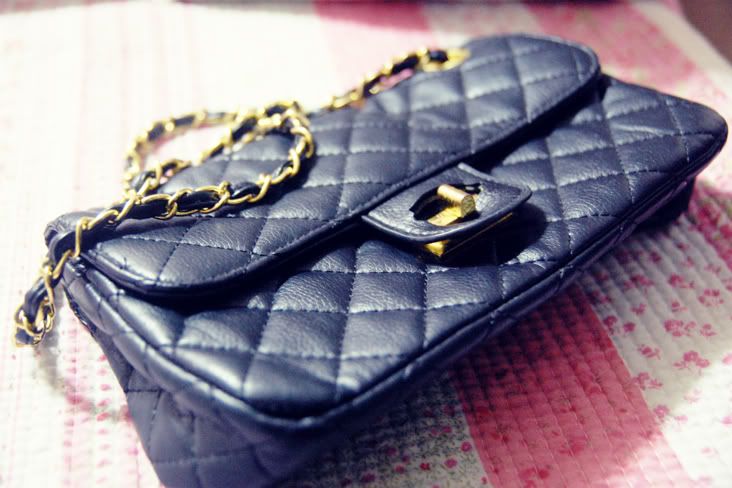 Blue high-waist shorts - GCM
Stripe shirt - thrifted Giordano
Blush knit cardigan - thrifted
Bike necklace - gift from officemate
In light of the tragedy that happened to our fellow Filipinos in Cagayan de Oro City, Iligan City, and Dumaguete, let's all be united in helping them in whatever way that we can. For sure, relief good stations are strategically located within your area and definitely in churches. And most of all, our prayers will surely go a long long way.
Merry Christmas everyone! :)
photo credits: little sister (she set her new point and shoot camera to HDTV output that's why my face is a little stretched, if you've noticed. haha)