Bloggers United 2 was a total success.Not only were we, the Cebu Fashion Bloggers, able to sell our clothes we also had a blast meeting our favorite fashion bloggers from Manila. Yes, in flesh where we can ogle at their beautiful clothes and shoes! Not only that but the shoppers and guests came in their most fashionable self too. Everything was a chaos (in a totally good way parang panic buying andaming tao haha) during the opening and mostly for the rest of the day. Too bad I wasn't able to roam around the other bloggers booths coz I was busy the entire time. I only got to say hi to the bloggers adjacent to our area. Super big thank you from the bottom of my heart to the fabulous organizers

Aisa

,

Melai

, and Ana. You guys are the greatest. Kayo na ang reyna ng Multitasking. Thank you guys for flying us to Manila and made us a part of this very successful event.
Did I mention it rained giveaways too? More on the BU giveaways and loots on my next post. :)
wearing:
Vintage dress -

City of Vintage

(thanks Mac!)
Leopard heels - F21
Accessories - SM and H&M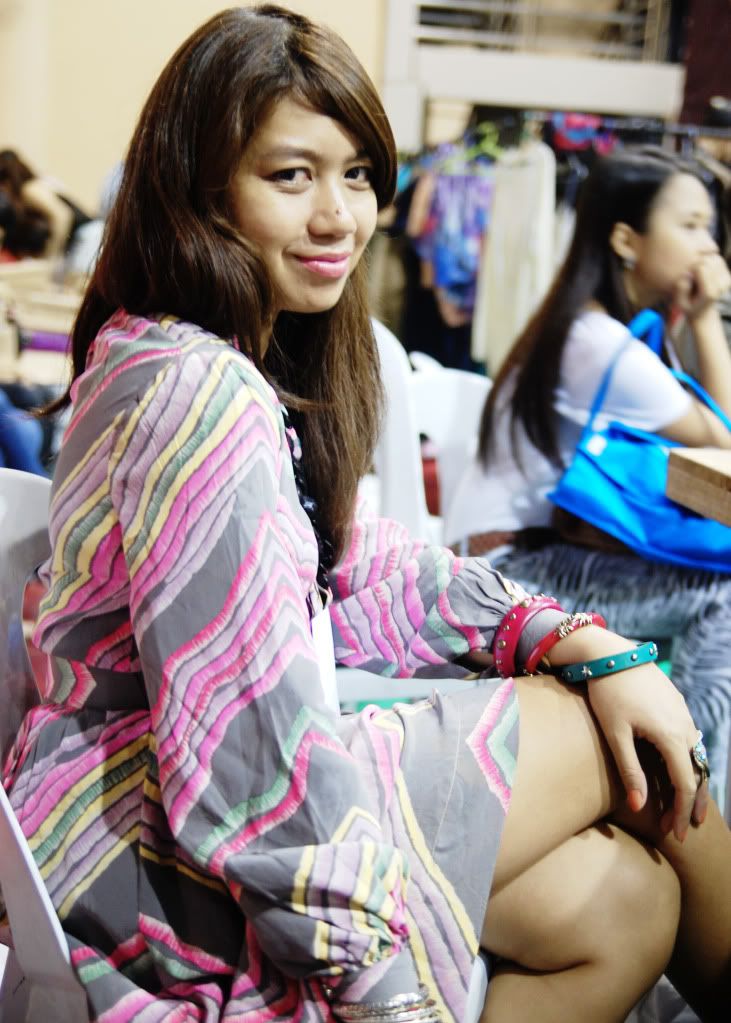 Dresses! before the chaos. :)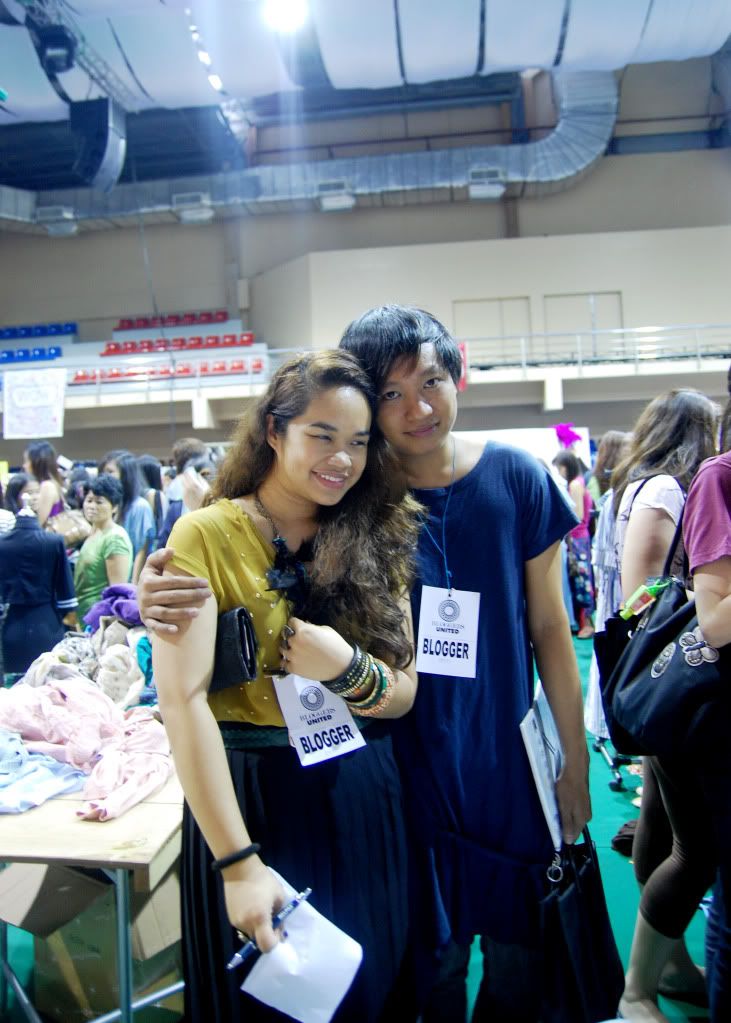 Toxic Disco Boy

. :)
Edgy Eden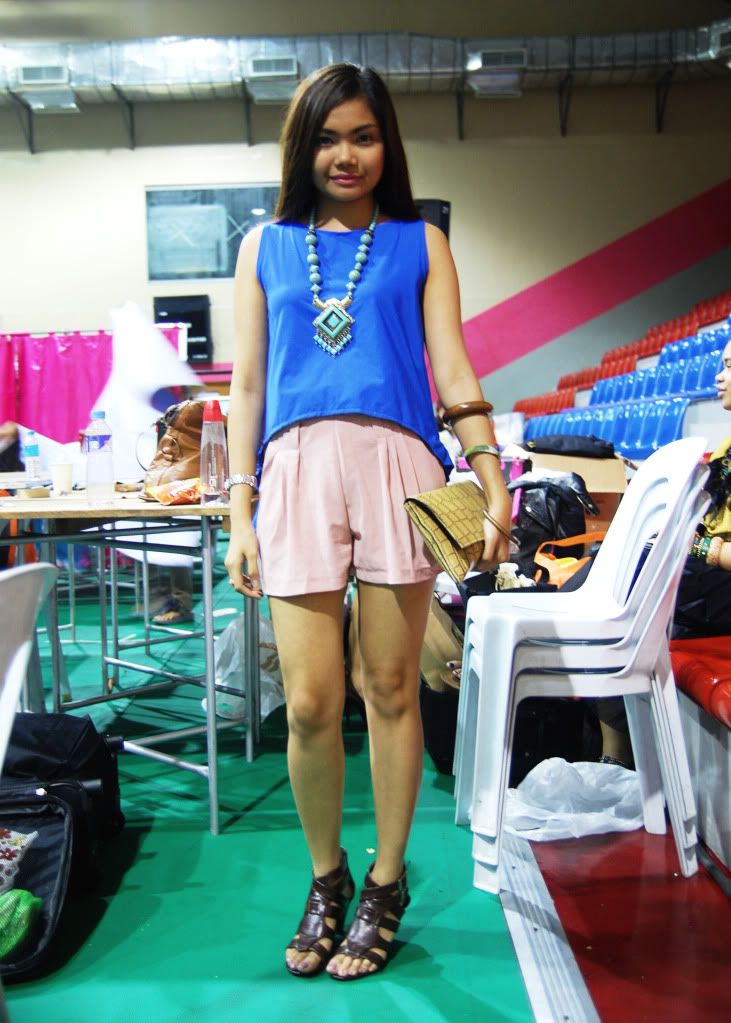 Forever cute

Alexa
Almost done.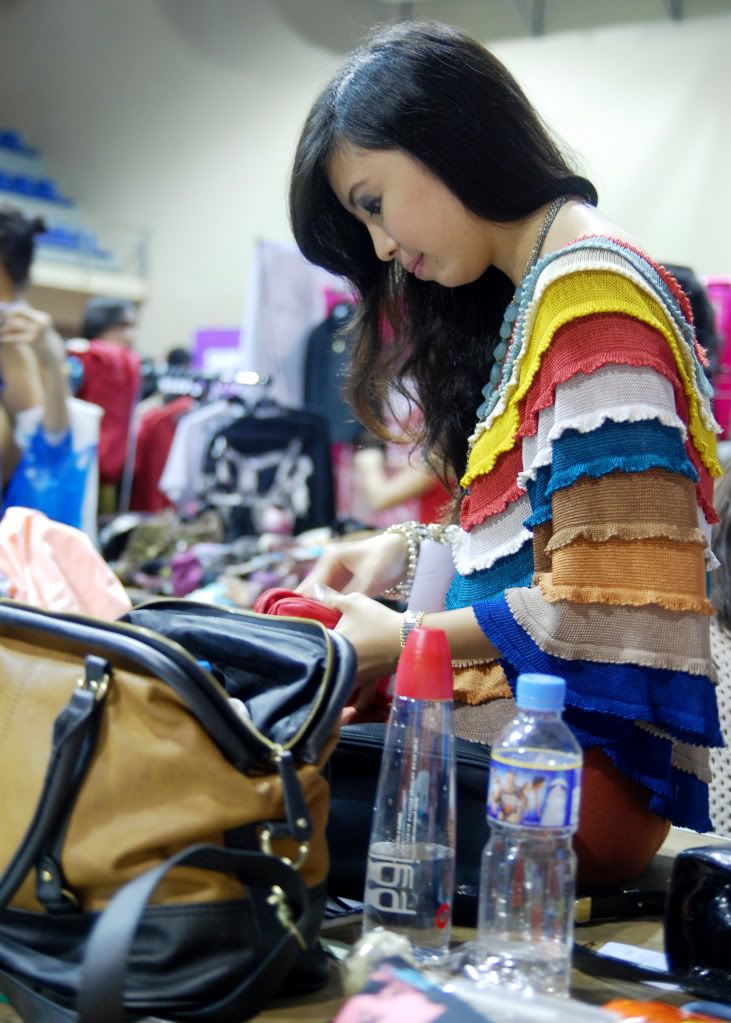 Ms. "Detailed" herself, Gillian Uang
Cebu Fashion Bloggers with the Power Puff girls Aisa and

Melai

(lacking Ana!) :)
Spotted.
The

Kookie

Buhain. I super love her!!
That's us! :)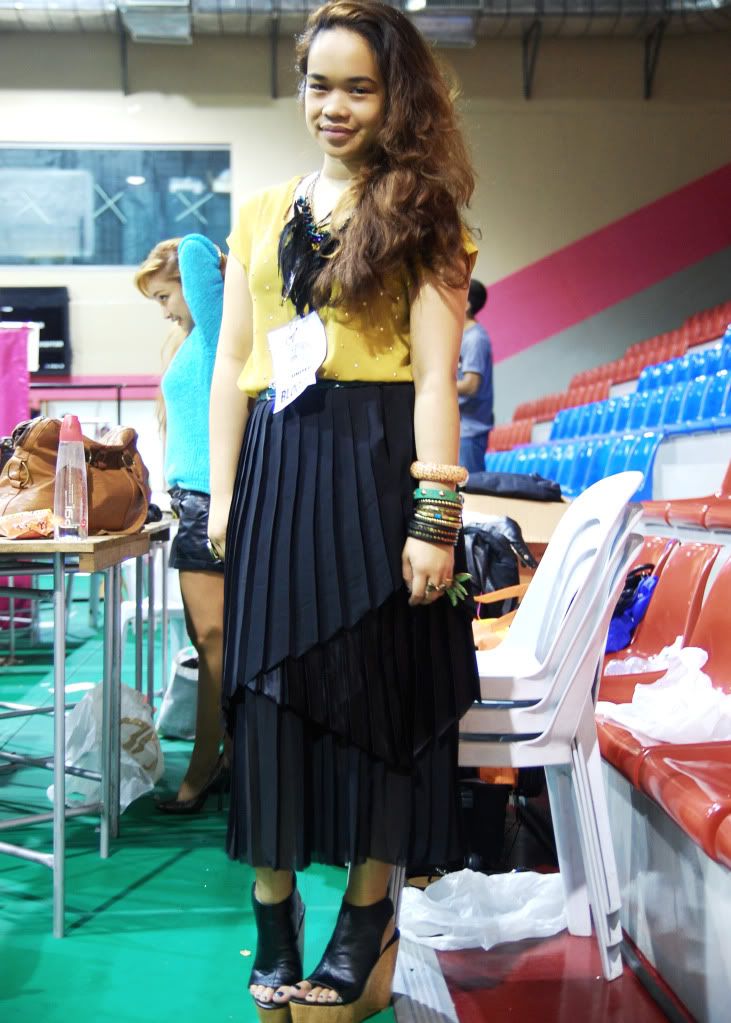 Bohemian soul

Gizelle
Everything was a blur. Andaming tao!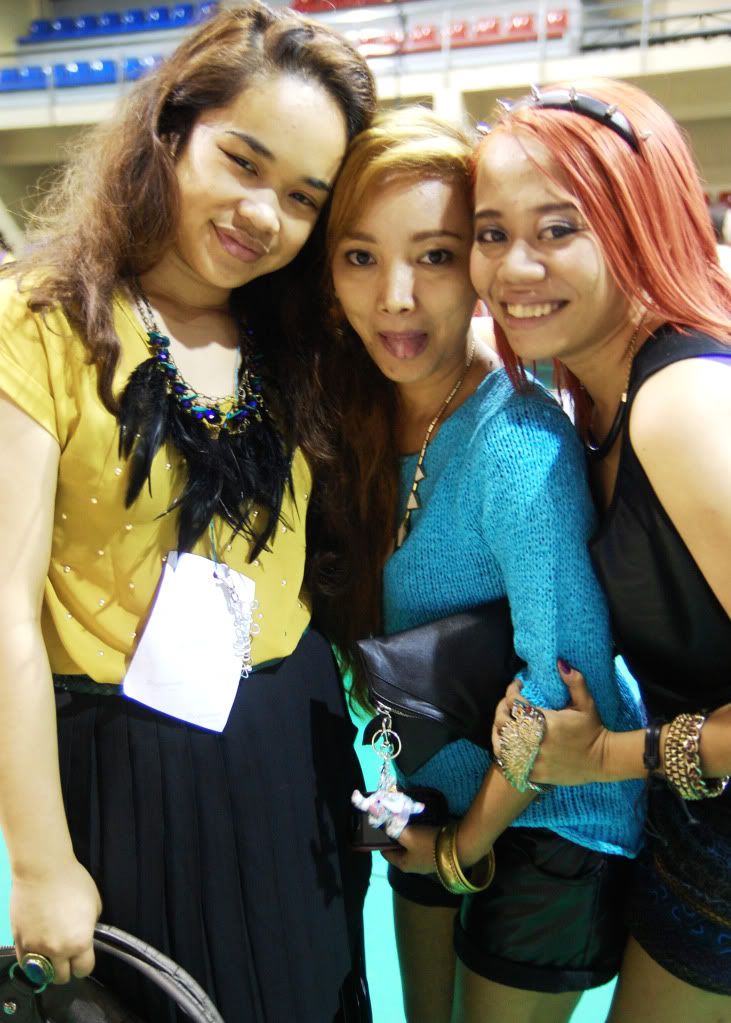 Tres chic.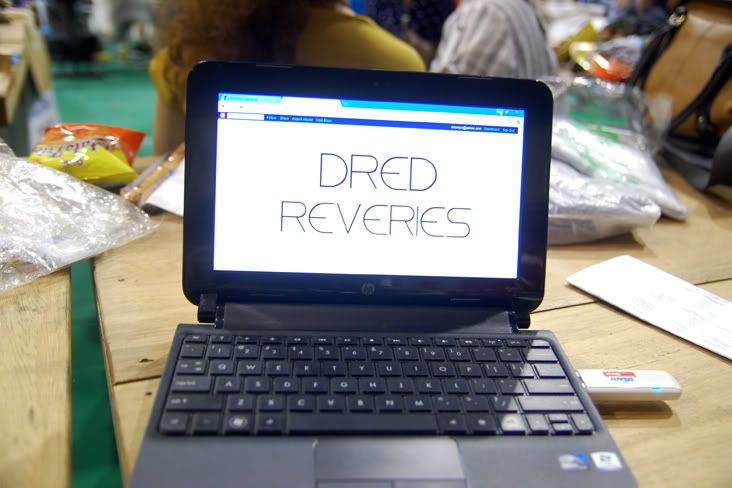 Online.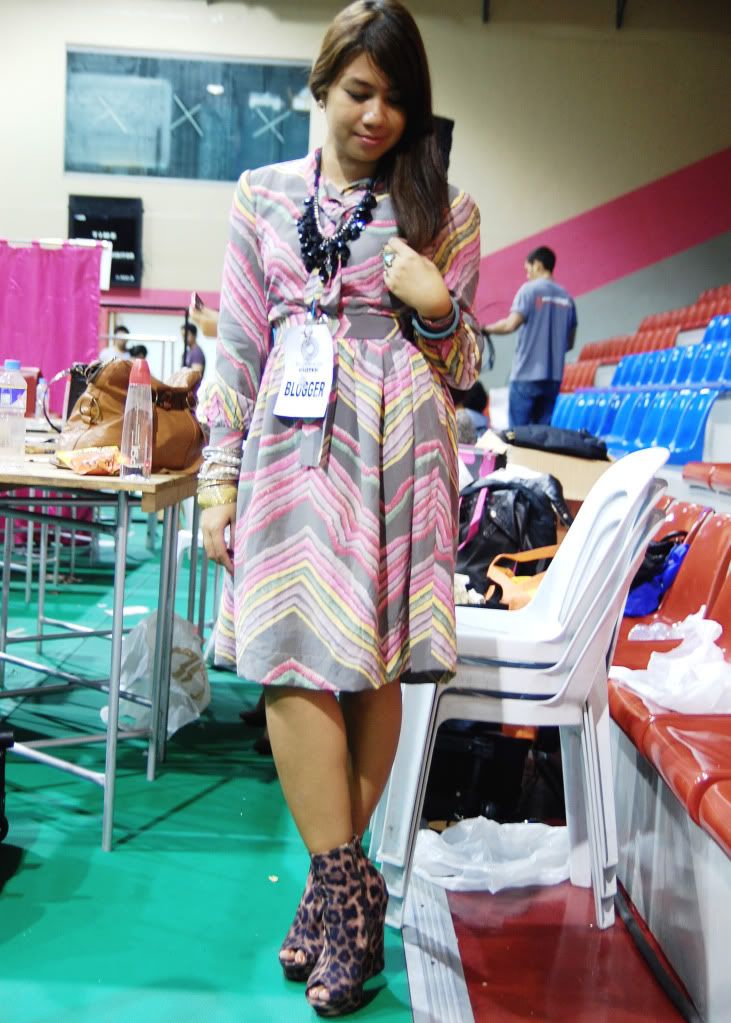 Kalowka ang posture! lol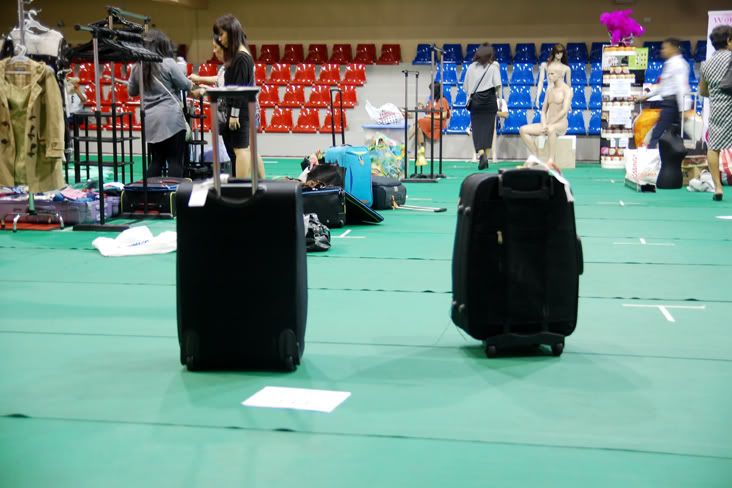 One of the first to arrive. haha
I want

Vanessa's

hair.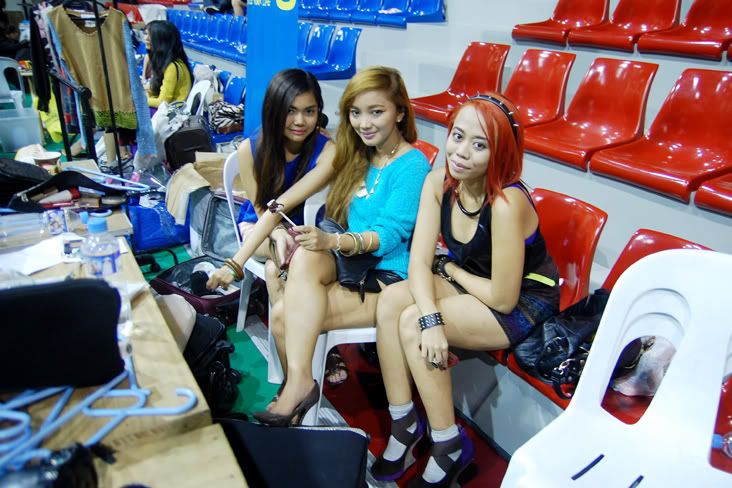 Still pretty amidst all the chaos.
The Cebu Fashion Bloggers.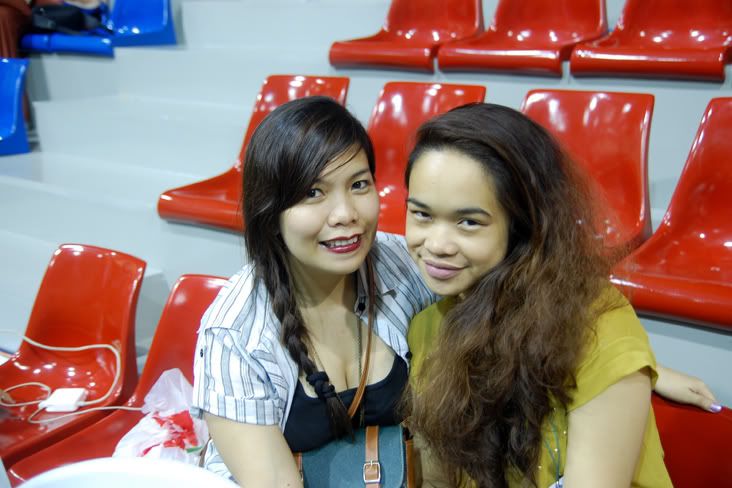 Gizelle's super funny and best supporting friend, April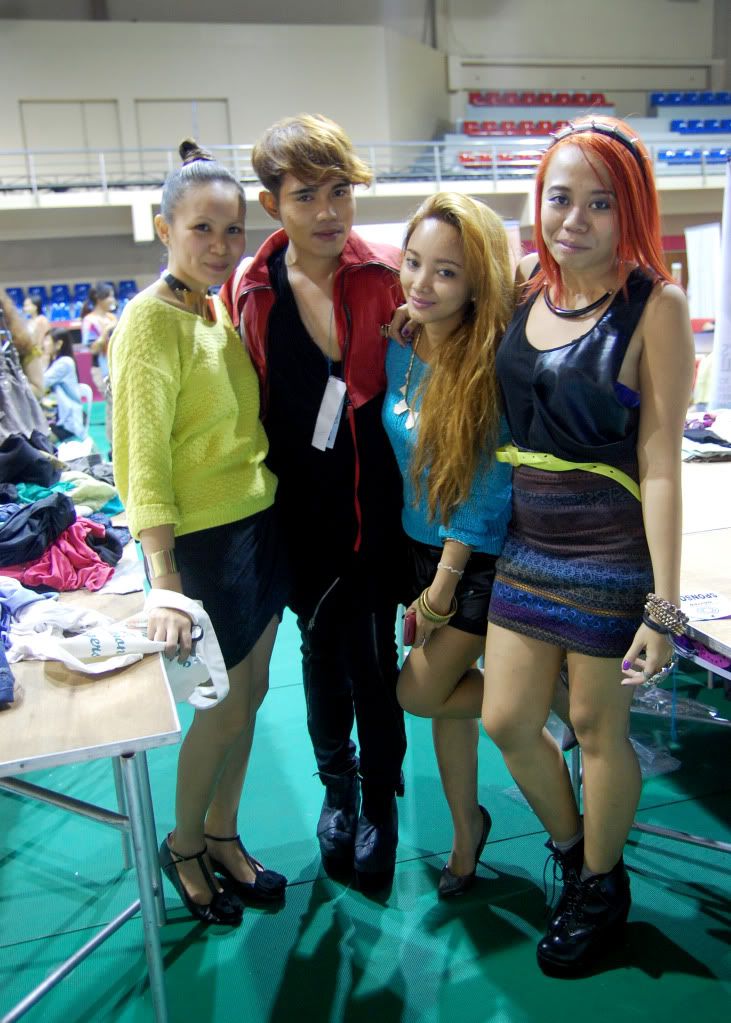 Fashion Icons

Karl

and Kookie.
Don't you just love Gela's hair and smile?! :)