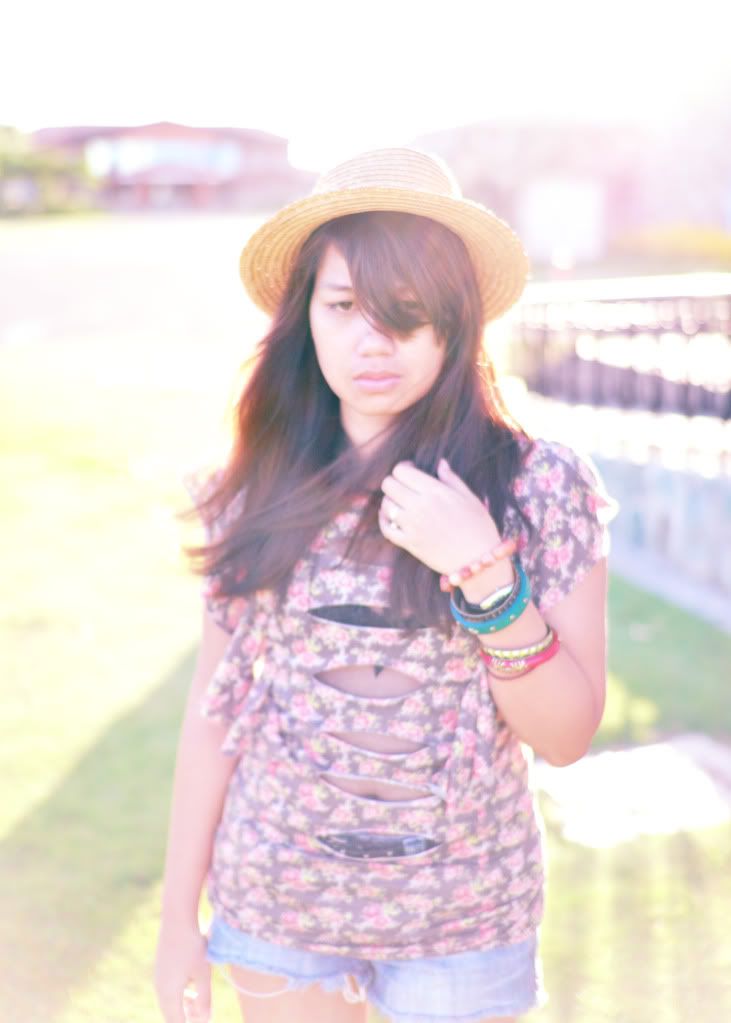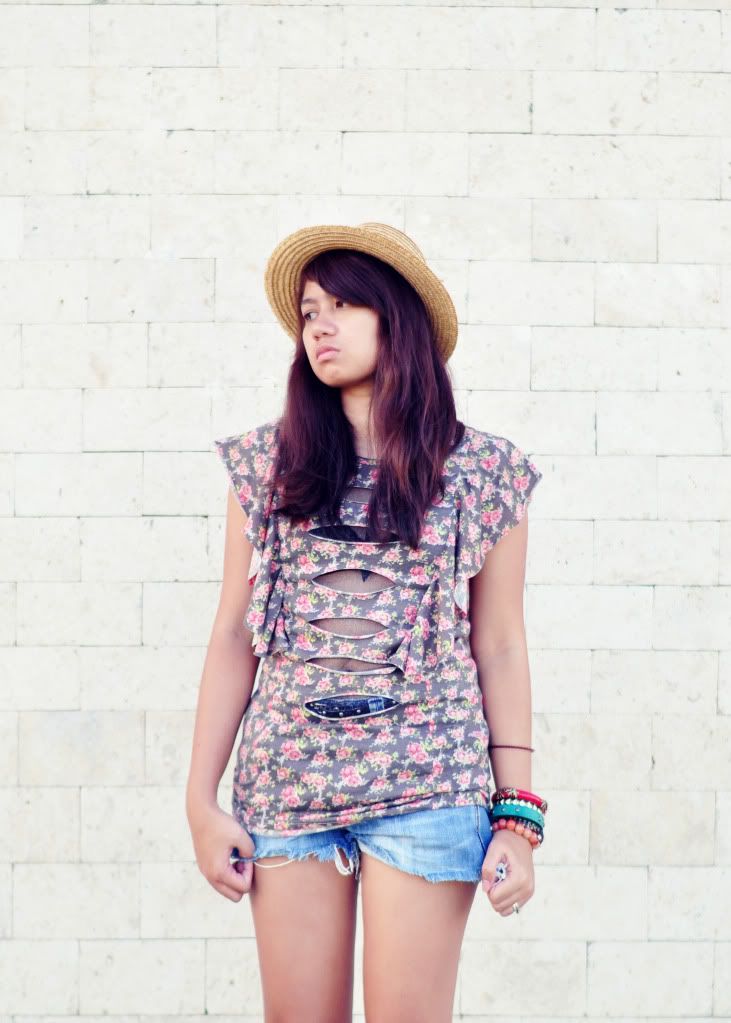 Currently at NAIA Terminal 3 after my four-day trip to Manille for the Bloggers United 2 and for some office work.
I had so much fun at the BU2. I have t
ons of pics to share with you guys. Hope I could post them all within the week.
Also did some serious clothes replenishment at an ukay store just across the office. They were on sale at PhP20 each and I can't believe I bought twenty pieces which resulted to me being 4 kilos overweight at the airport. hahaha But they were worth it because some of it were designer finds.
Ciao! Will update soon. :)
P.S. Photos were from a client shoot. Yes, I know, STAND-IN lang ako. haha
wearing:
Peek-a-boo floral blouse - Unitop