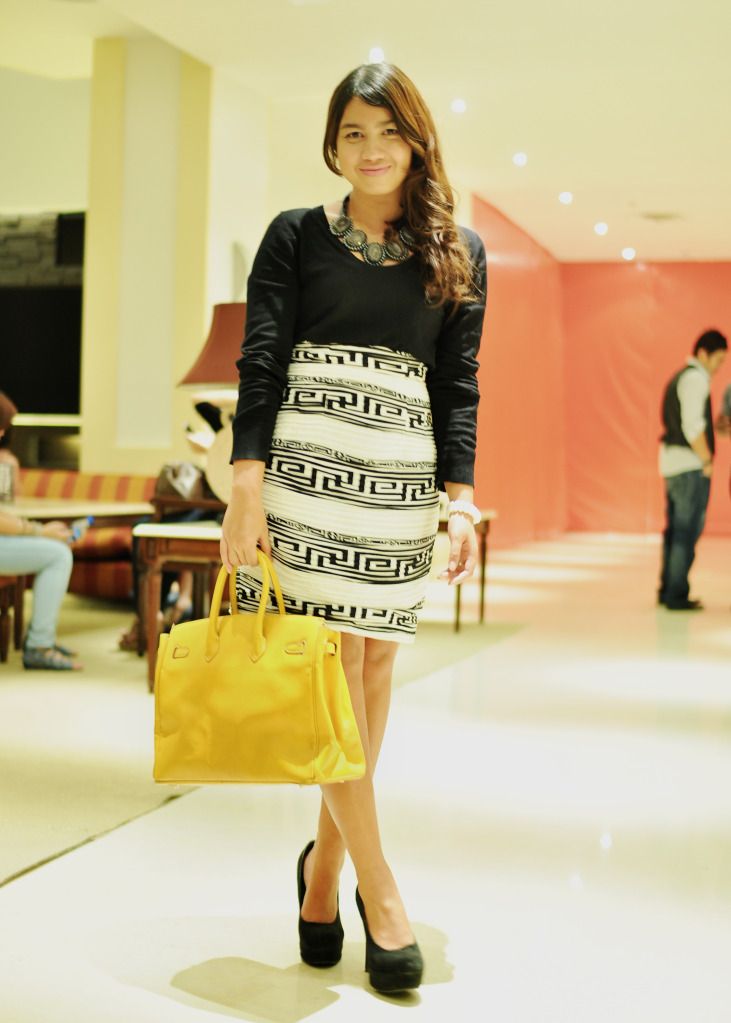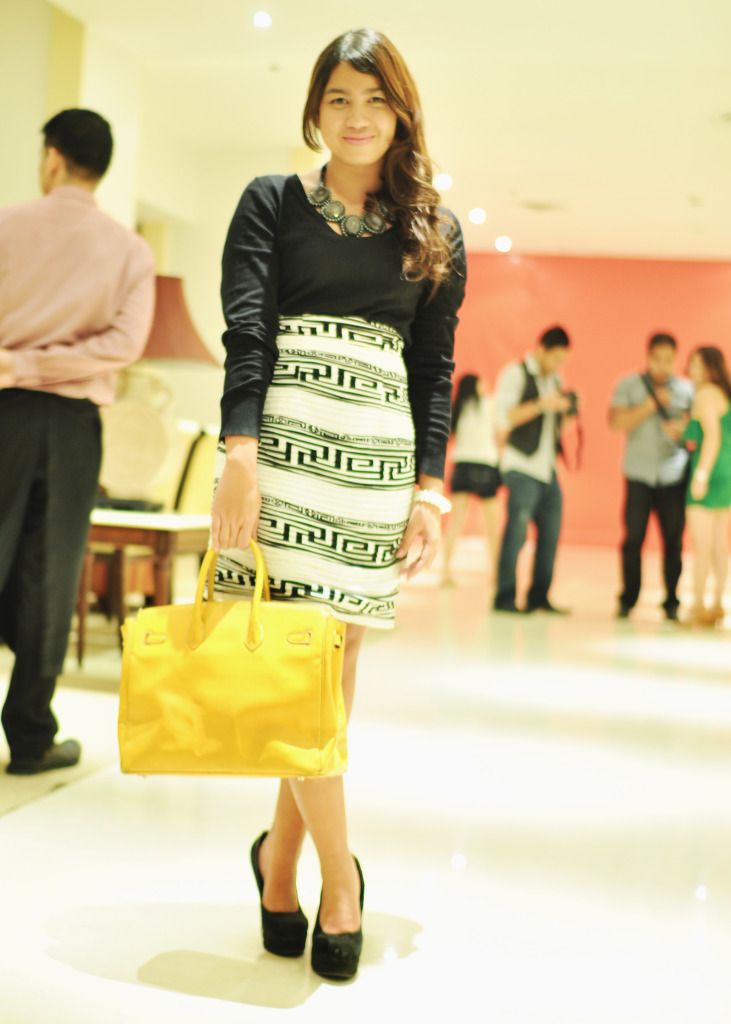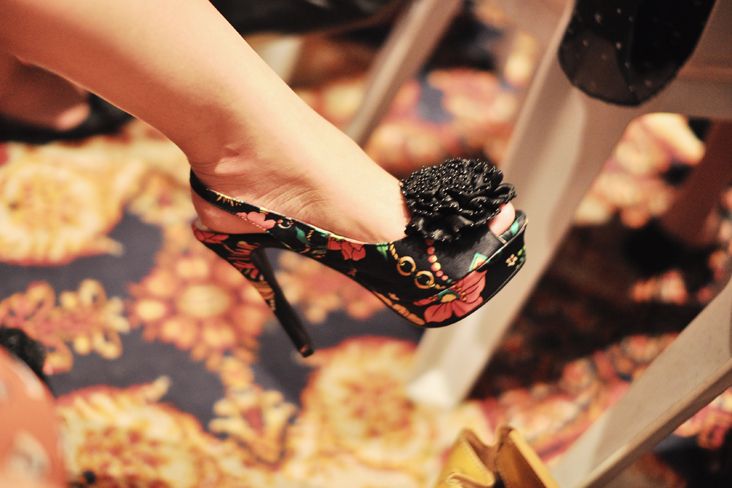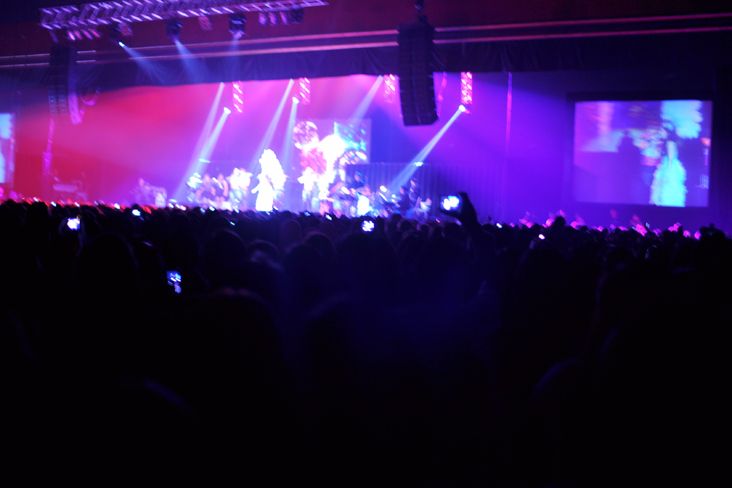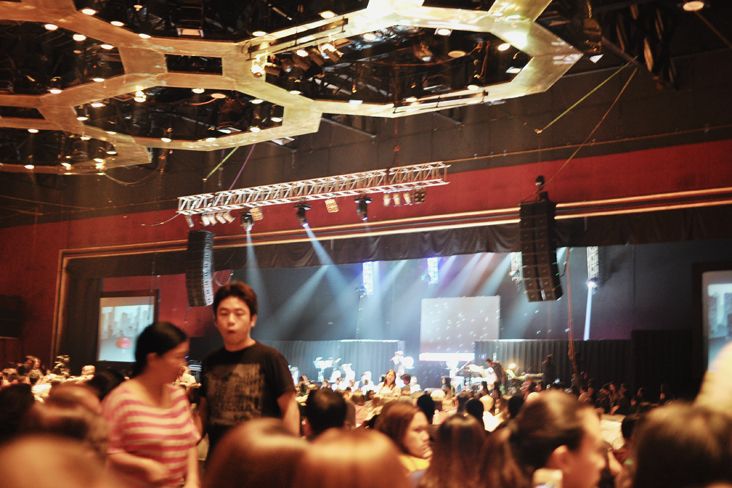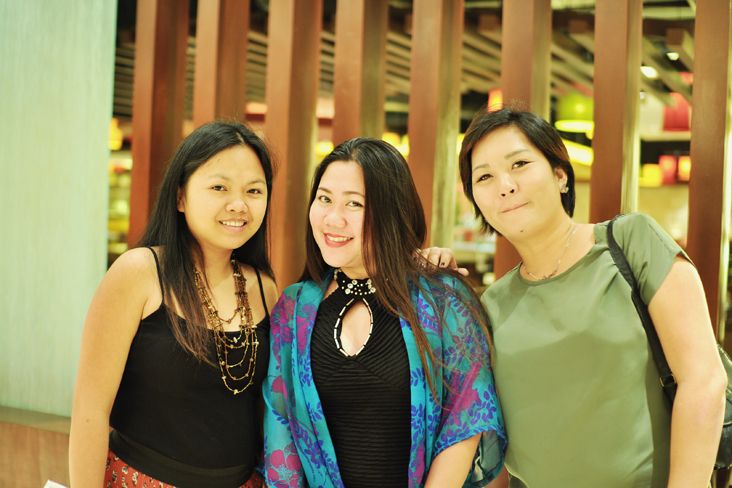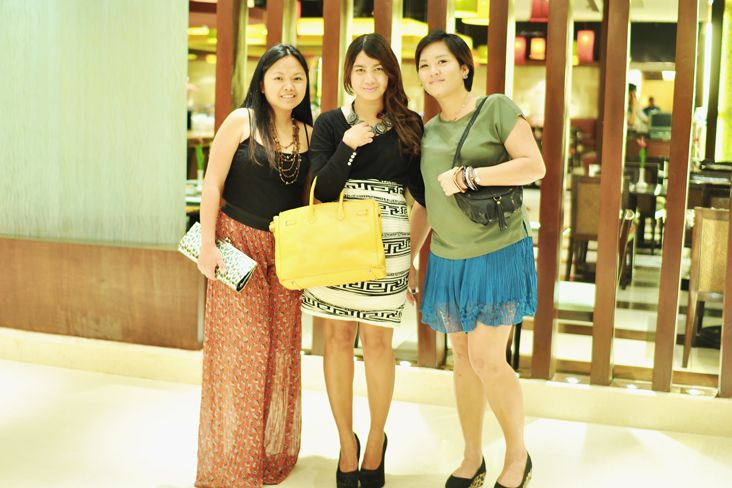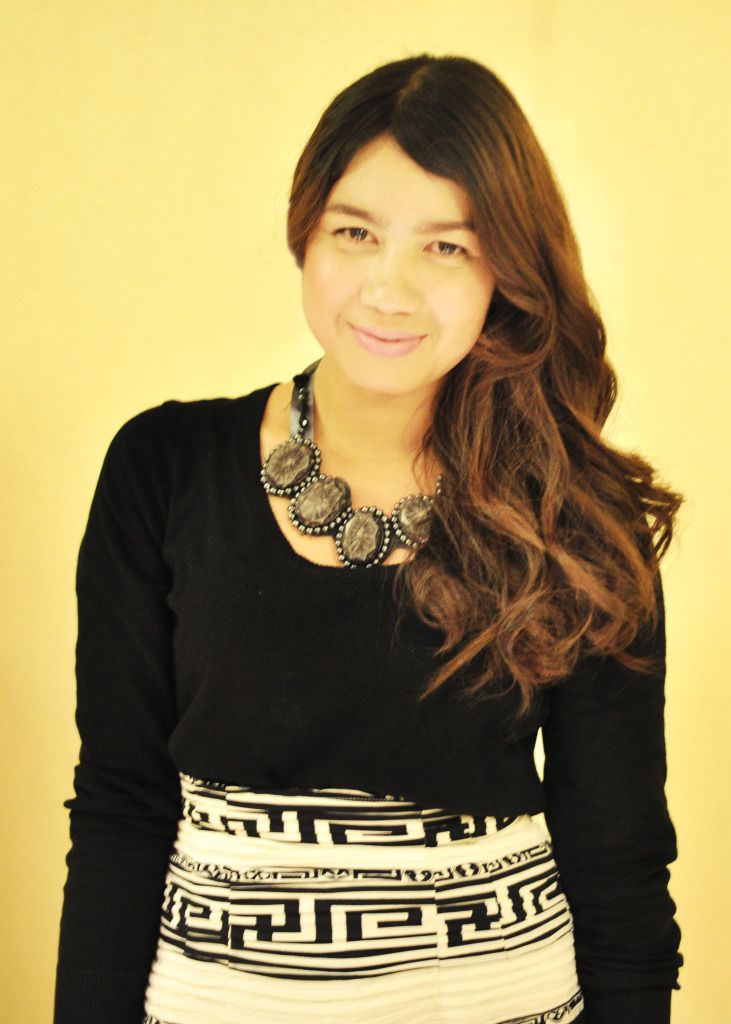 My friends and I have agreed to watch Anne Curtis concert ever since her mega success show in Smart Araneta last February. It's safe to say we are her biggest fans. I, personally, watched almost all the movies she starred in and all the teleseryes she topbilled. haha I guess her fashion style, playfulness, and what-you-see-what-you-get attitude made me adore her much. My mom reacted as to why would I want to watch someone who is not a certified singer, sing live. That's exactly the reason why I wanna see her. Because Anne defied the norms! And she is the epitome of dreams do come true if you just be yourself and went for your dreams with head help up high.
And in all fairness to Anne, she was a total performer. She gave out one entertaining show. And she is totally gorgeous and hot in person.
It was also a reunion with one of my close friends in high school, Anne, whom I did not see for almost 12 years. She's now based in London and she is currently in Cebu with her beautiful family.
I'm looking forward to spending more time with her, Eda, and Alexie before Anne leaves for London.
On to the outfit... I wanna beat the mean traffic going to the concert venue so I decided to just wear my work outfit. I made up for it though by putting on make-up. Super big thank you to my ever supportive officemates for prepping me up. haha
As you can see, uma-Anne Curtis rin ang aking big hair and purple lipstick.
I am loving my barely there make-up. Fresh lang. :)
hahaha
Thank you Danifer, Rosamia, and Celeste. :)
Greek-inspired pleated skirt - thrifted
Bib necklace - scored from BU2