Last Wednesday, I was invited to the exclusive and private viewing of Jewelmer Joaillerie pearl collection held at Tinder Box. I seldom attend events like this because of my somewhat busy schedule but this one is hard to pass up. I've always been enamored with the beauty of pearls because they are timeless and a true classic. I don't have real ones yet but it's something I would want to own when I can afford it.
Jewelmer has long been famous for producing these beautiful pearl jewelries. I know because I've always drooled over their elegant gems on the pages of my favorite fashion magazines.
Here are some of the beauties that really strike my fancy. If only I have not been saving up for something life-changing, I would have grabbed any of these babies (probably the cheapest among the bunch? because they're the only ones I can afford :)). But pearls are heirloom pieces so they're a great investment so why not, right?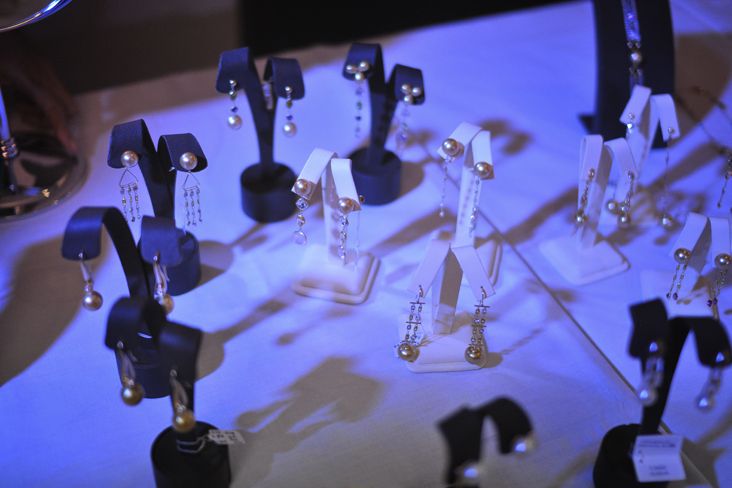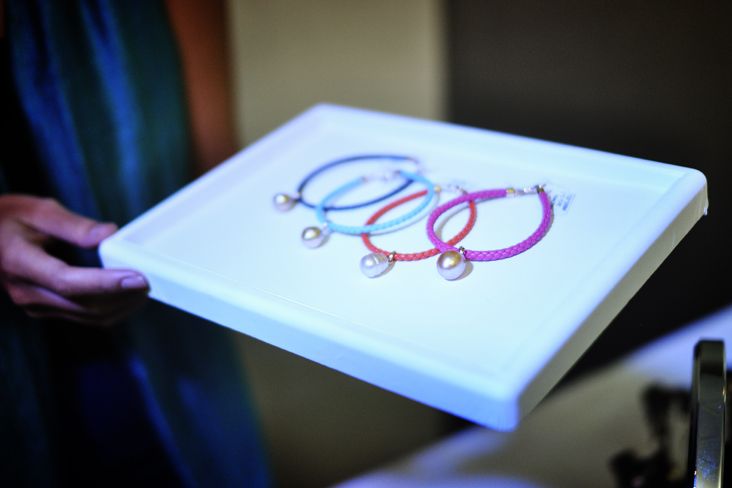 I bumped into my classmate from high school, Andrew of

I Luv Cebu

, whom I have not seen in years, together with his equally cute siblings. The event was also attended by

Vanessa East

and

Rabsin

of Cebu Fashion Bloggers.