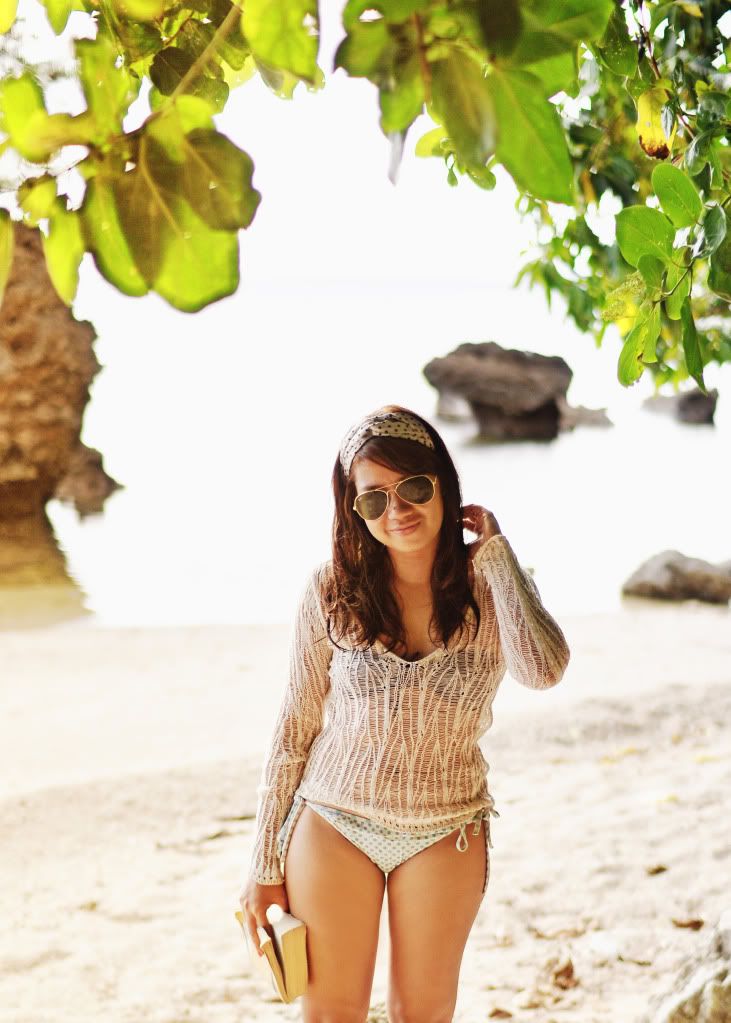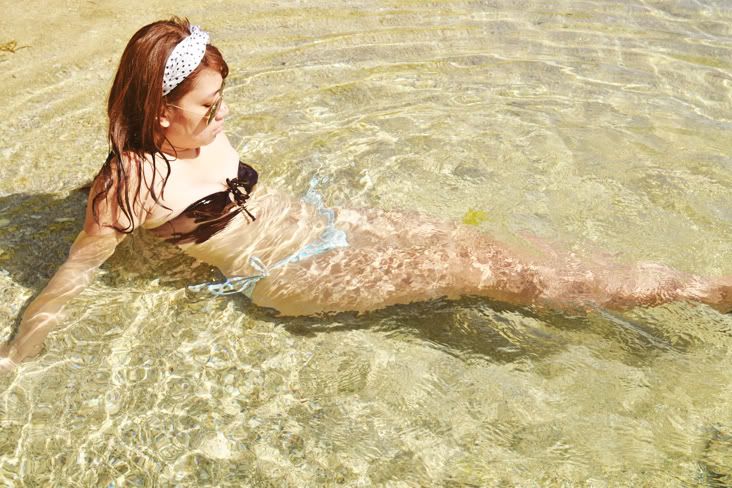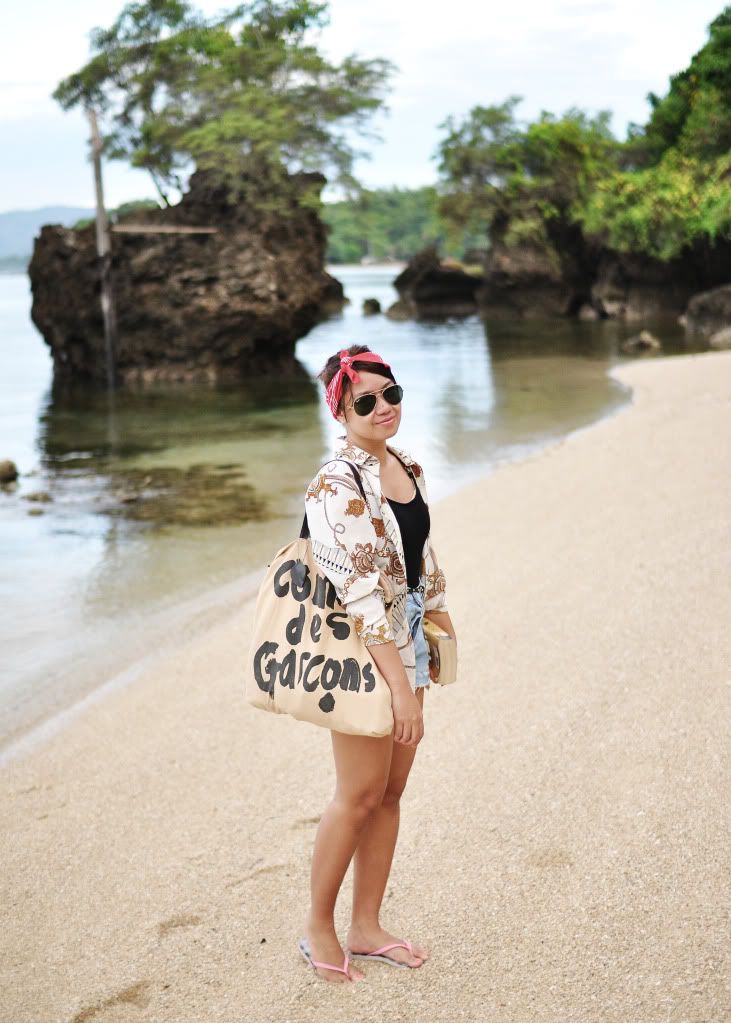 We planned this trip way back in 2009 but never really gotten around to fulfilling it until November of last year. Life took a complete 360 degrees when the boyf decided to go full time on wedding photography and since then our weekends are spent covering weddings, engagements, or editing.
Last November, we were lucky though to be blessed with four days free during the Halloween weekend because you know who gets married on All Souls Day, right? And ten years of happiness together and yes little bickering sometimes (or most of the time? haha) calls for a celebration, so I said go, let's do this, now na! The destination, Kookoo's Nest in Antulang, Negros Oriental.
If you want night to morning beach parties, flowing alcohol, blasting sounds, then Kookoo's Nest is not the place for you. Because the only sound you get to hear in this place are melodic lull of the waves, crickets and fireflies at night, and your own whispered conversation. Kookoo's nest gave me the peace and calm I look for in a beach vacation. It gave me 4 days worth of non-wedding business related conversation with the boyfriend. Although yes, we did discuss a wedding but it was not for someone else. :)
Since this was such a happy trip, I want to share an amateur video of this travel.
Excuse the hair flipping part though. The boyf instructed me to do this flipping thing and I am such a bad actress. Epic fail! Shet. It's funny though. It gave me a good laugh. haha
Enjoy!