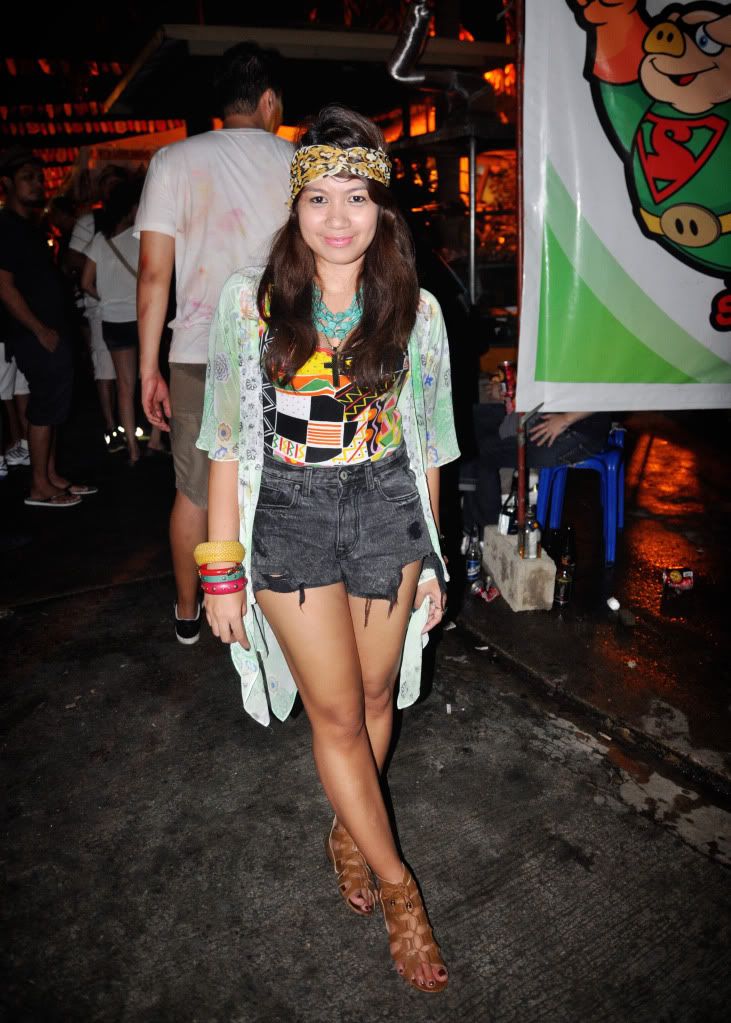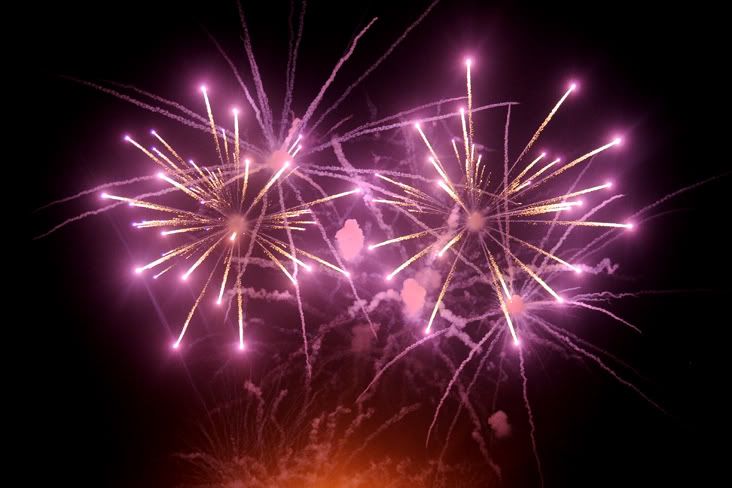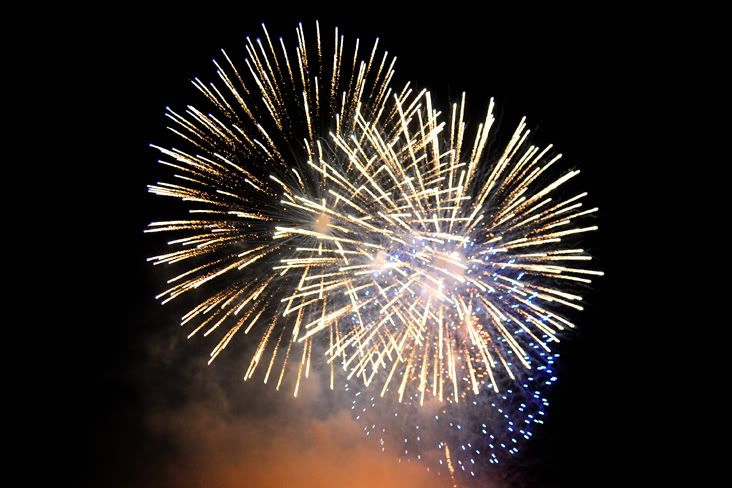 The event we citizens of the South look forward to after the New Year is of course, Sinulog!
ALthough, the boyfriend and I initially did not plan to go out coz were feeling grinchy that day. We originally just wanted to spend some place quiet like a beach perhaps just to be different coz we know all the people will be flocking in the city streets. But he changed his mind at the last minute because this was his first time after six years of being a corporate slave to attend the festivity

without having to worry about beating the 2am shift the following day.
So off we went, just us two, yes we are cheesy like that. Blame it on the poor cellphone signal, our text invites to our friends for a night of partying were left unanswered. Anyways, it's always fun with the boyfriend around So I had a blast even if it was just us two. :)
On another note, i apologize if my blog was indisposed for a number of days. Photobucket had to block me for exceeding the allowable bandwidth. haha I guess it's time to switch to pro account, huh? :)
wearing:
Green kimono - thrifted
Acid wash shorts - thrifted
Graphic crop top - thrifted
Animal print headwrap - thrifted
Boater hat - SM
Brown sandals - Primadonna